Maybe it isn't a trip what you have in mind, but if you, like me, fate takes you there, this post may interest you.
Well, here I go. I needed to see my sister, five year later, and I was crazy to know my niece and hug my sister. She live in Tennessee. Then, I bought the plane tickets. Like I said in another post, 'the best times to buy flights are business day in the night' (not before to 10pm). I found a difference around of 200 EUR in searches in different hours. Then I bought a Delta Airline flight to Atlanta city for 550 EUR each, one 4 months early.
We move to Tennessee by car. We rent a car in Alamo using www.rentalcars.com. It's important that you know that you'll have a charge (100$+tax) if you rent a car in an origin office different to return office. We got good price for the rent during almost 15 days, around 340 €.
Now, I start to telling you about the place, food, restaurants that we meet in this trip and my recommendations.
Atlanta
World of Coca-Cola: Nice place to know about the most popular drink in the world. In this tour, you have fun, you see an inspirational video, you can know about Mr. Pemberton, who invented the cocacola and you can see first object, bottle, etc about this drink. You can taste almost all Coca-Cola drinks around the world. You see a stand by country, and you are free to taste wherever you want. In this tour, you can see the strongbox where the Coca-Cola receipt is kept. You can not stop making your picture with the Coca-Cola bear 😉 but I'll advance you it costs $ 35 OMG!!!!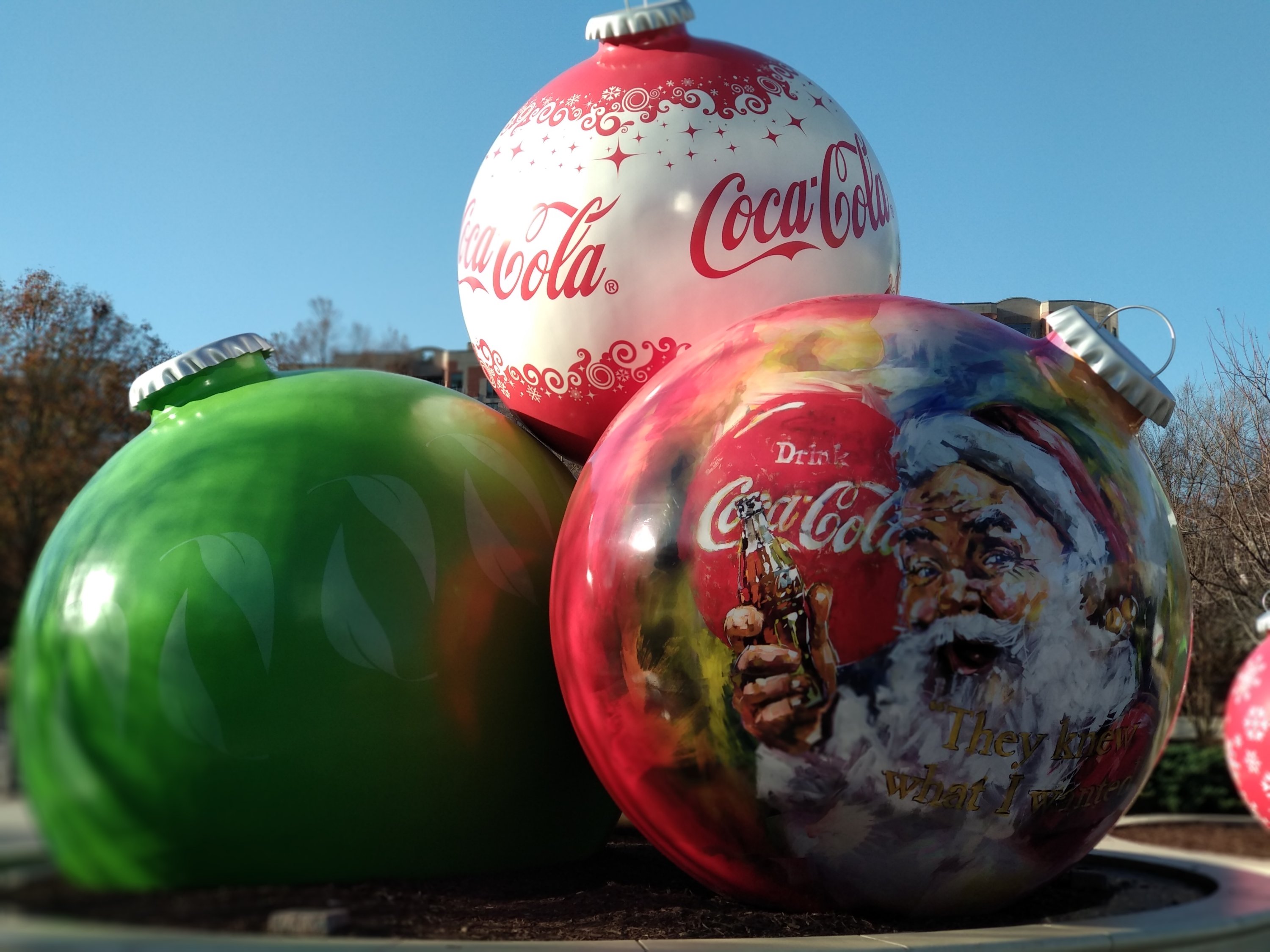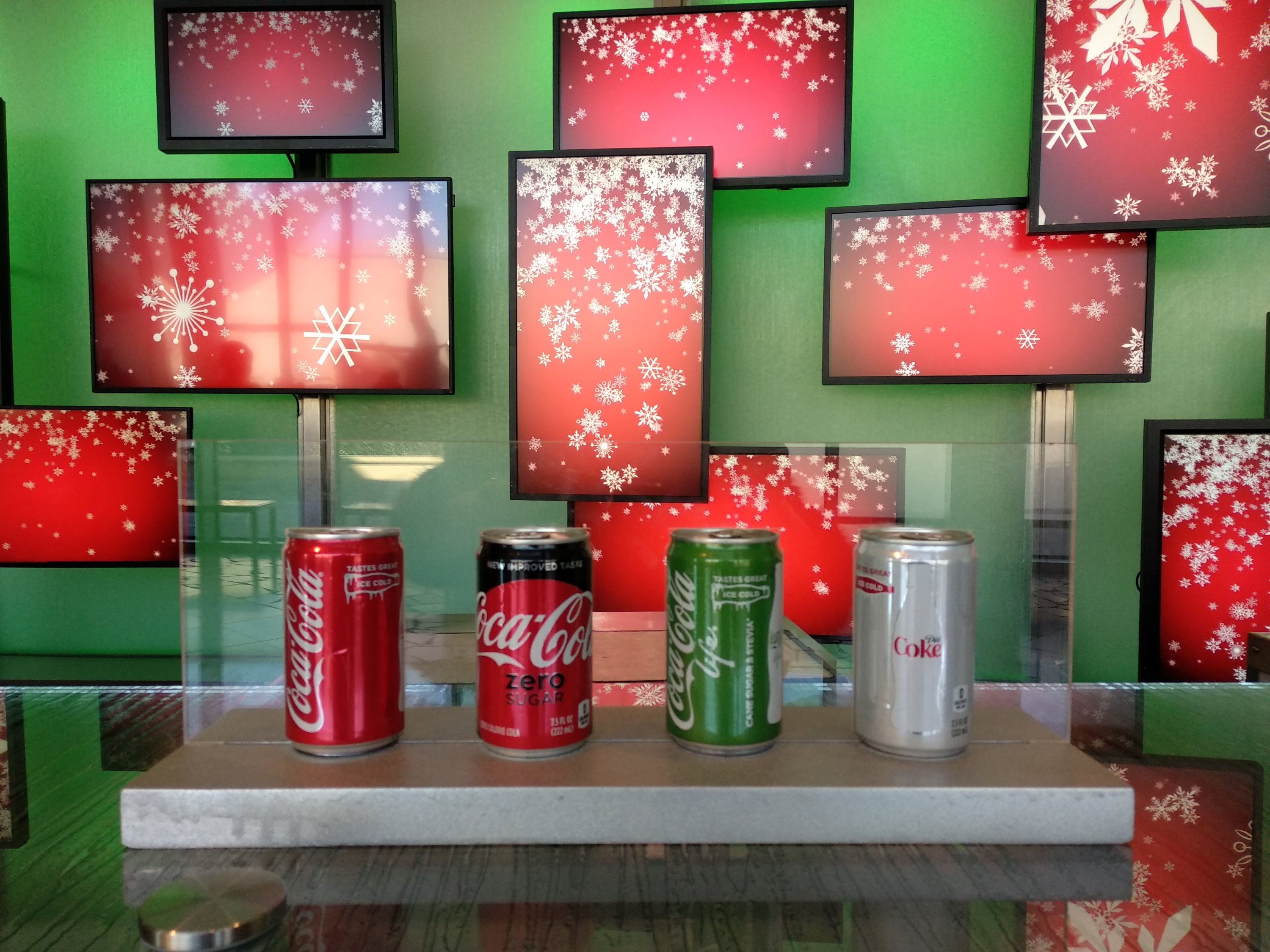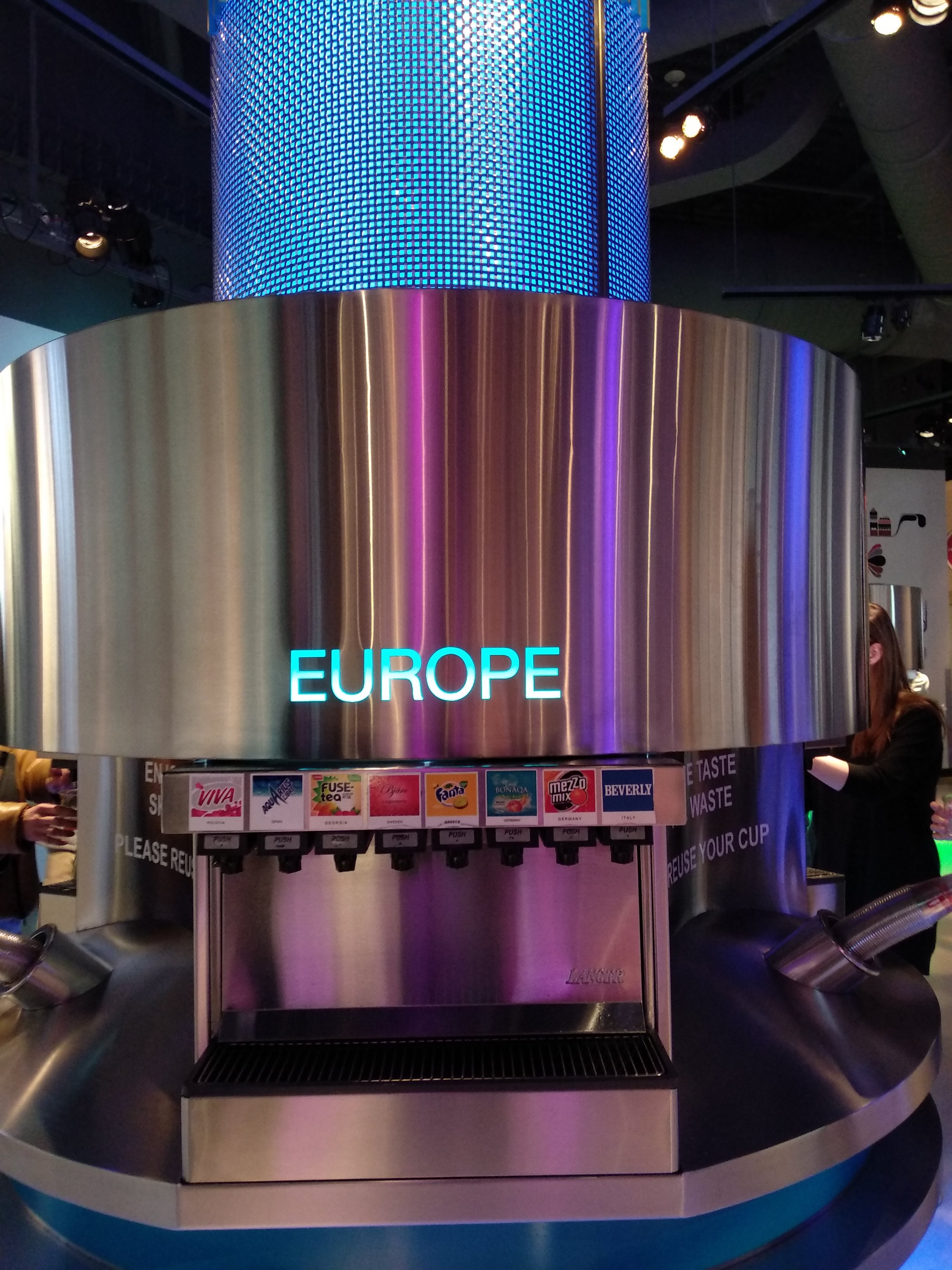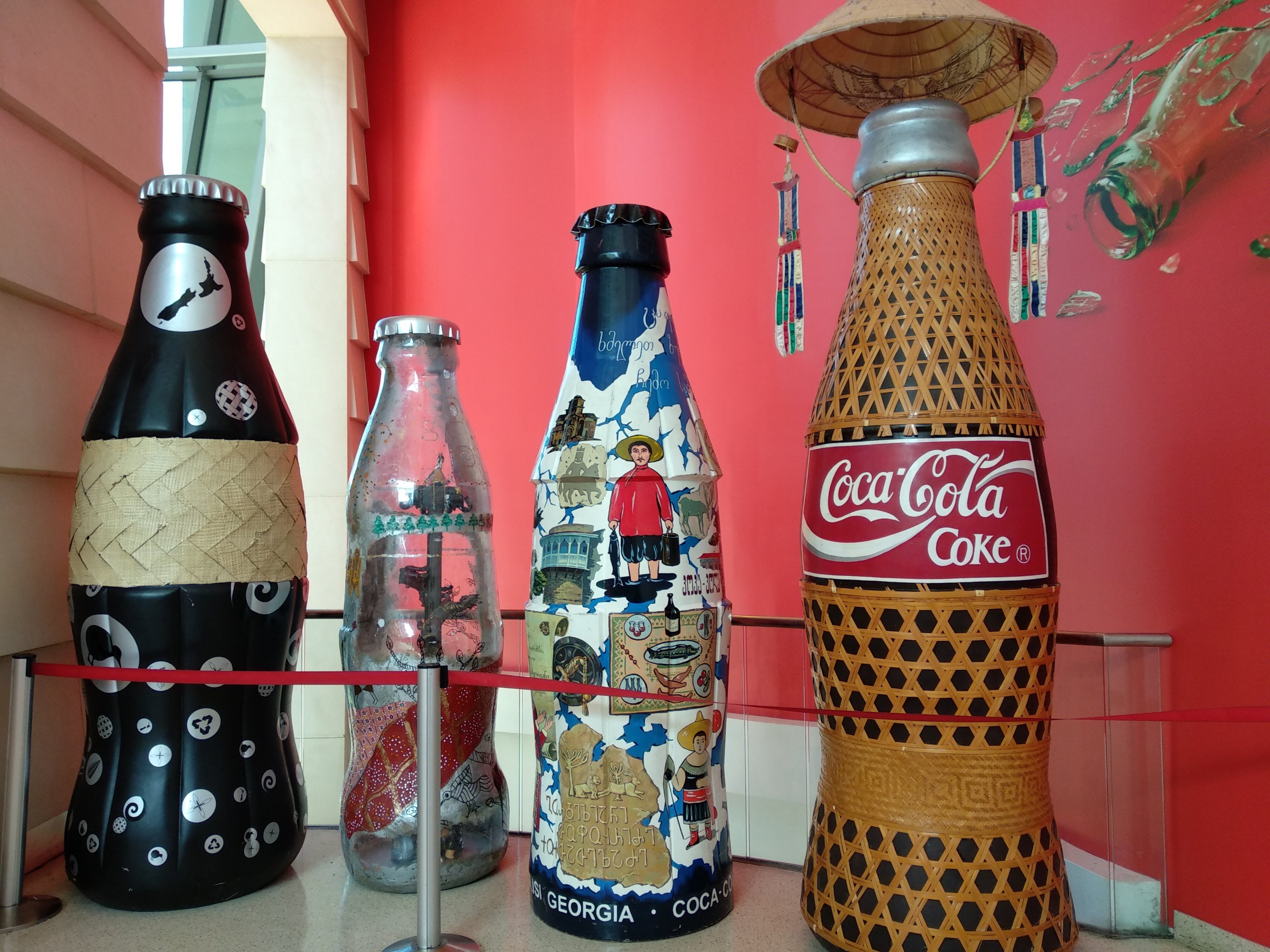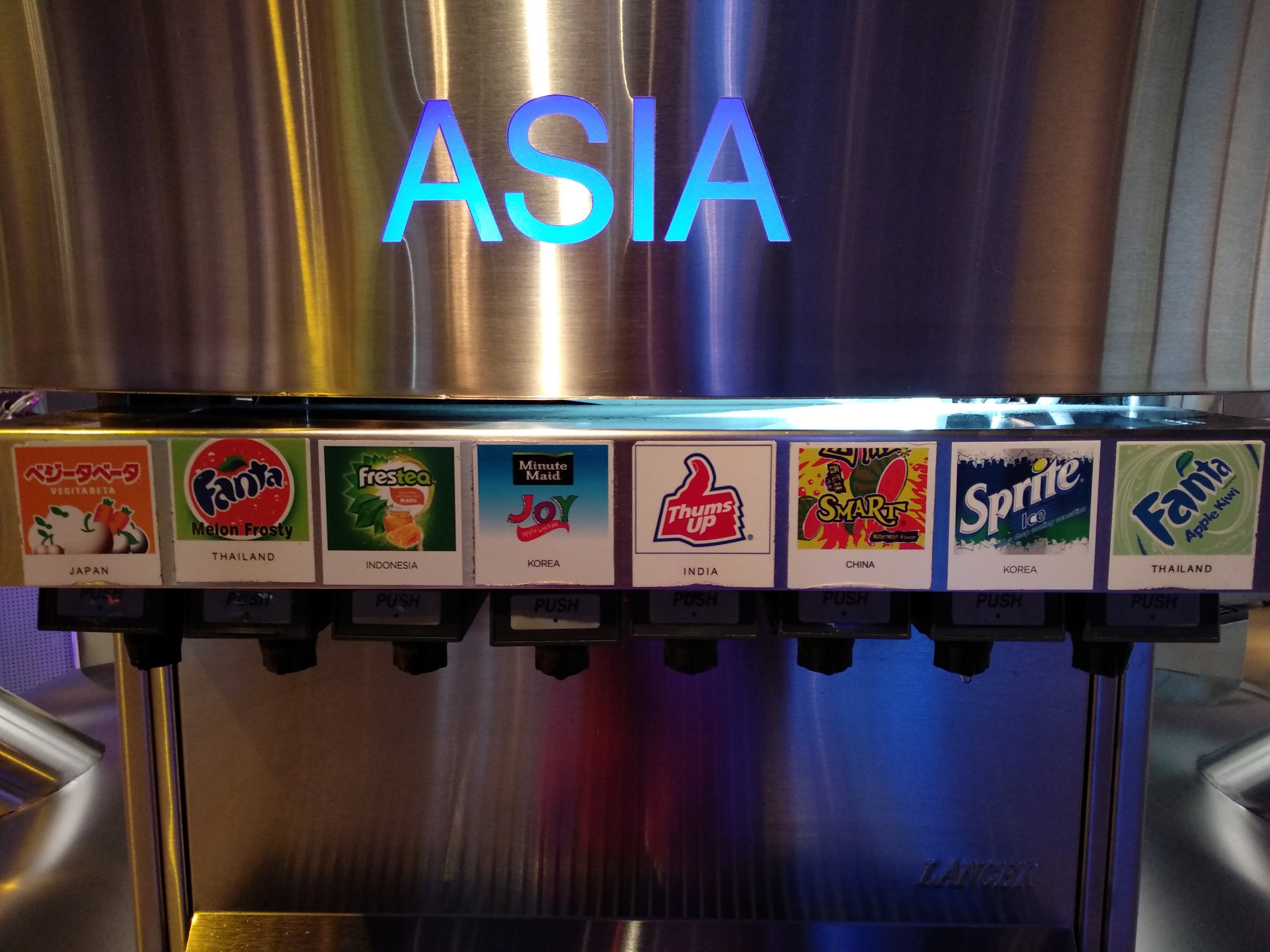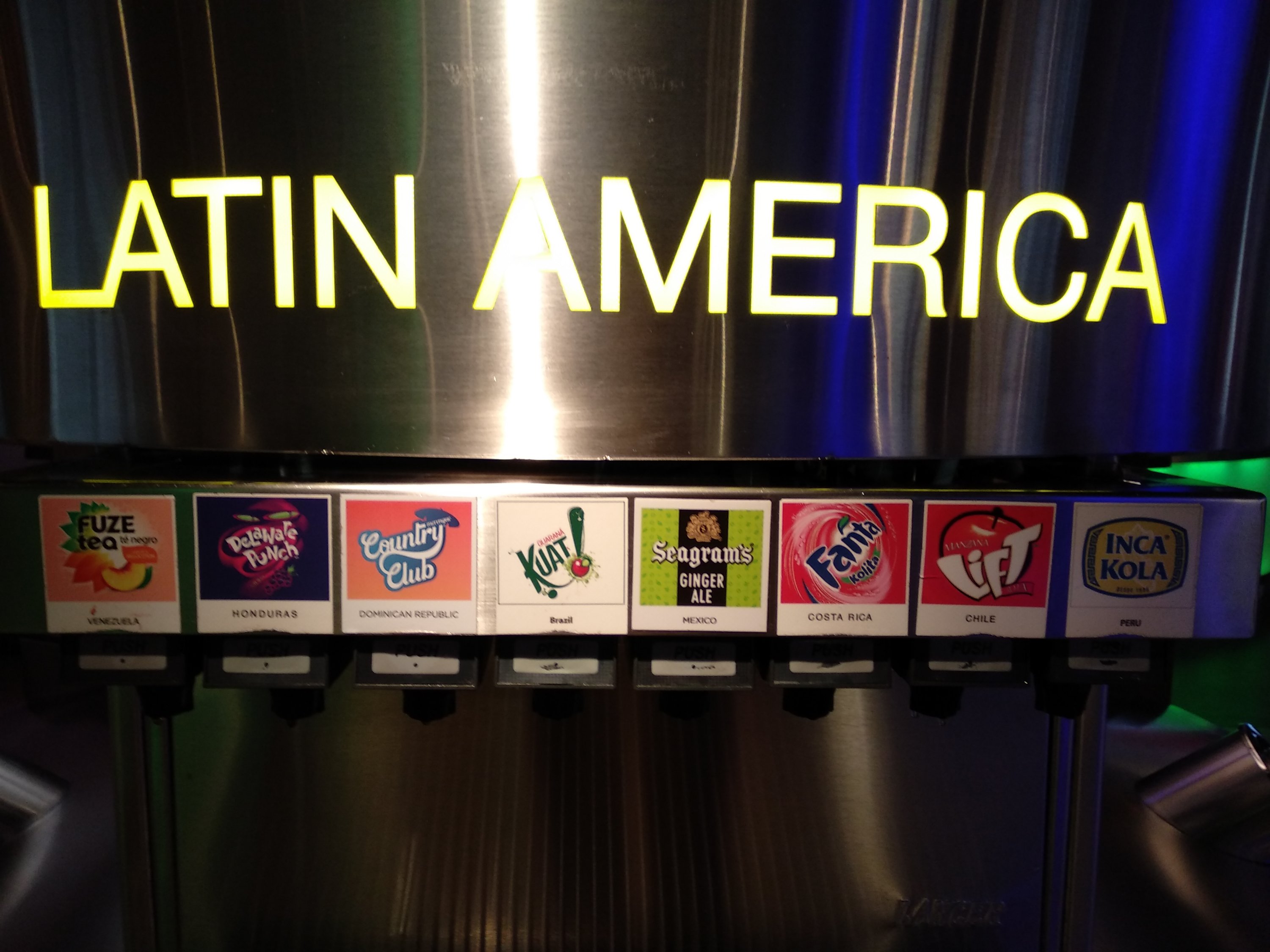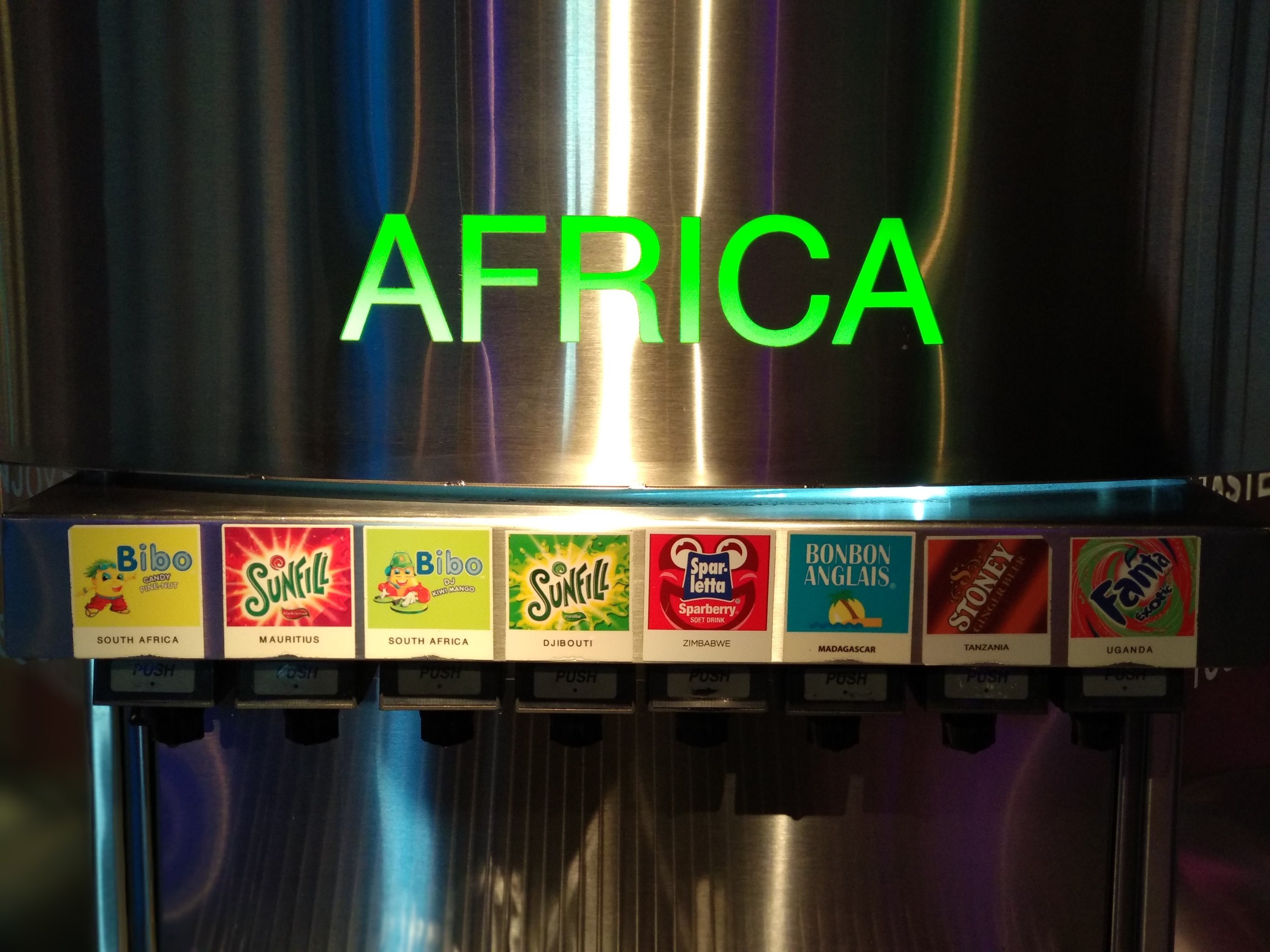 Aquarium of Georgia: It's not so big, but It have interesting species and a nice dolphins show. You can see a giant shark in a water tunnel and you can see the penguins very close through a tunnel with a windows. One pic talk most than thousand words, I leave you some pictures, but I let you an advice, buy the tickets by internet, you can find better prices (around 35$ less).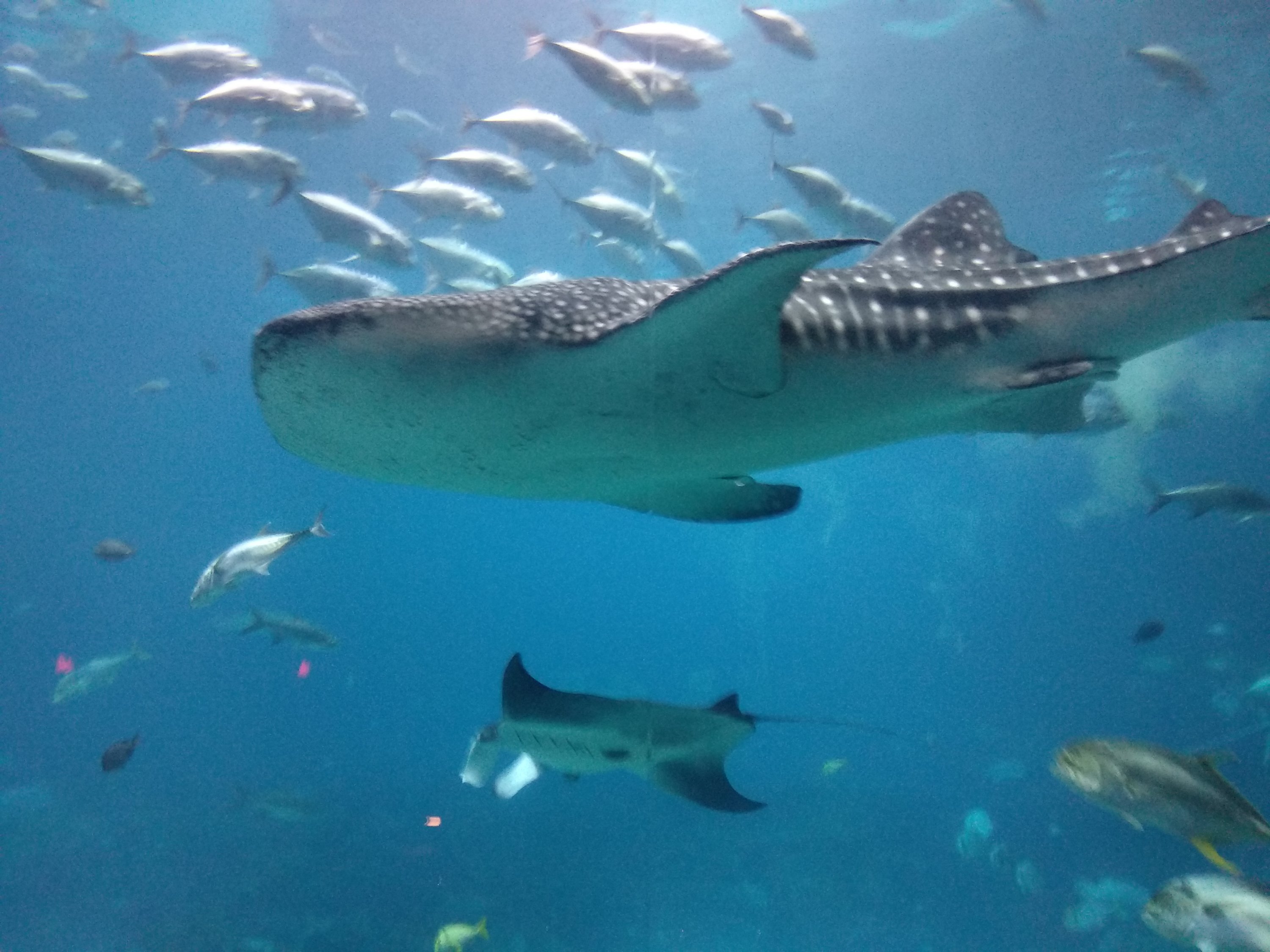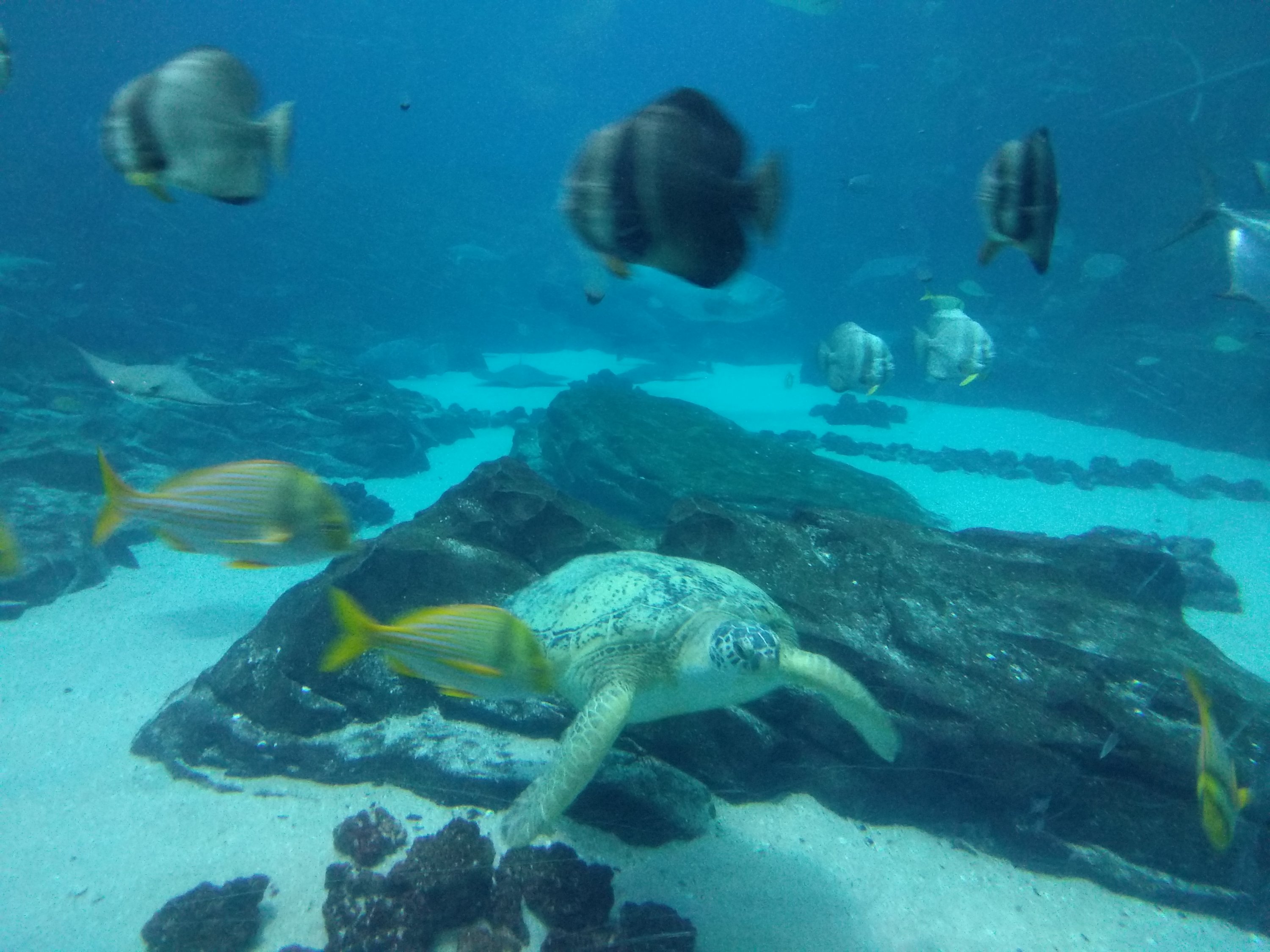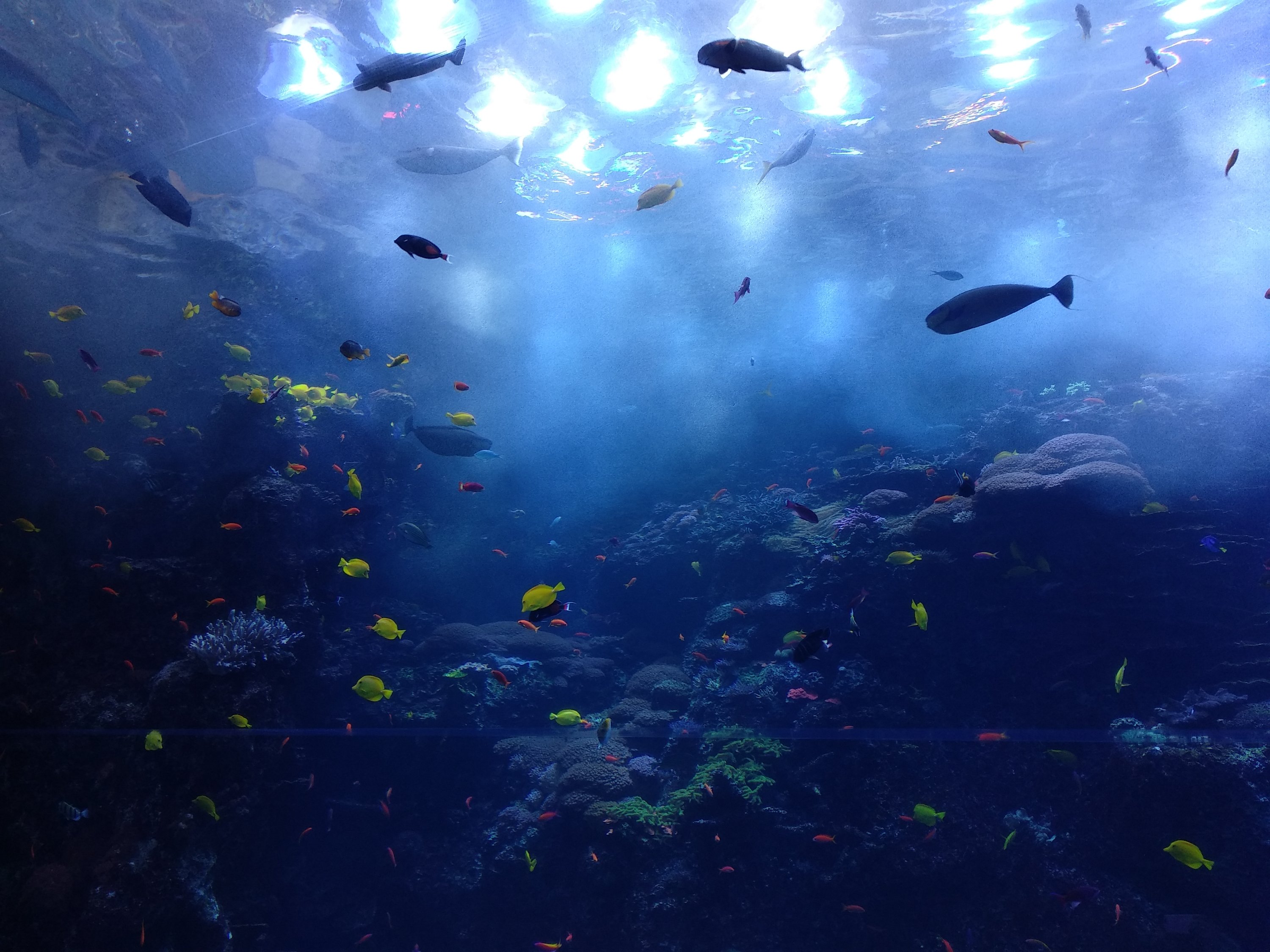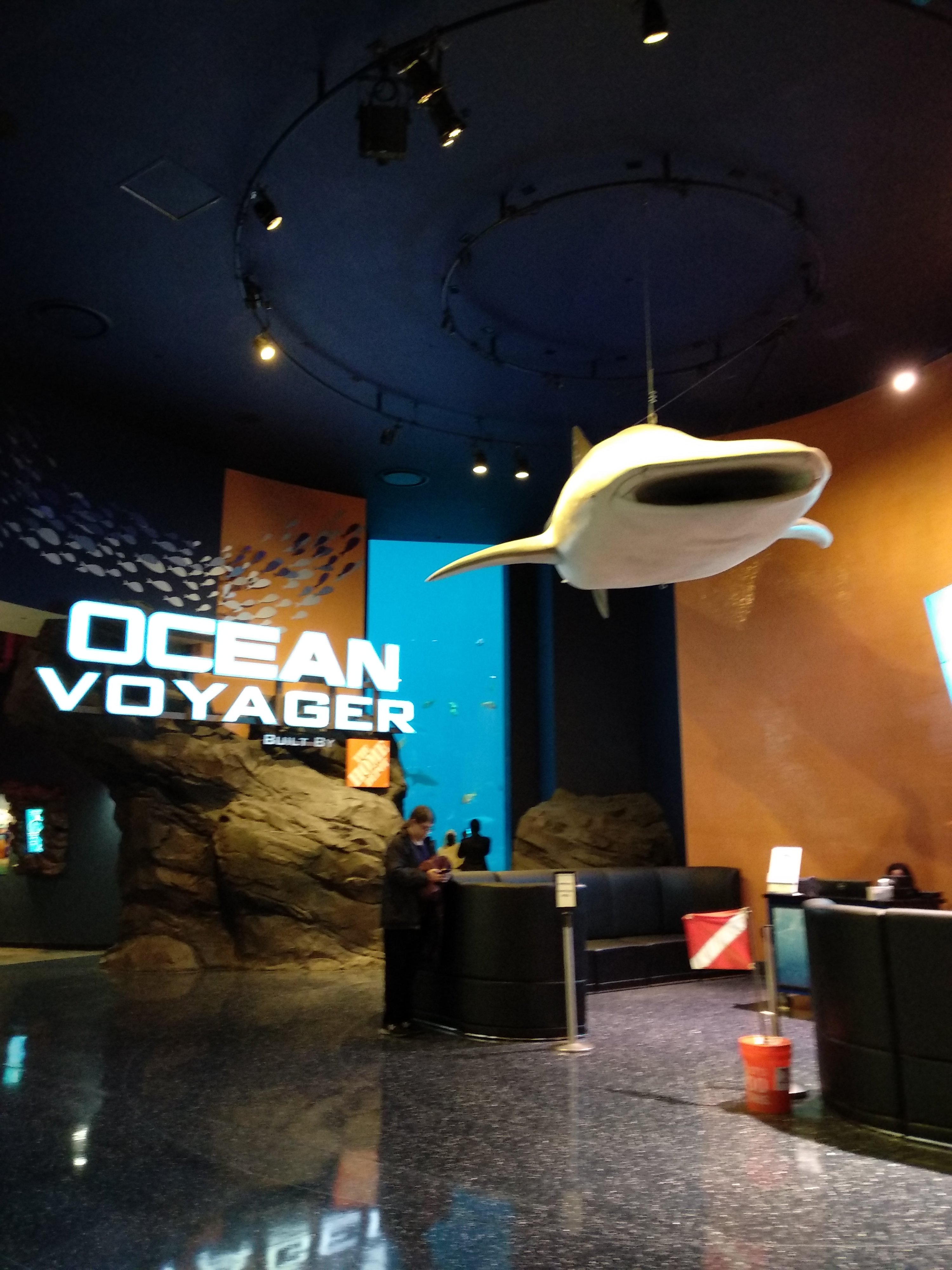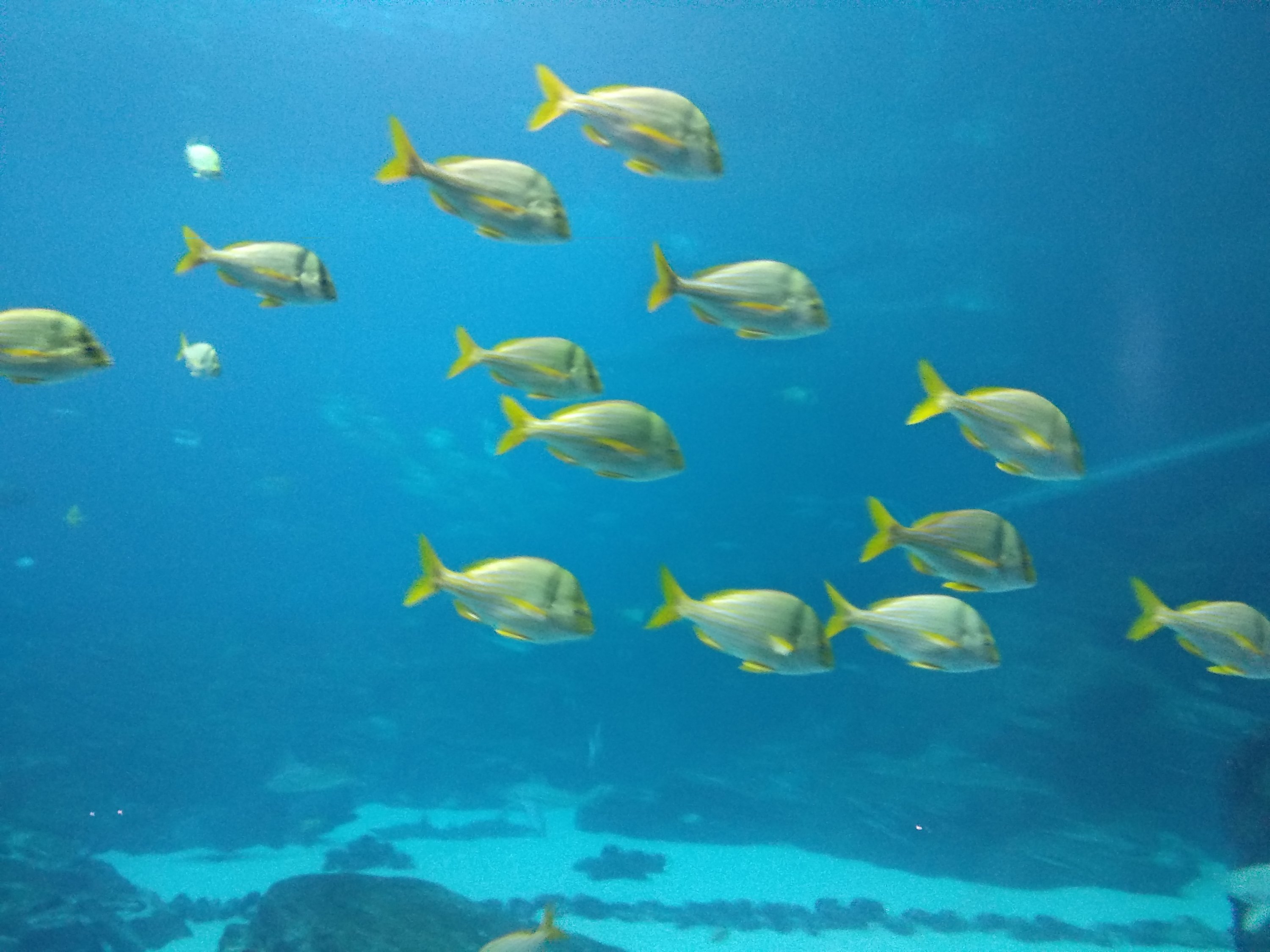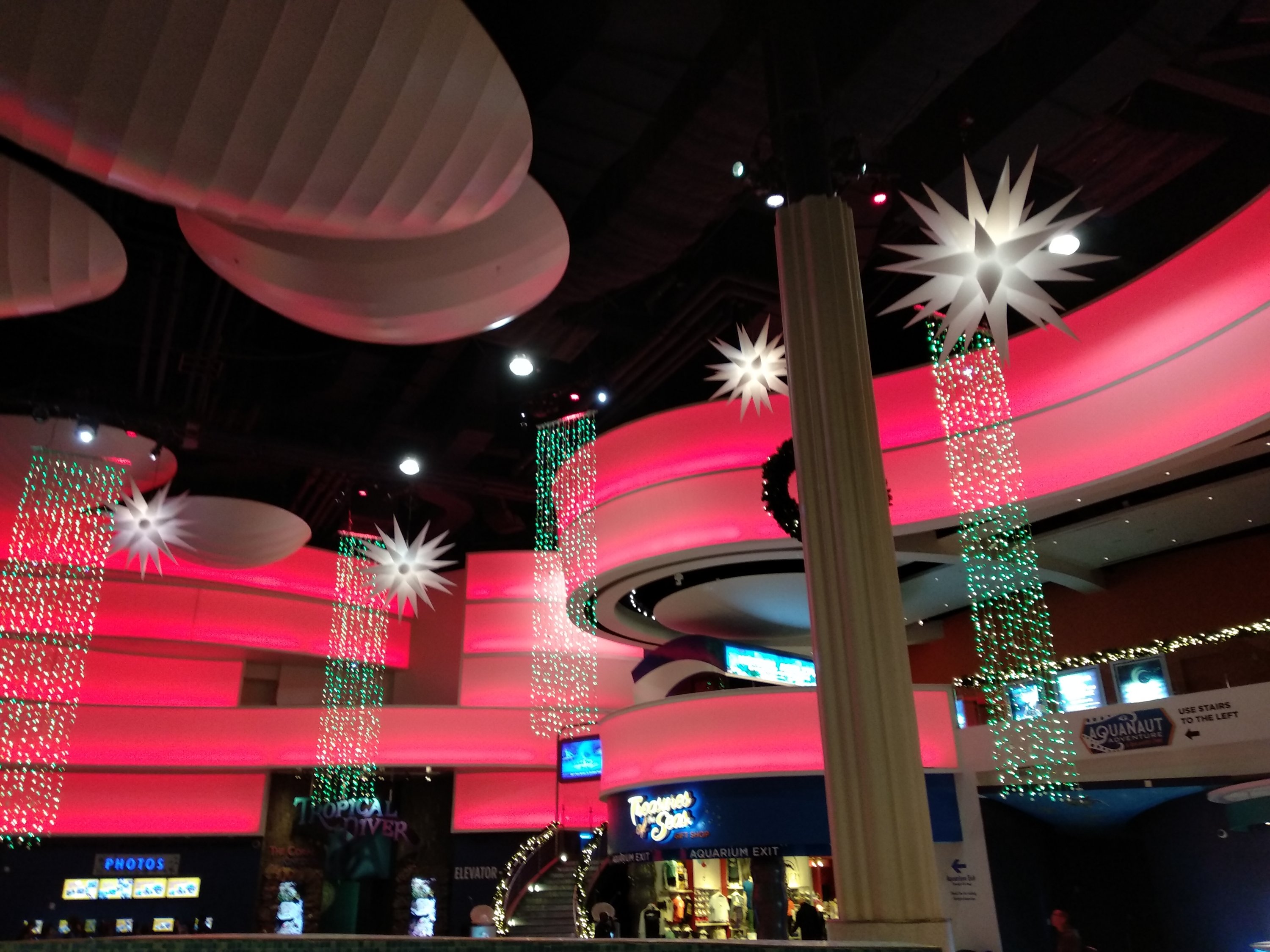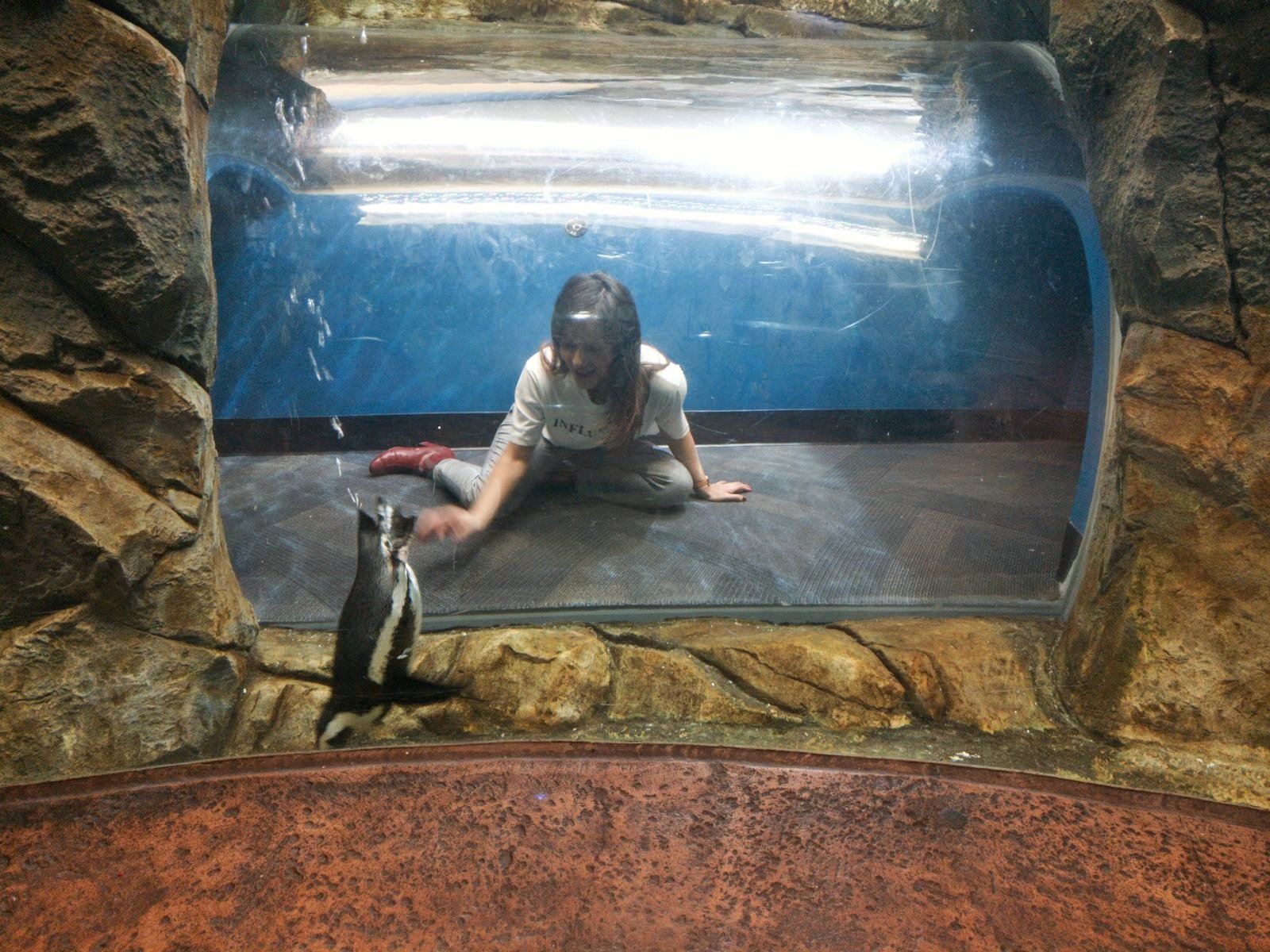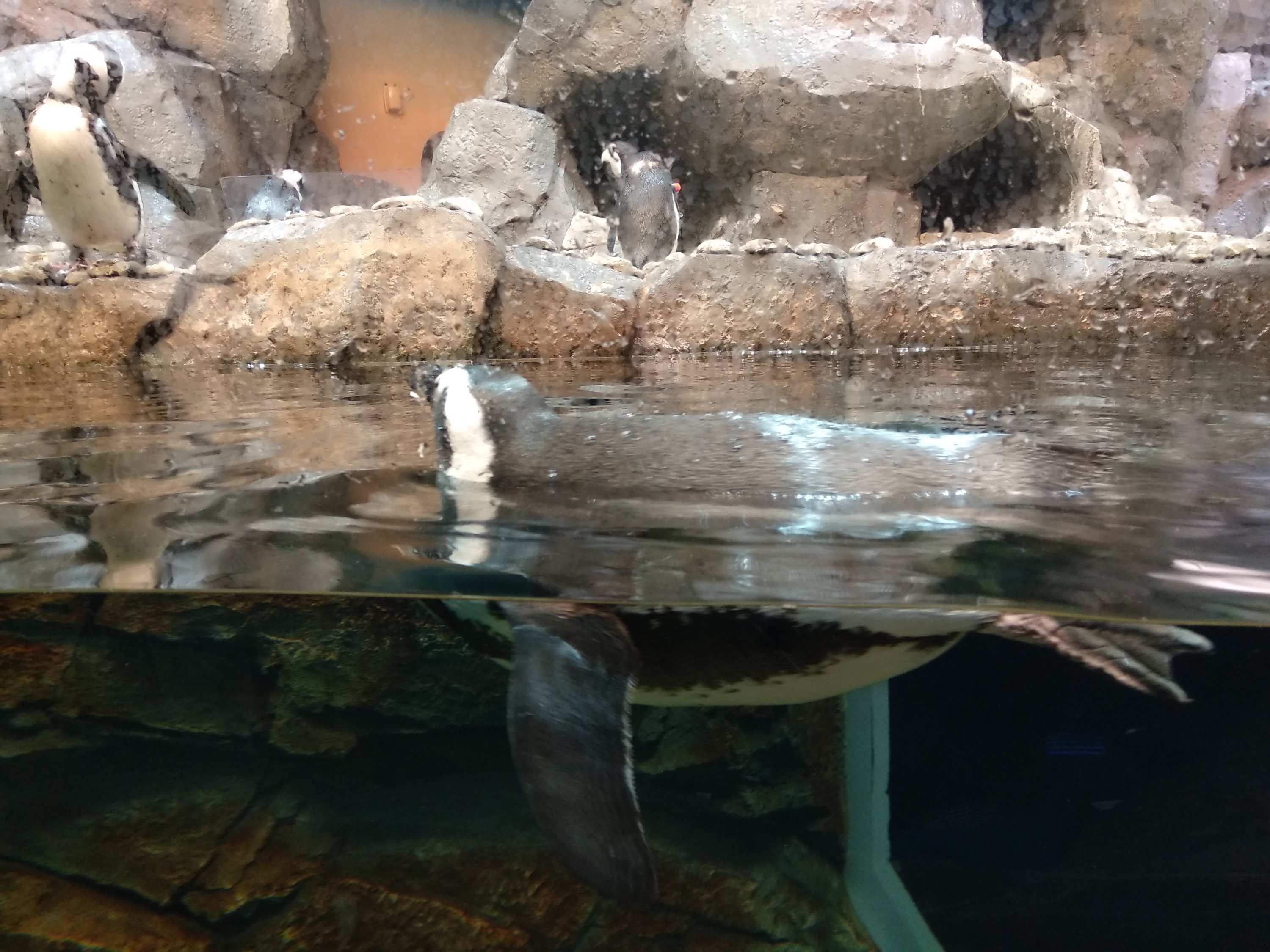 Skyview of Atlanta: If you want to appreciated the skyline of the city, you can go up to this ferris wheel and enjoy the views. The ticket price is around 15 $ p/p. If you want get amazing views for free, you can go to the iconic bridge rests above Freedom Parkway, it providing one of the most widely known positions from which to photograph the city.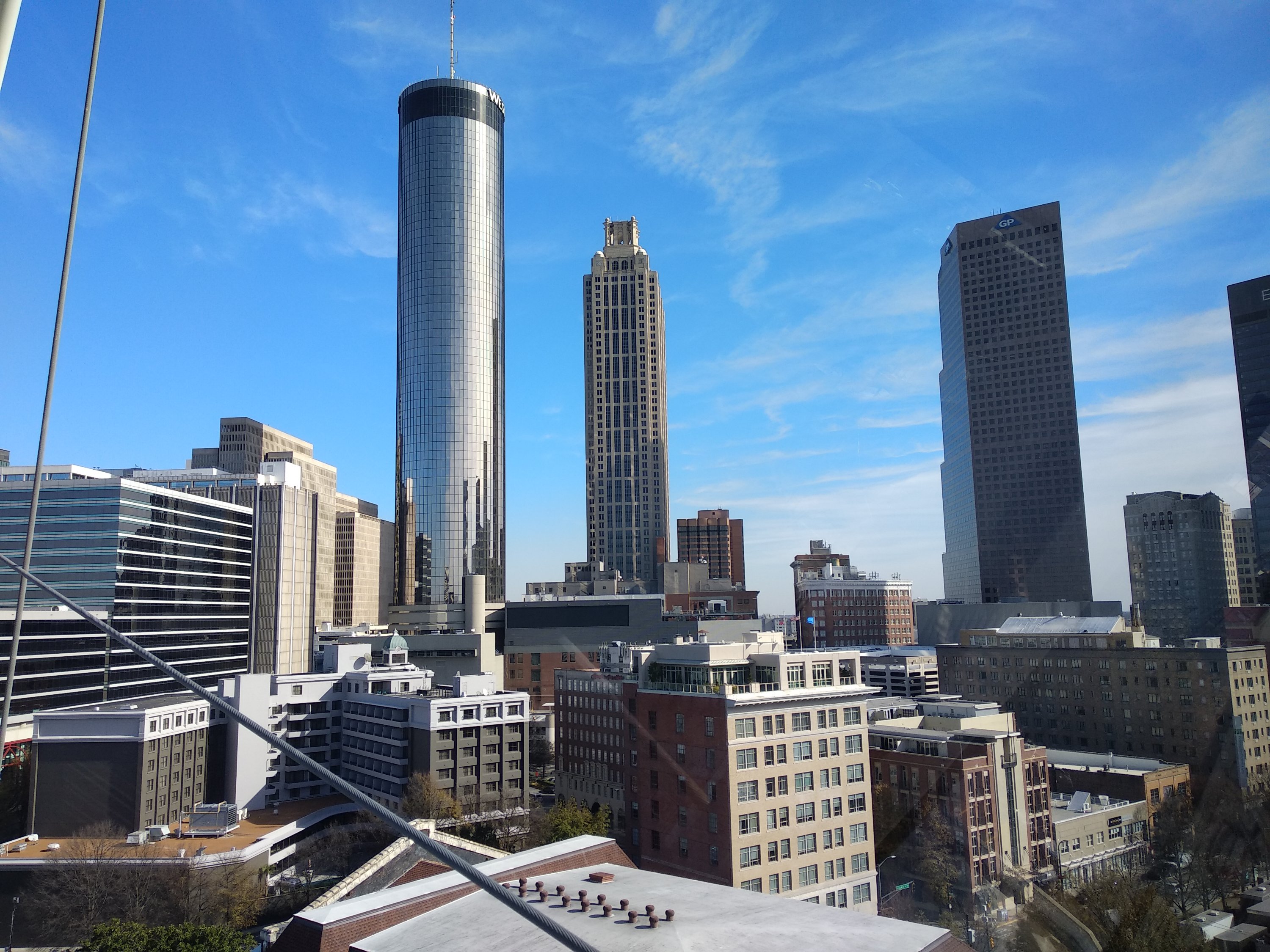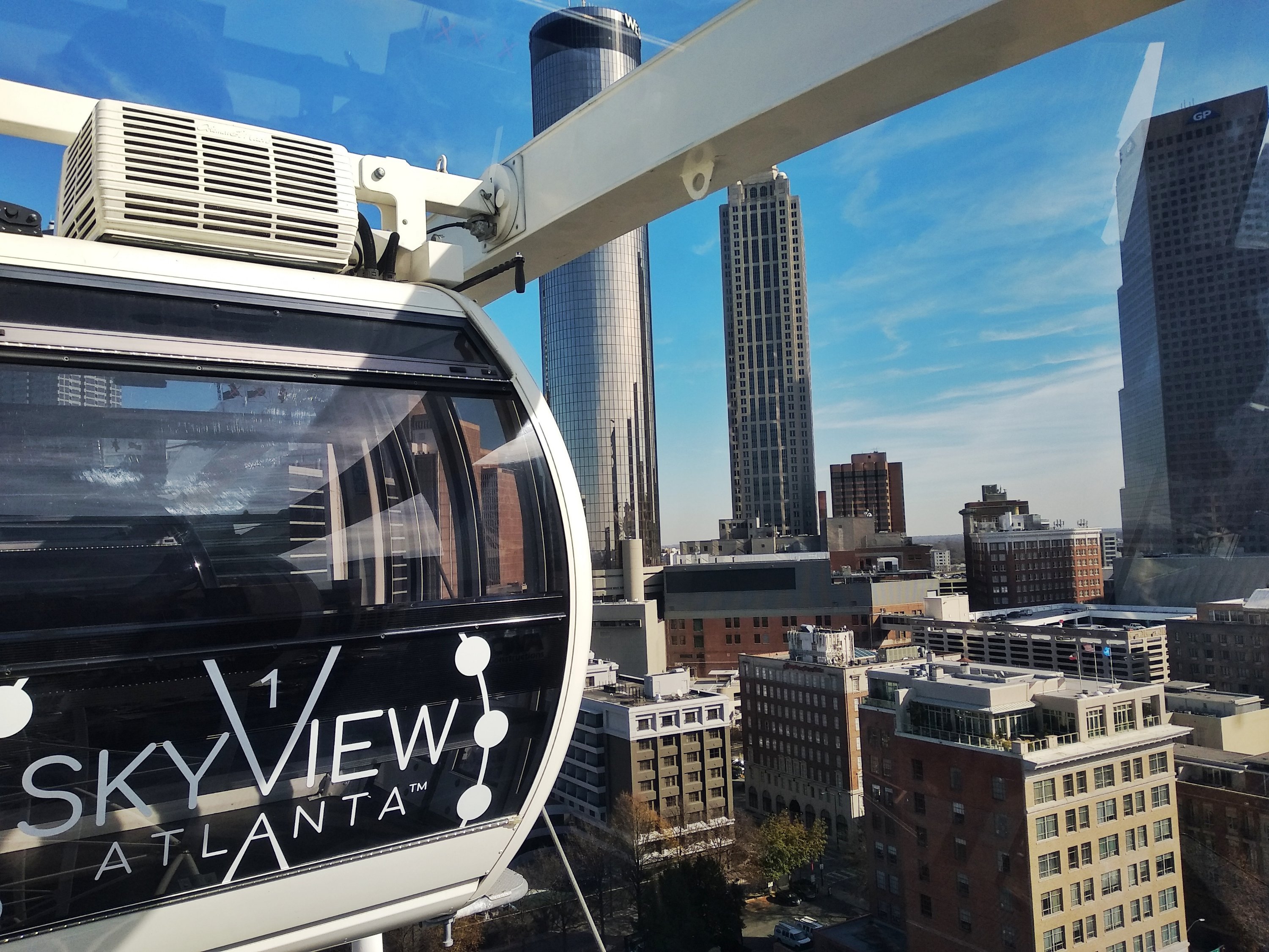 Polaris: A rotating restaurant atop Hyatt Regency Atlanta Hotel. It's so cool because you can have a 360º view of Atlanta city. You can dinner there but it's expensive, but you can drink something and enjoy the views. We stayed in this hotel and my stay review is positive, good prices, good location, clean, comfortable rooms. But be careful, because the parking is so expensive. If you parking there you must to pay 20 $ by one hour and 40$ by night.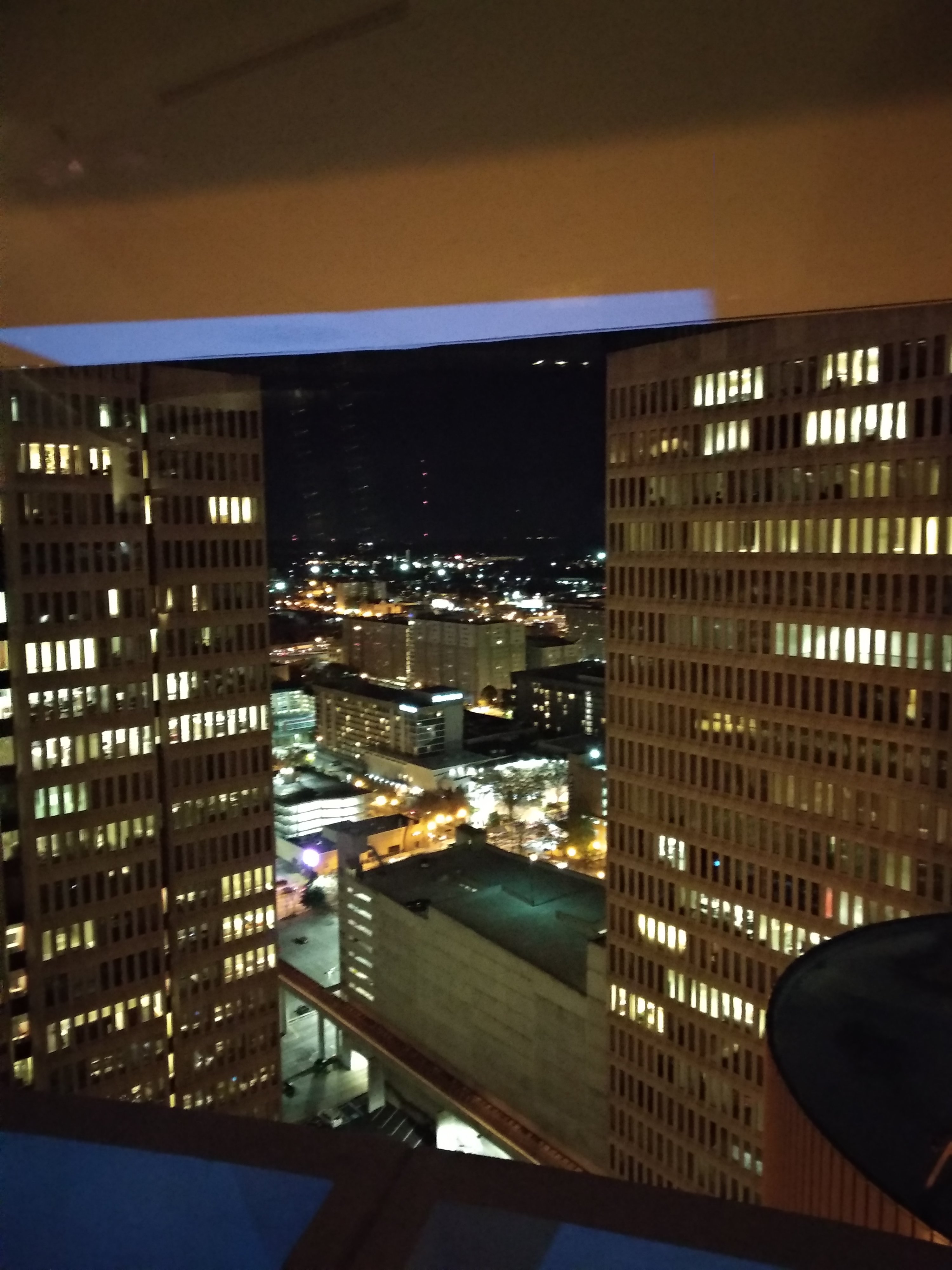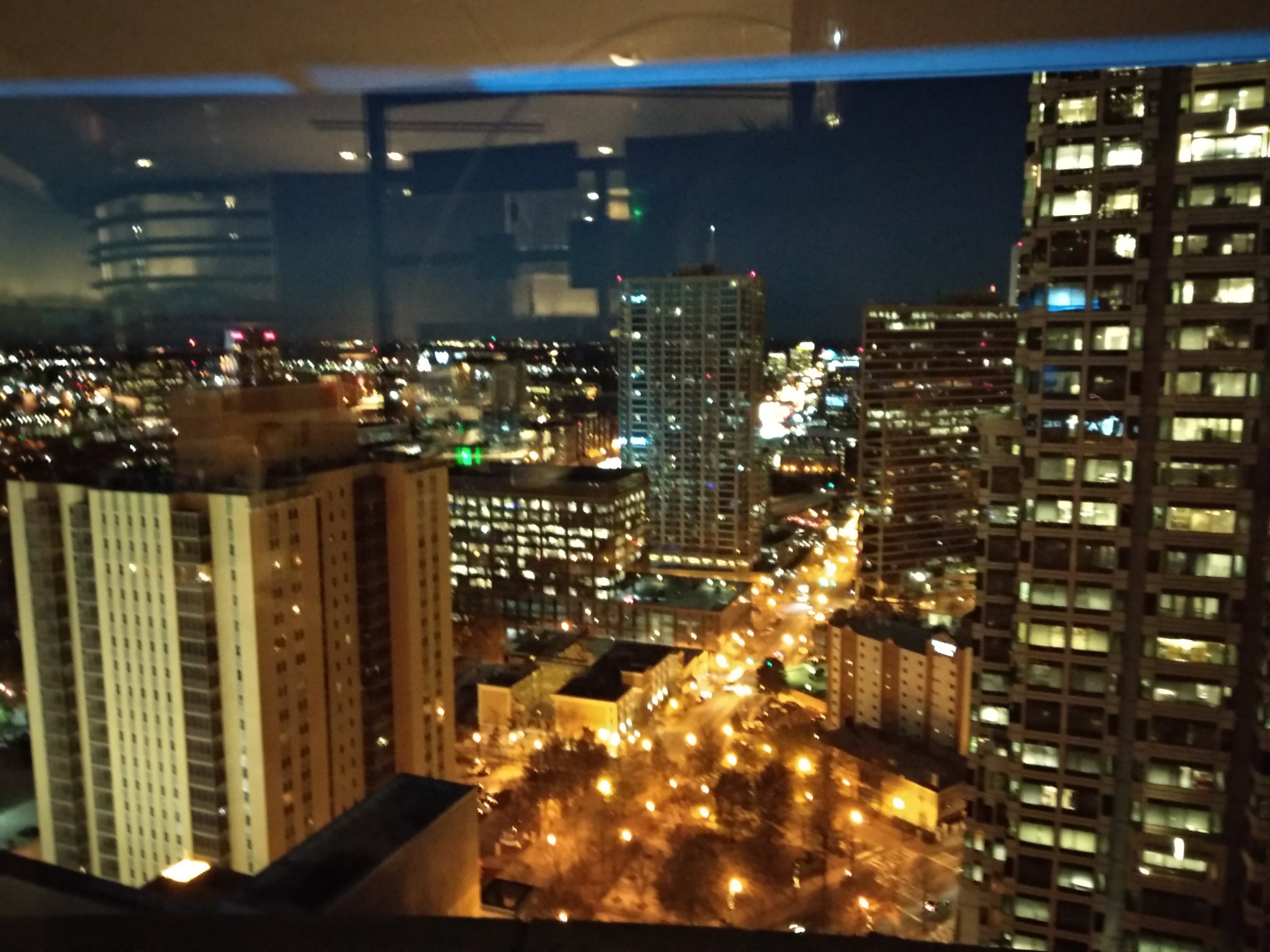 I didn't have time to go to the Botanical Garden and CNN Center, but if you stay in Atlanta more than 2 days, maybe you can visit these places. The Botanical Garden have a pass in the night during Christmas time, and you can enjoy the Christmas lights, but you may buy the tickets by internet as soon as possible.
Tennessee
Gatlinburg: It is know as a gateway to the Smoky Mountains National Park. It is a nice town with too many activities for family, couple and kids during the winter and summer. I recommended you get on by car to Gatlinburg Space Needle. This 407 foot tall observation tower offers breathtaking panoramas of the city and the Smokies, which you can enhance with the Space Needle's free viewfinders, then you can see the line between South Carolina and Tennessee. By the time the first English explorers arrived in Southern Appalachia in the late 17th century, the Cherokee controlled much of the region, and the Great Smoky Mountains lay at the center of their territory.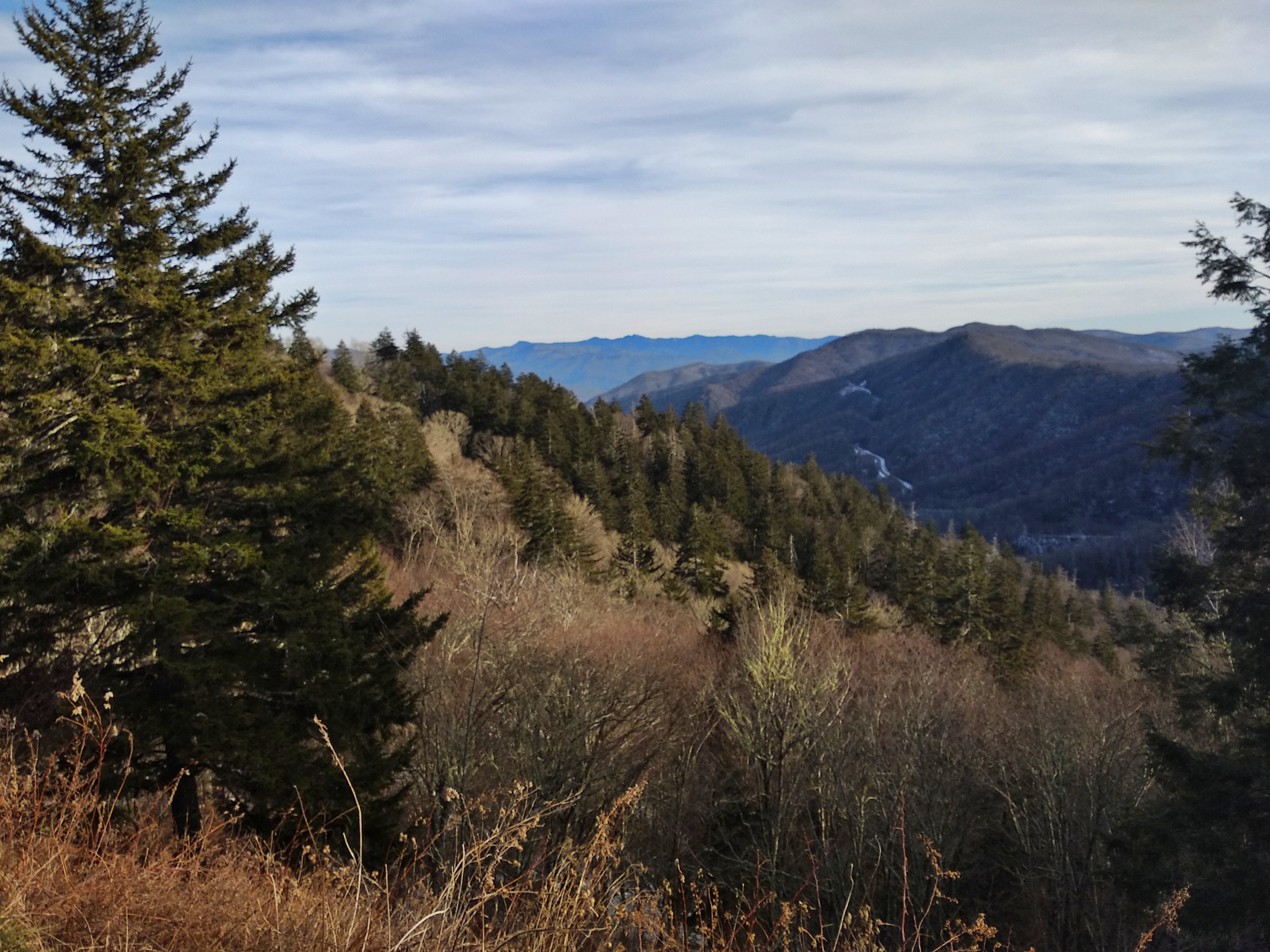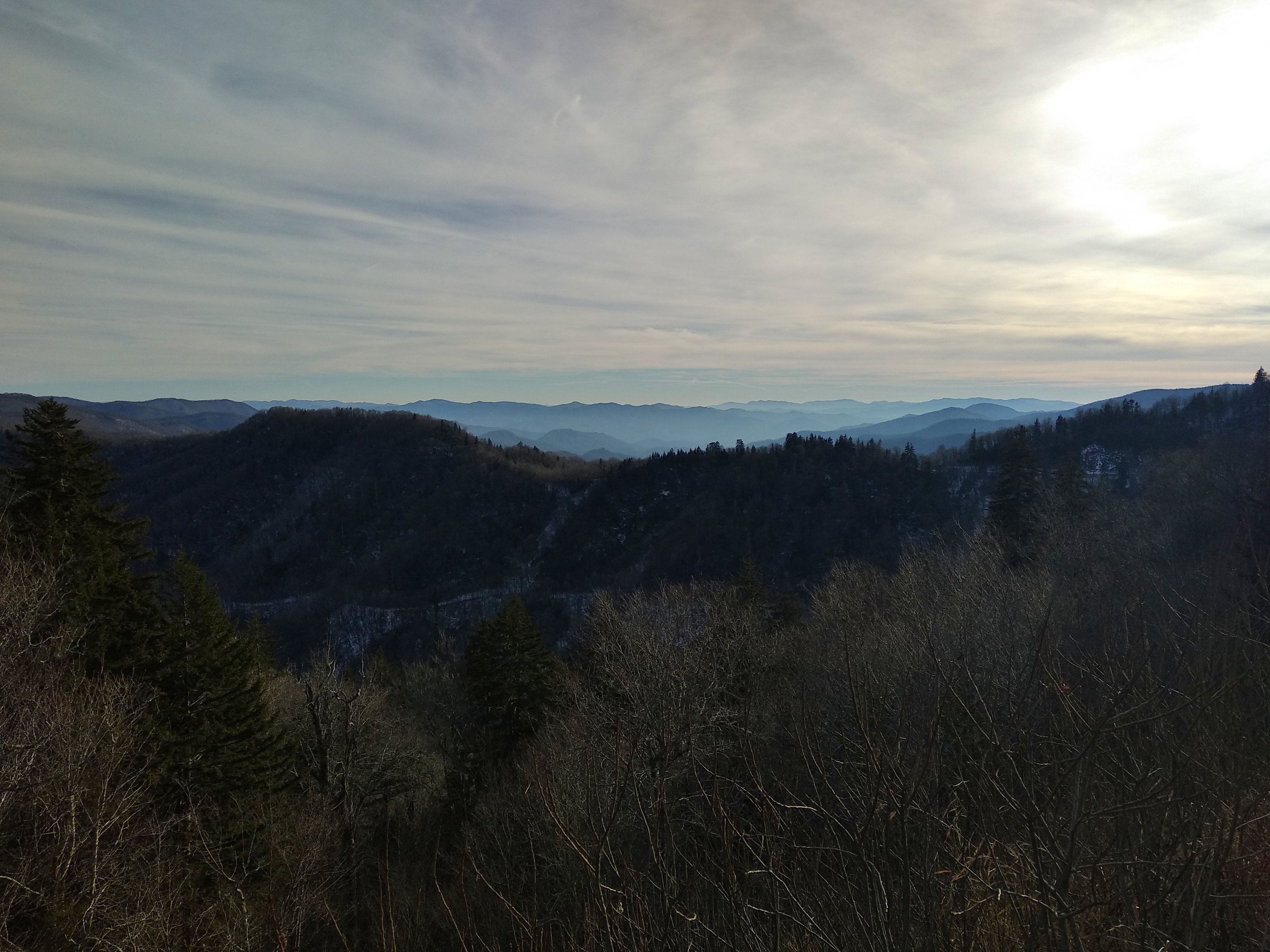 After to delight with this stunning views, you can down to Gatlinburg center, walk, eat and taste wines for free. The Christmas decorations are so beautiful and you can find too much of fun there.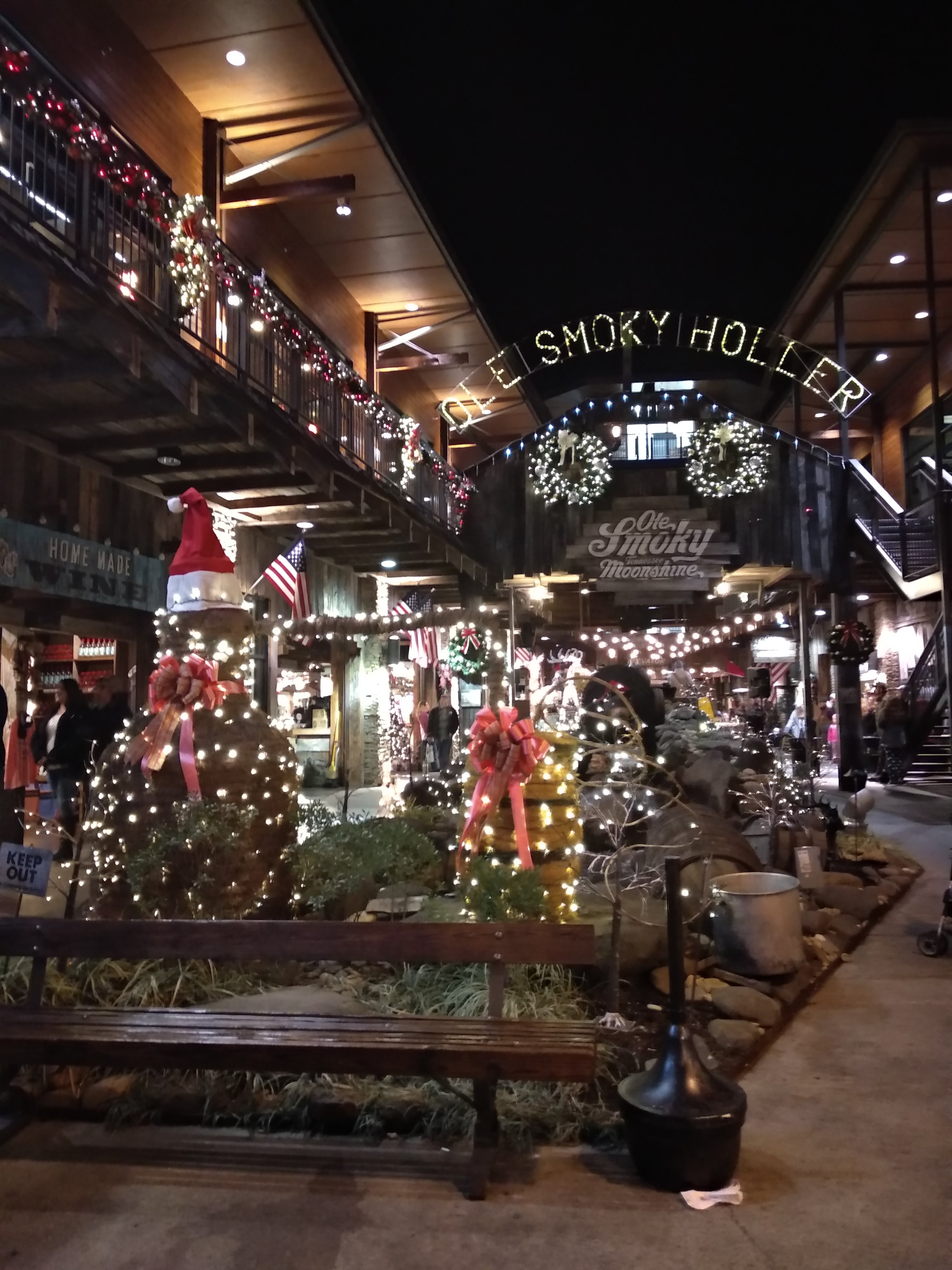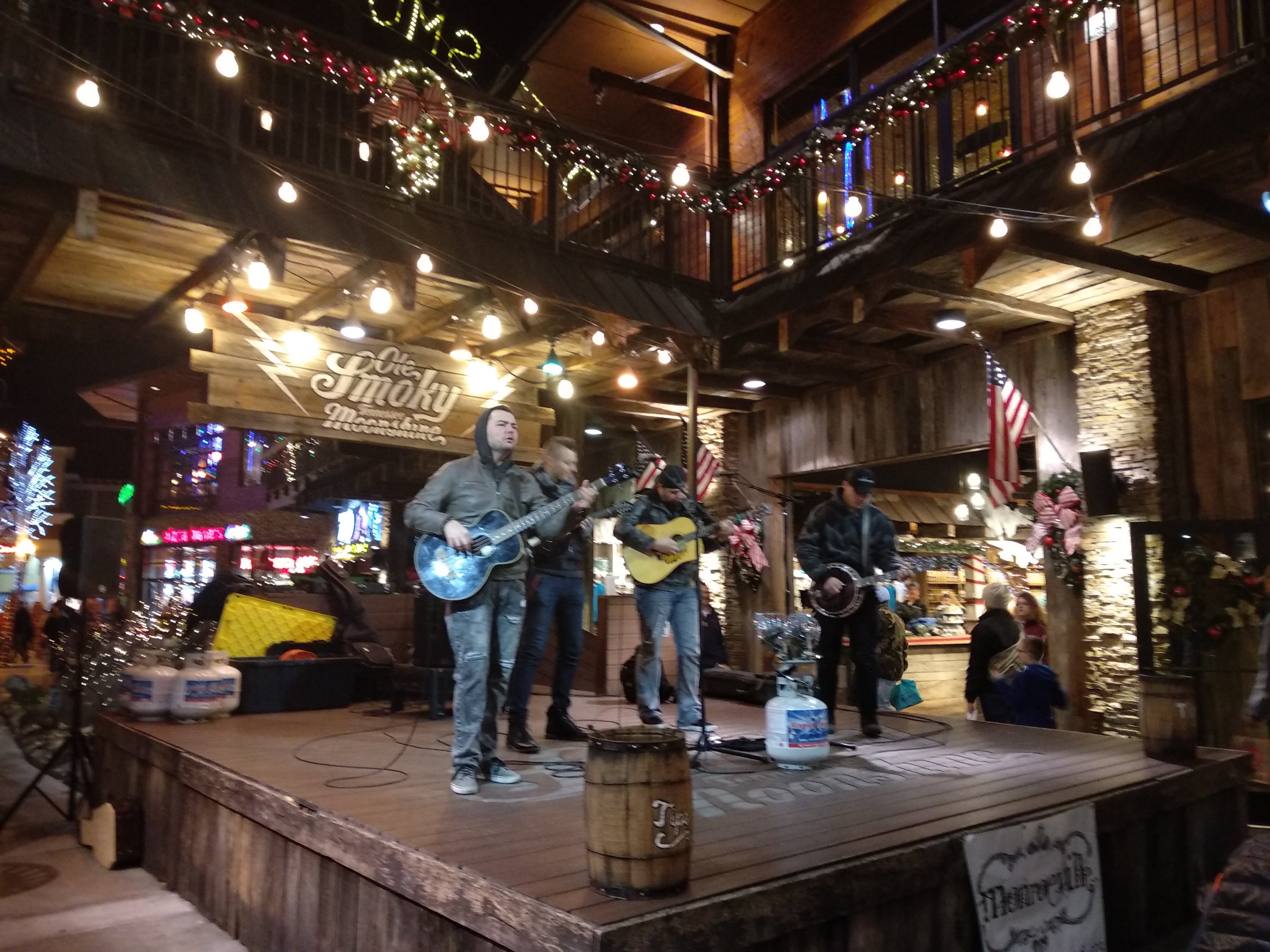 Jack Daniel's Distillery: You must to go there. You can get different type of tours, with whisky taste or without. If you go with children, keep in mind that you can't take the tour with taste. As a curious fact, I tell you that in Lychnburg (where the distillery is located) it is forbidden to consume alcohol.
The tour is nice, interesting and funny. You get to see whole process, from the mash to the bottle. The distillery is tucked away in the beautiful hills of southern Tennessee. Take time to stroll through the lobby and look at old photos and read a little about the history. Don't be afraid to park 'up the hill' as a bus will take you to the distillery entrance.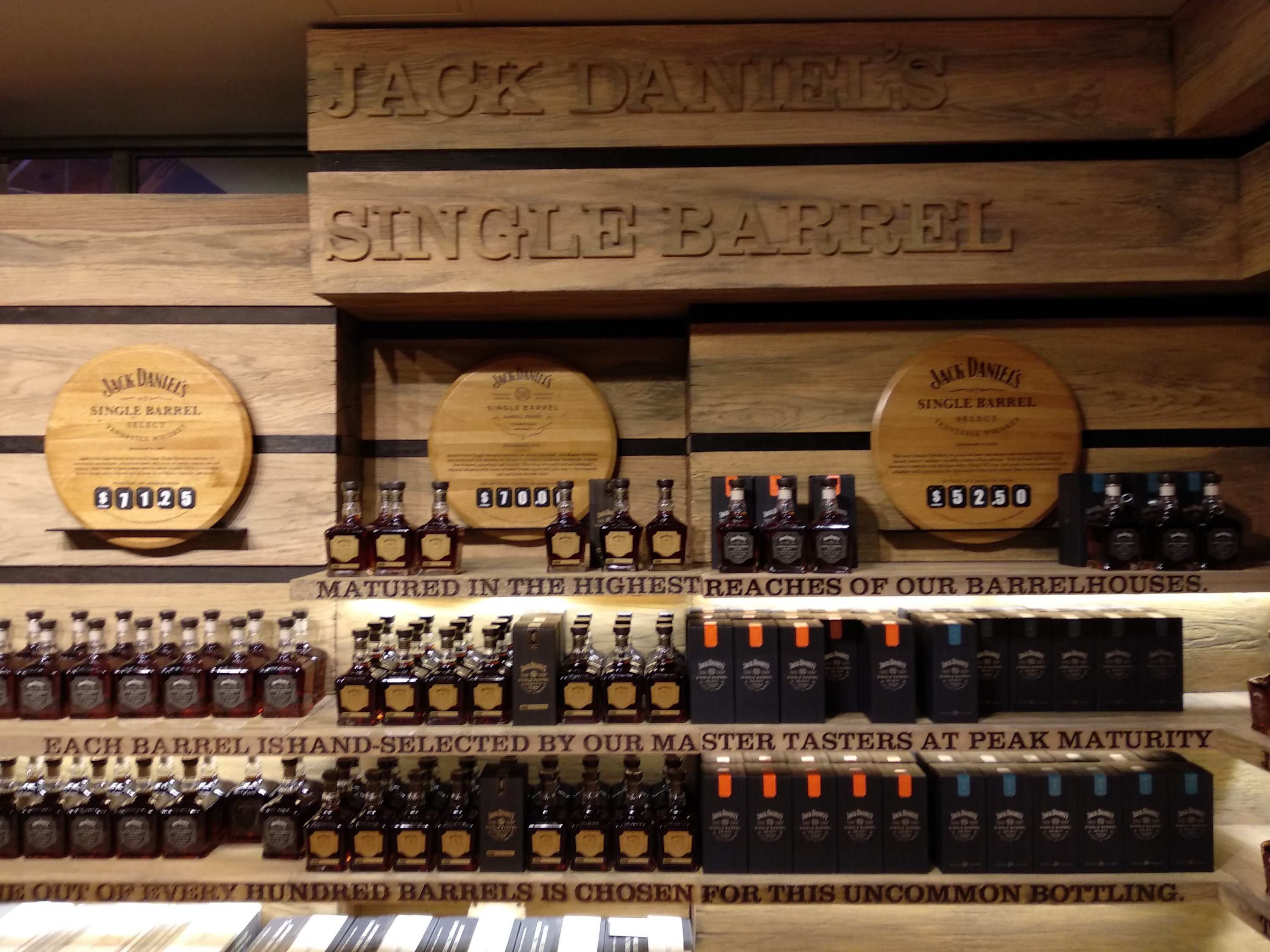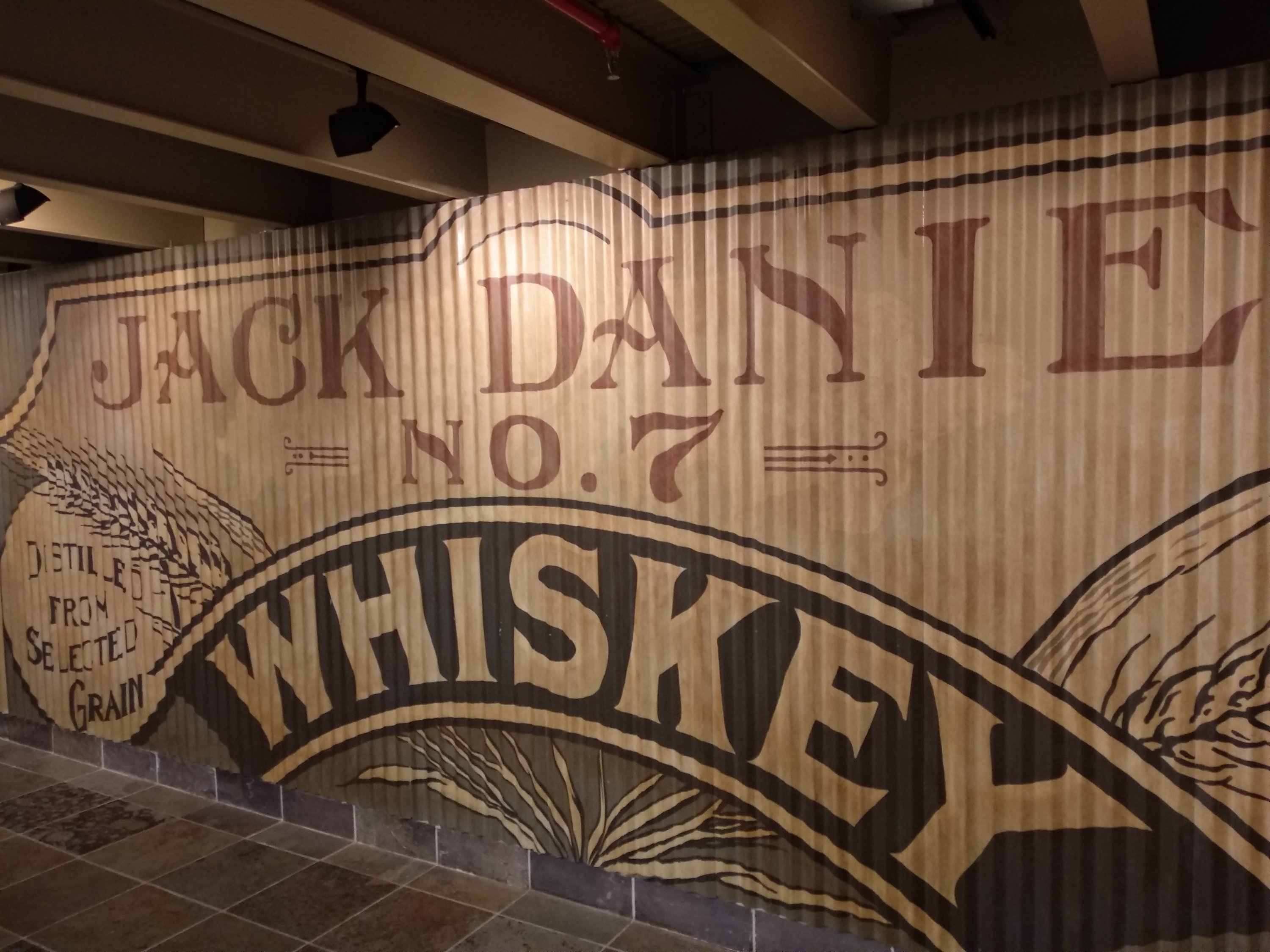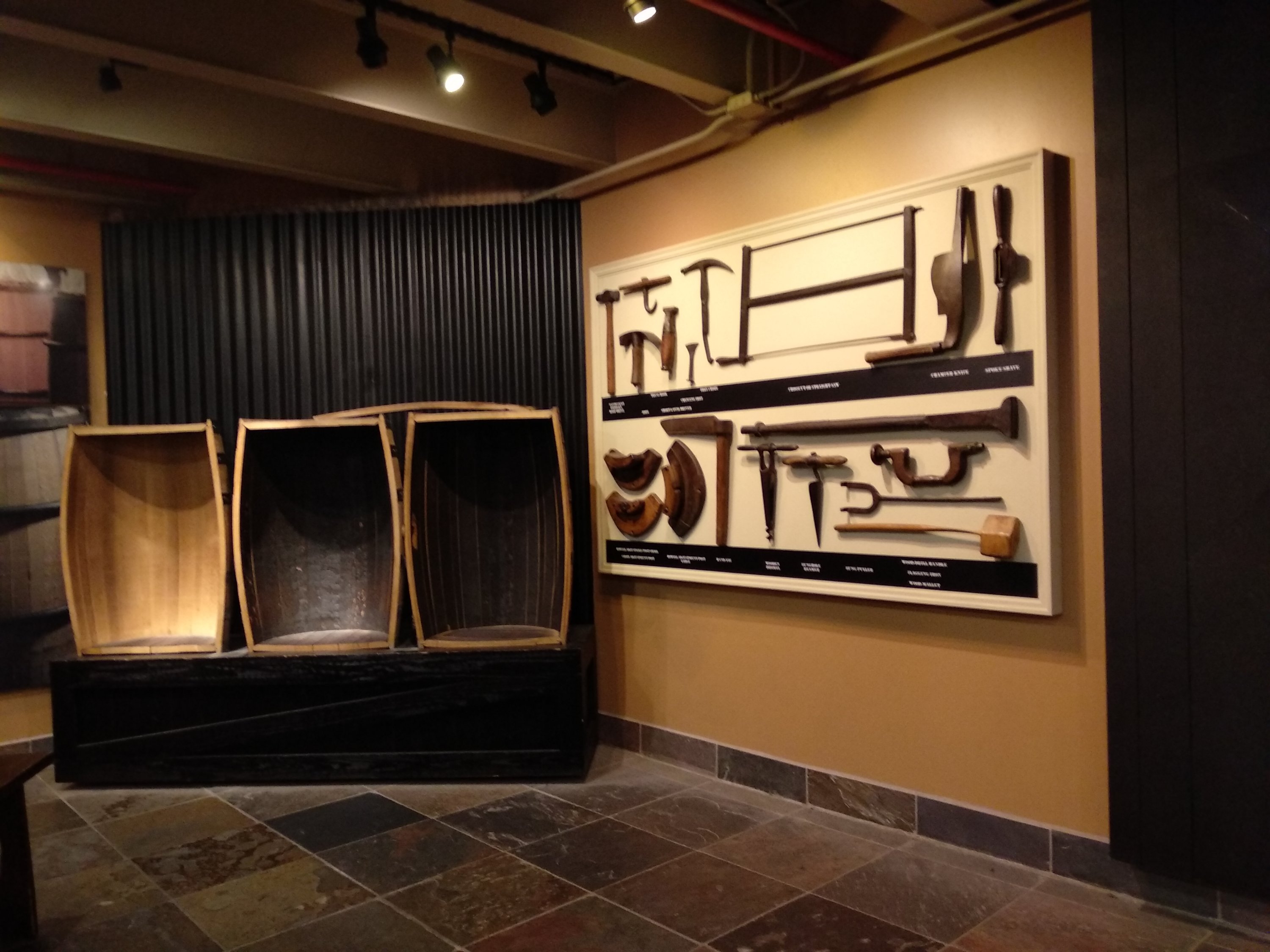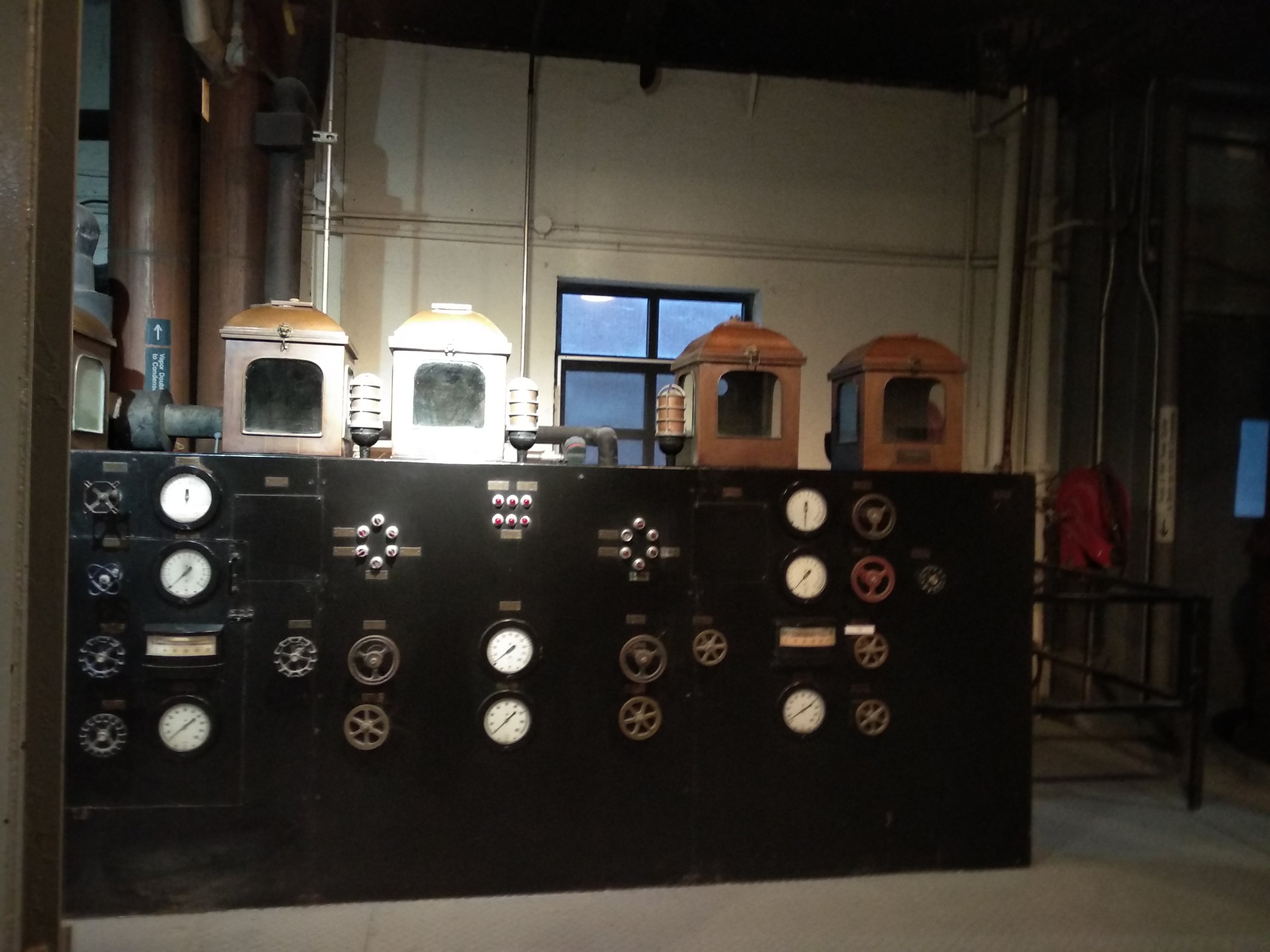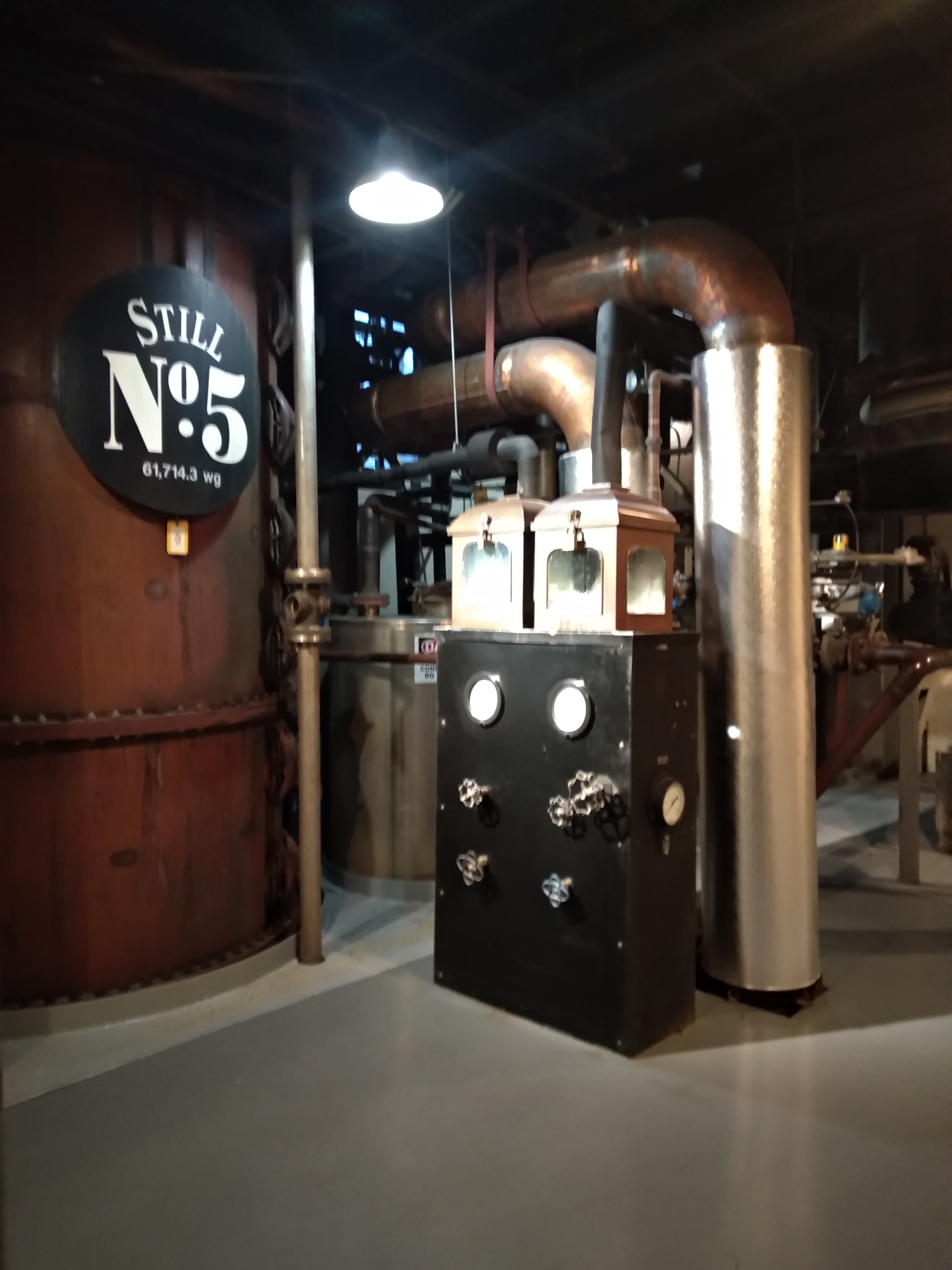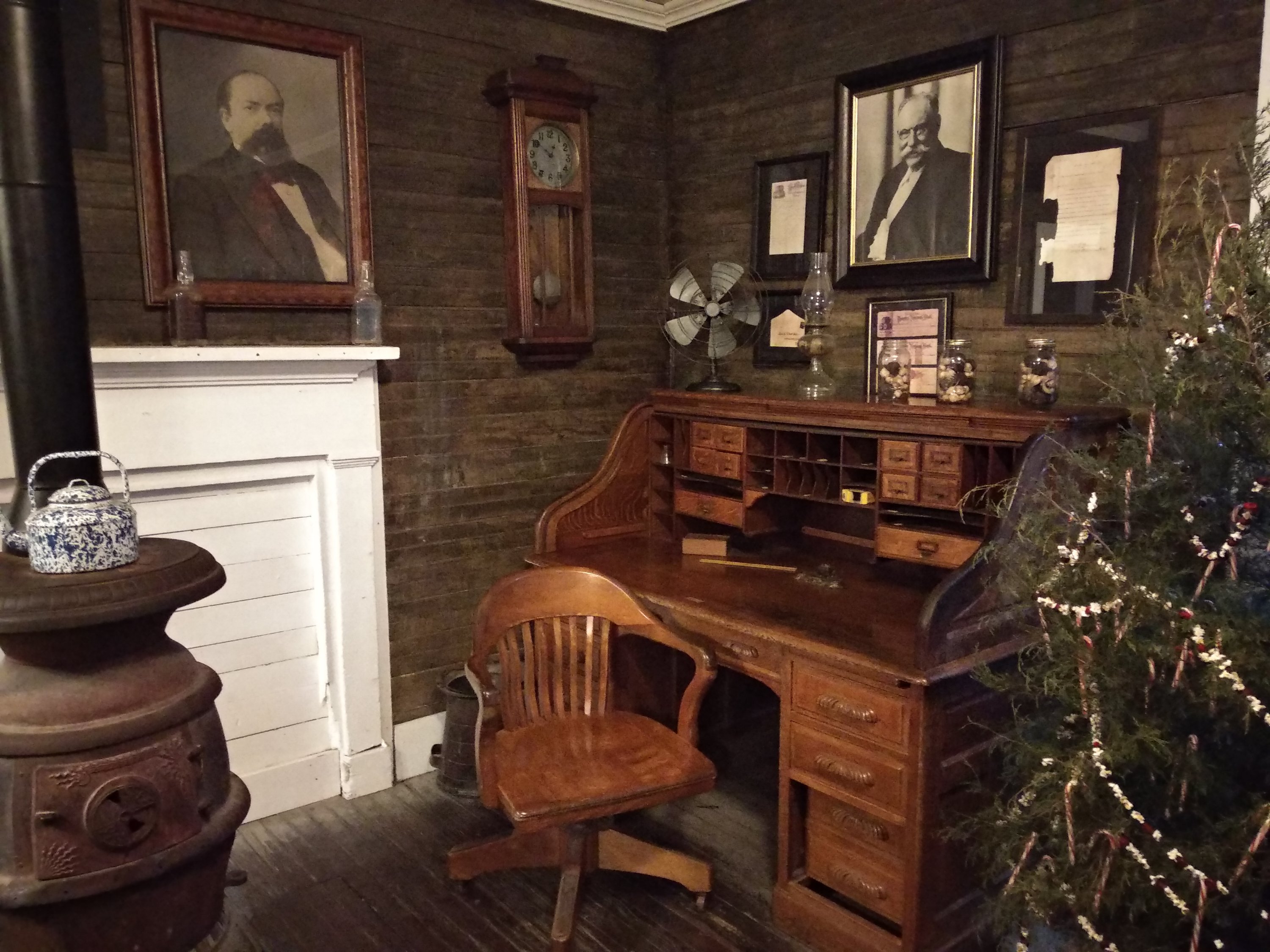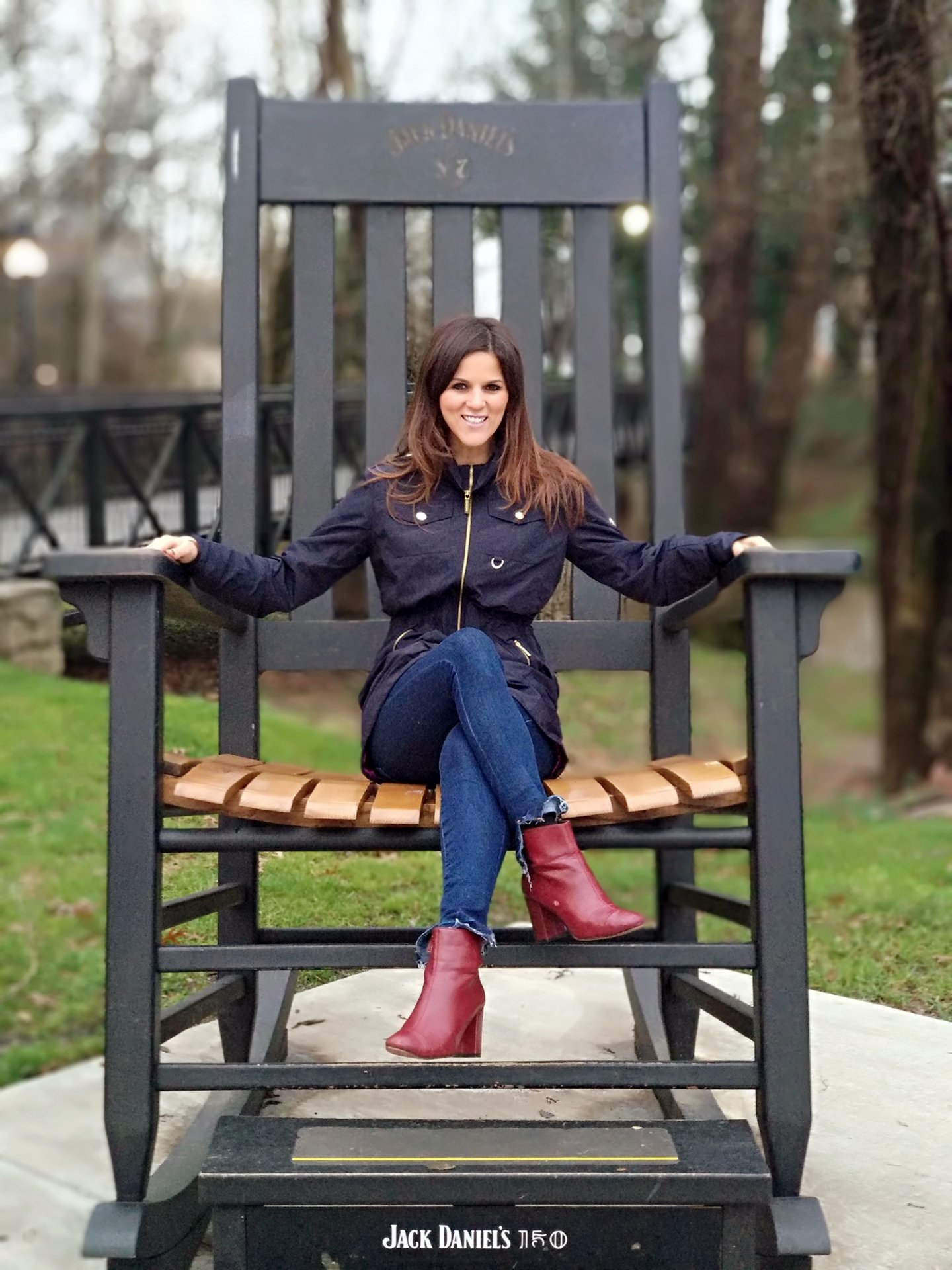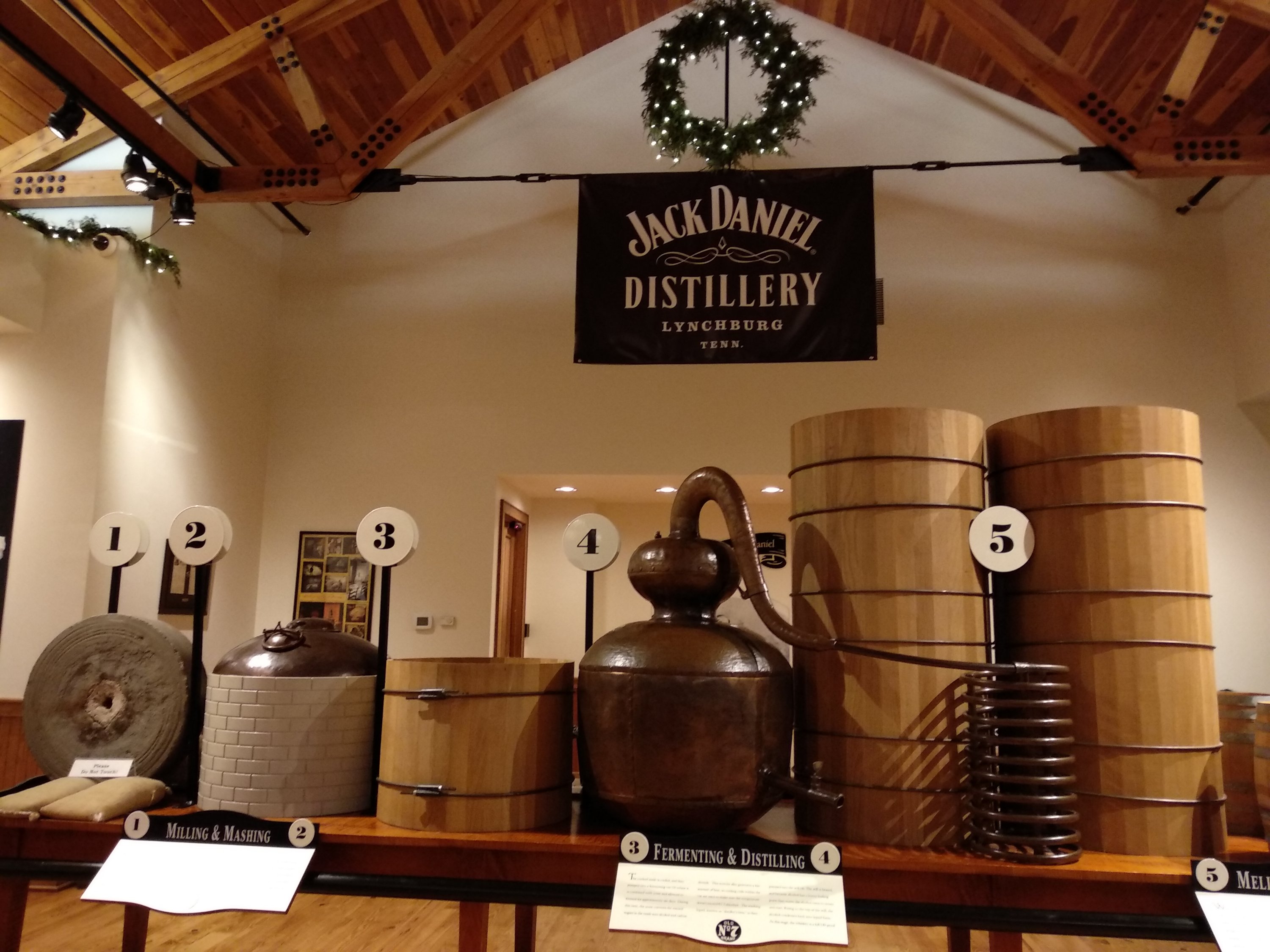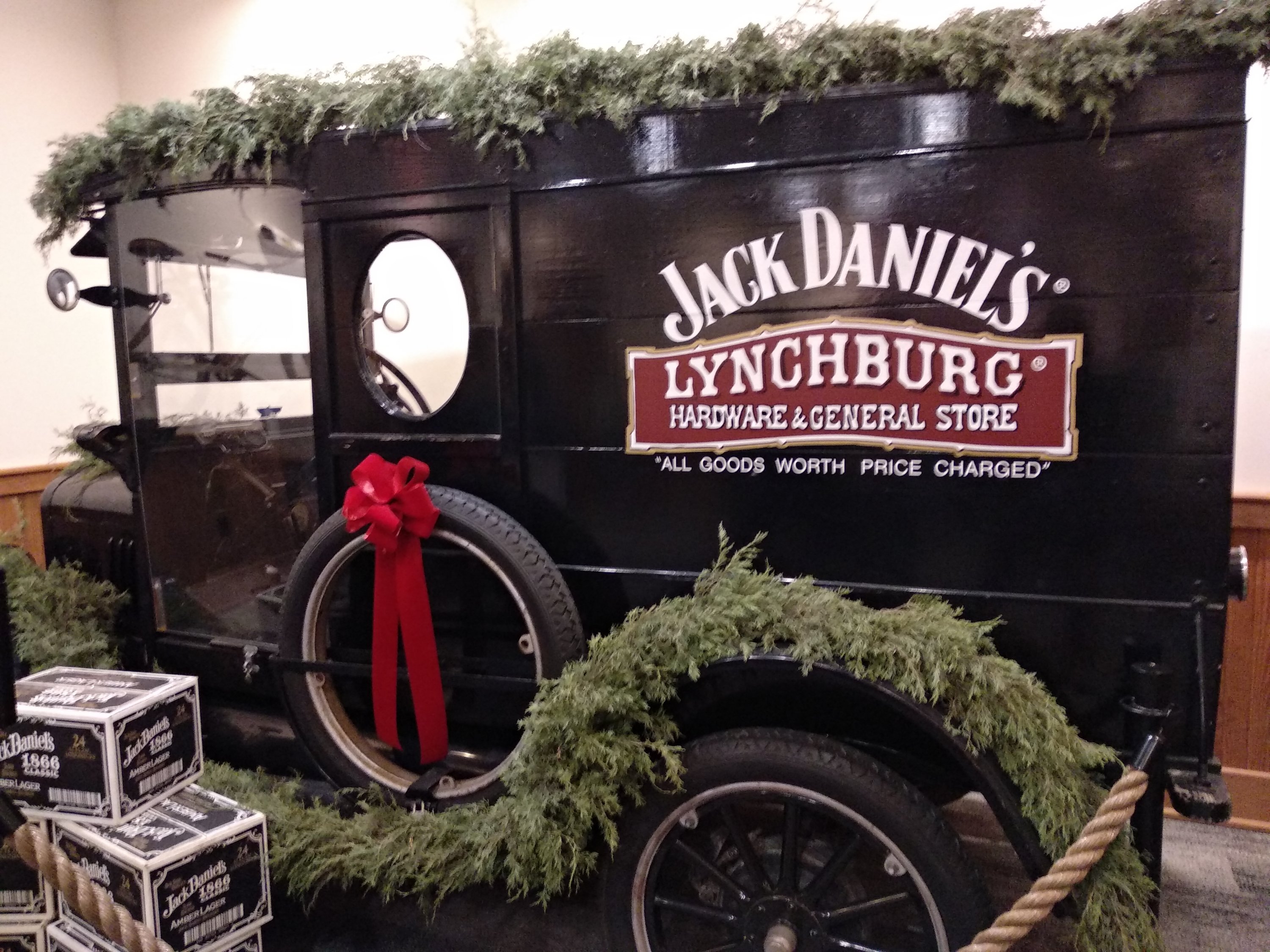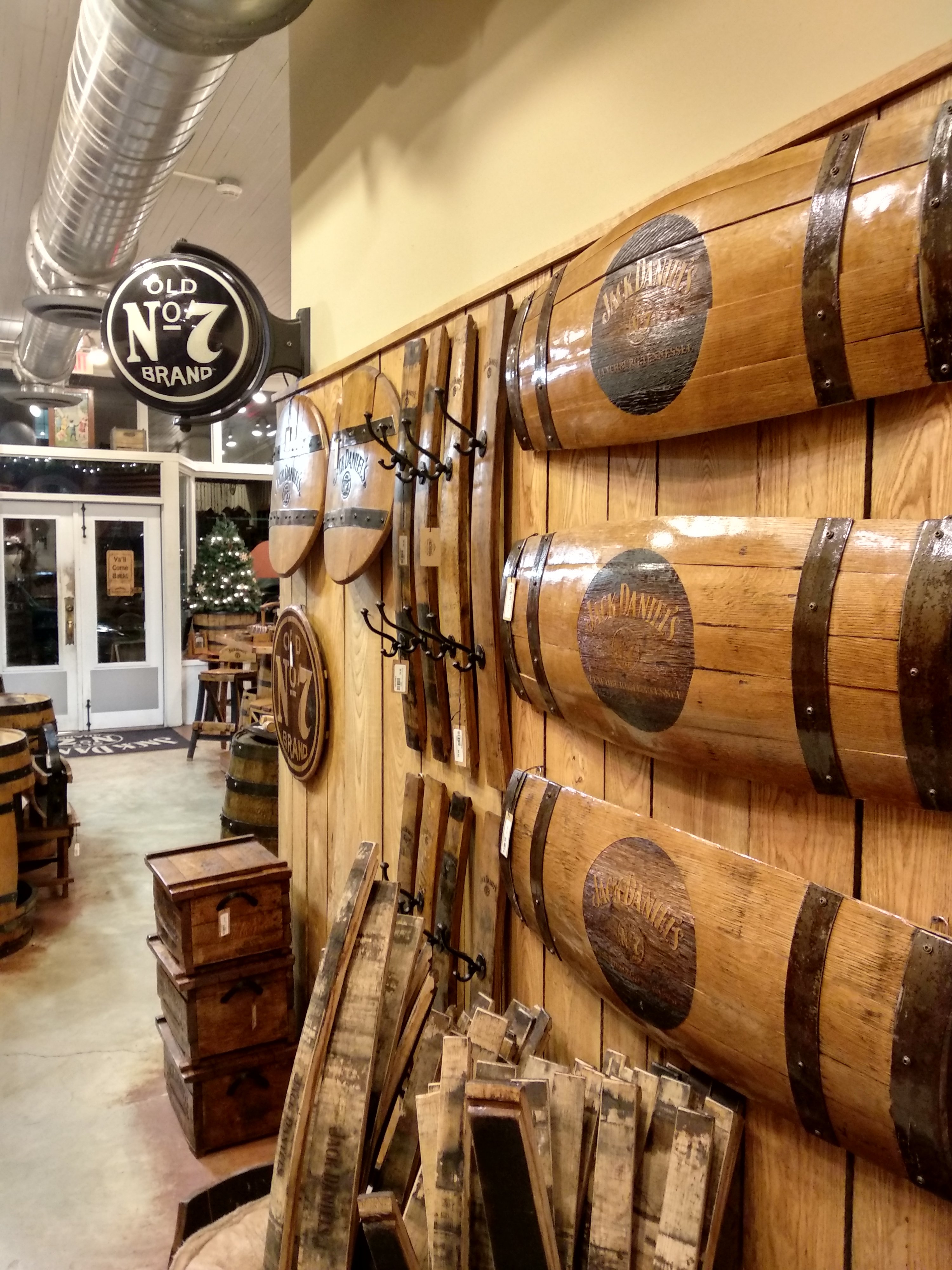 Nashville: The music city from US, the cradle of the Country music. You can visit the Music City Hall of Fame. the music street where every pub have country music band, Johnny Cash Museum and the Opryland Resort and Hotel (it's amazing). The Music City Hall of Fame is one of the world's largest museums and research centers dedicated to the preservation and interpretation of American vernacular music. You can attend live performances of the Grand Ole Opry, the world's longest-running live radio show.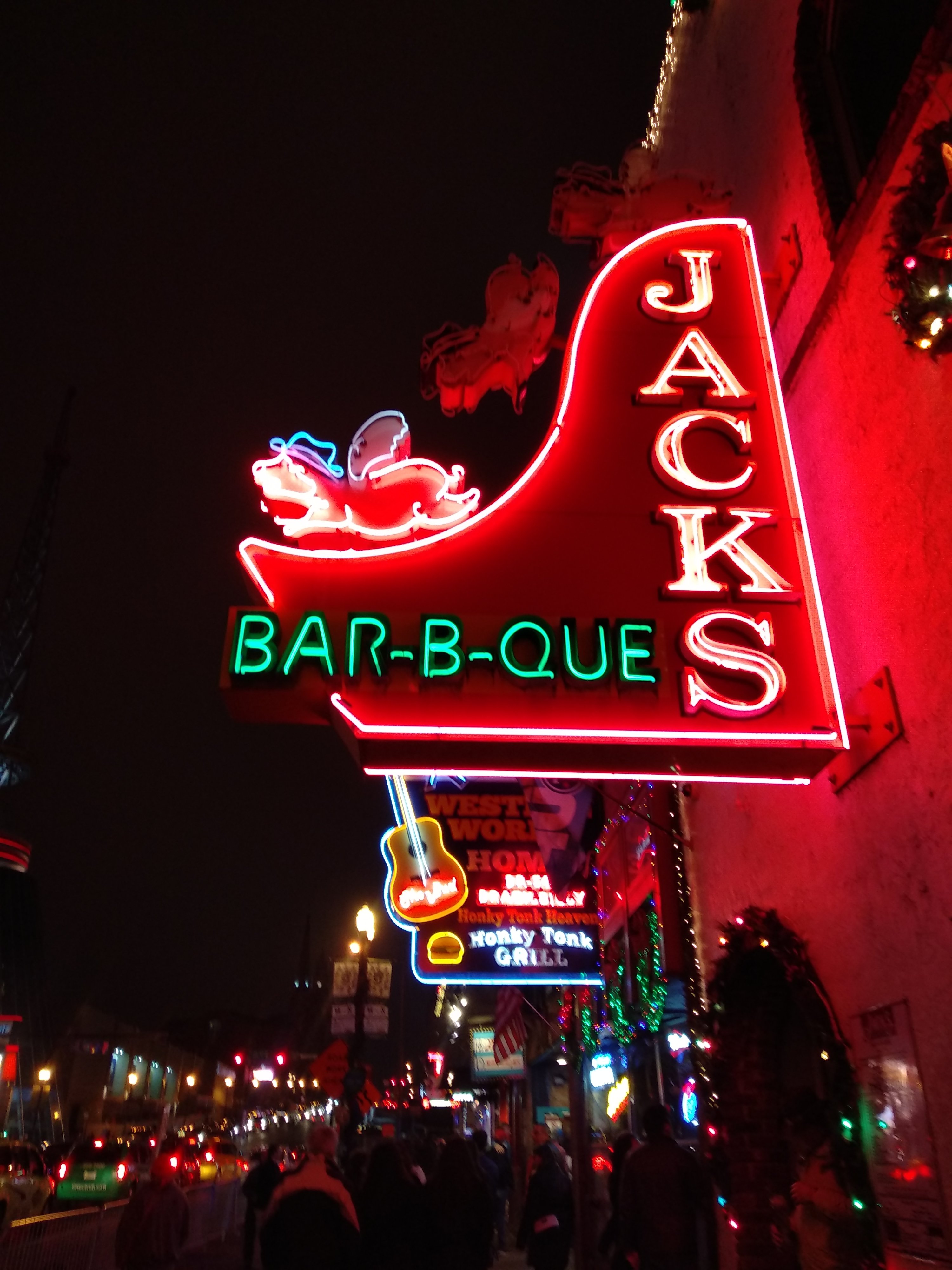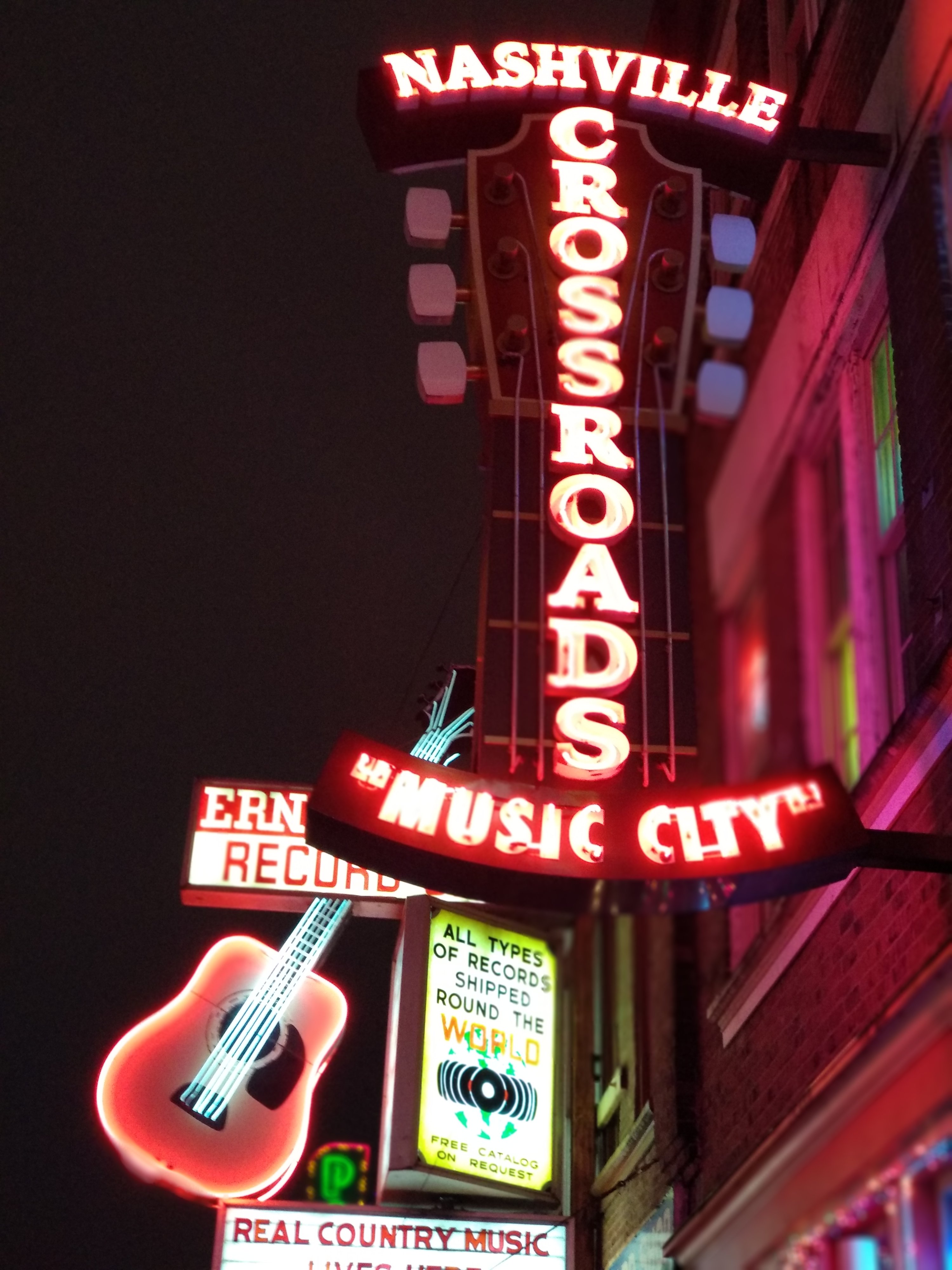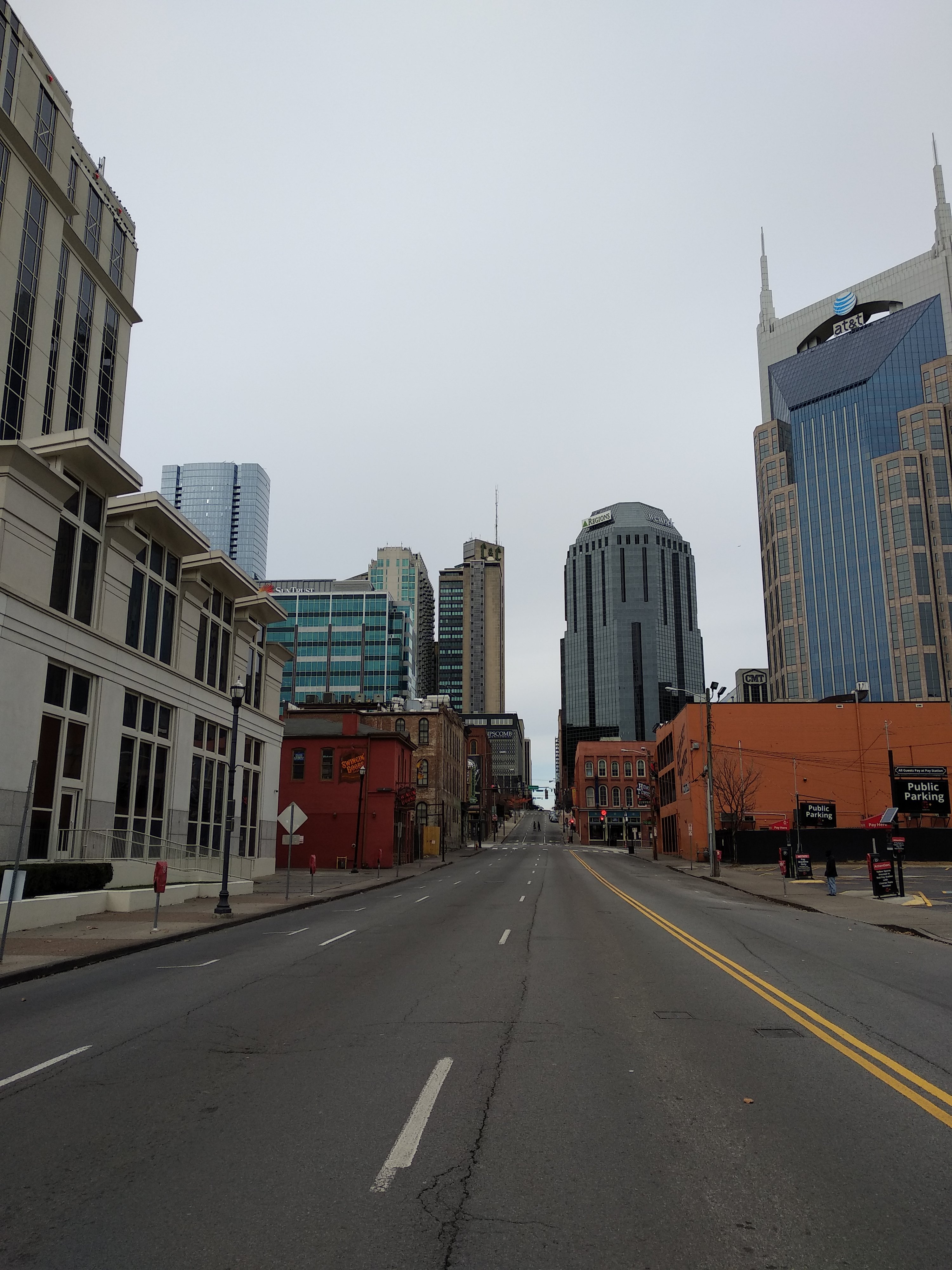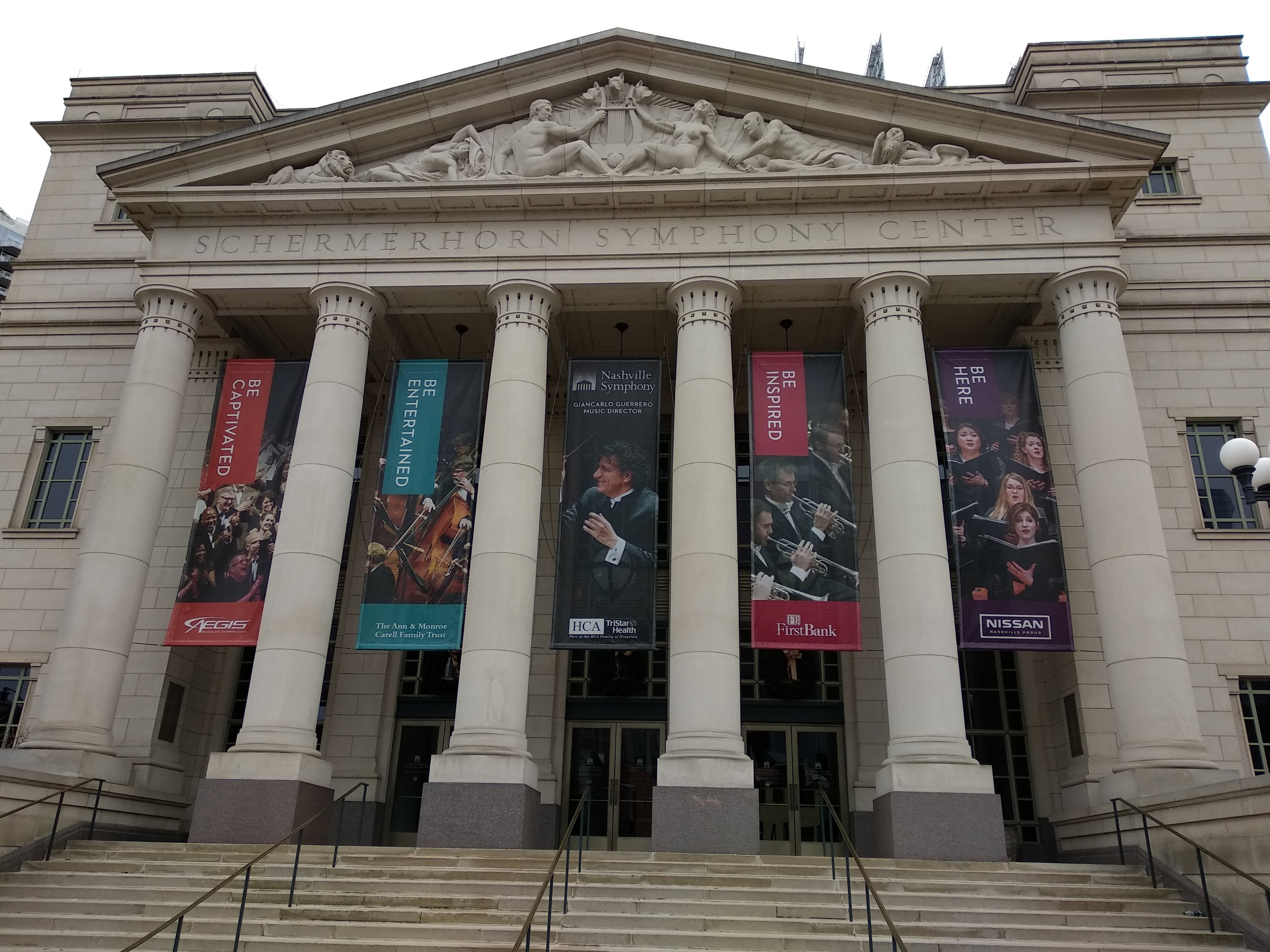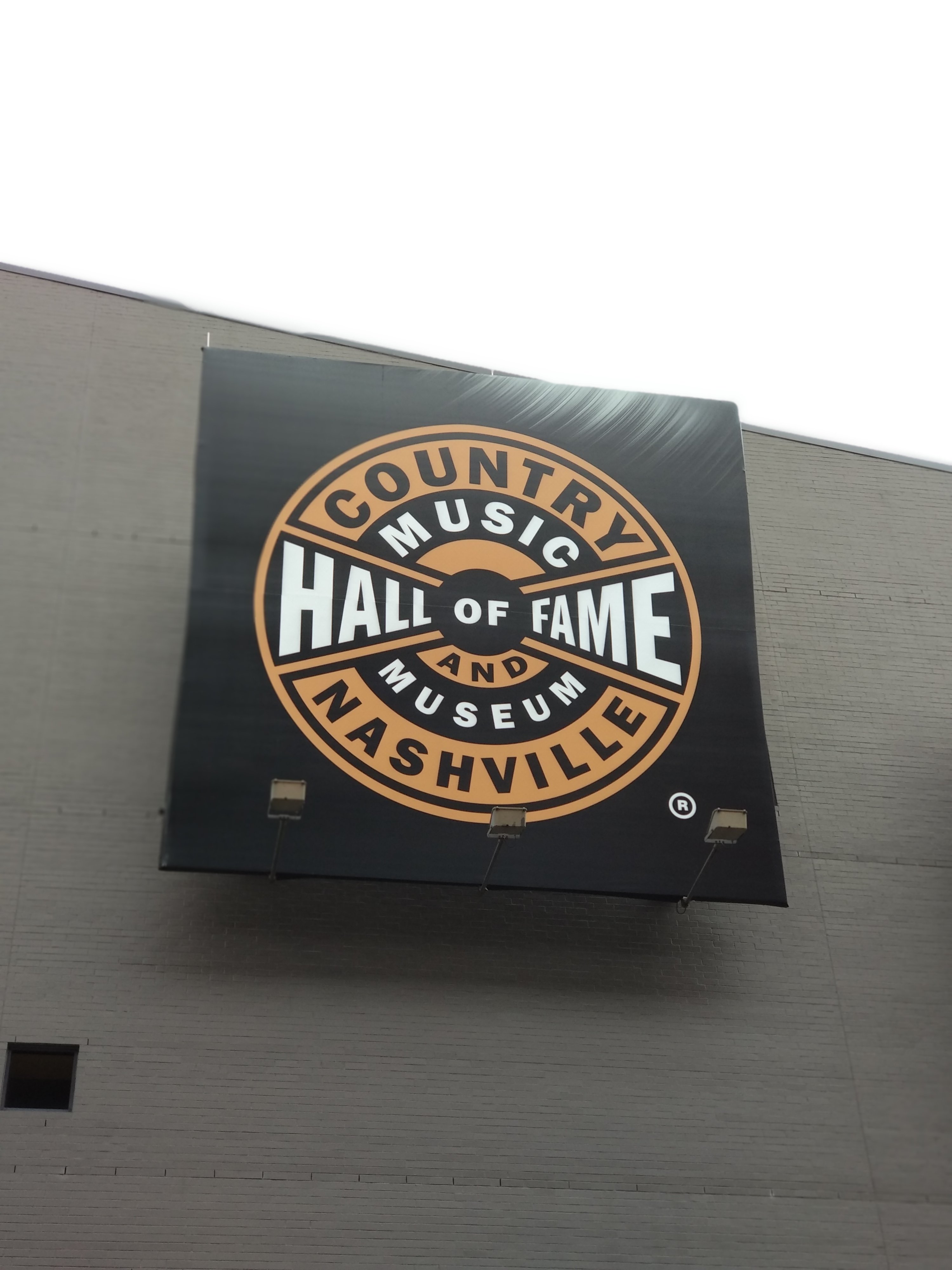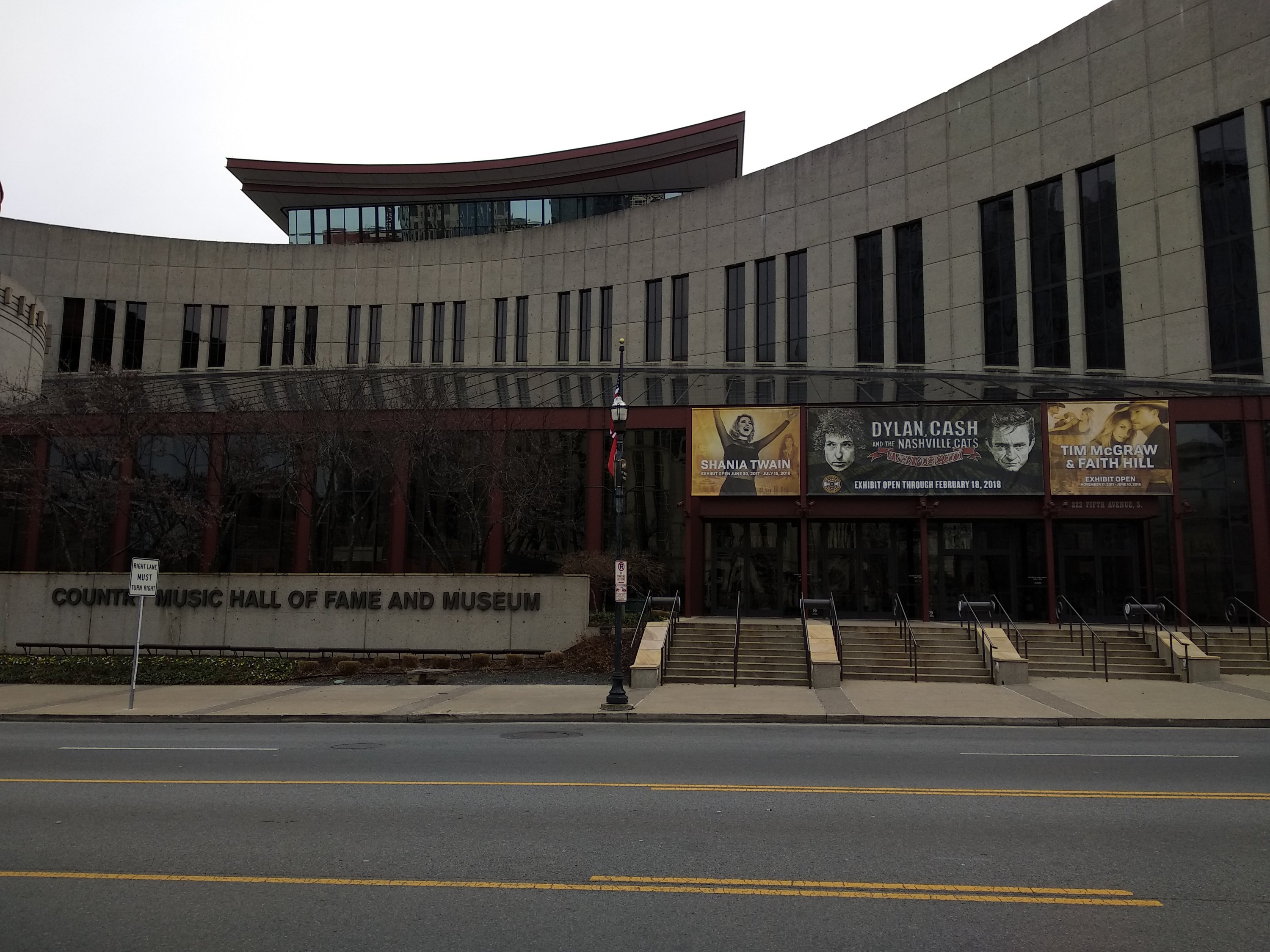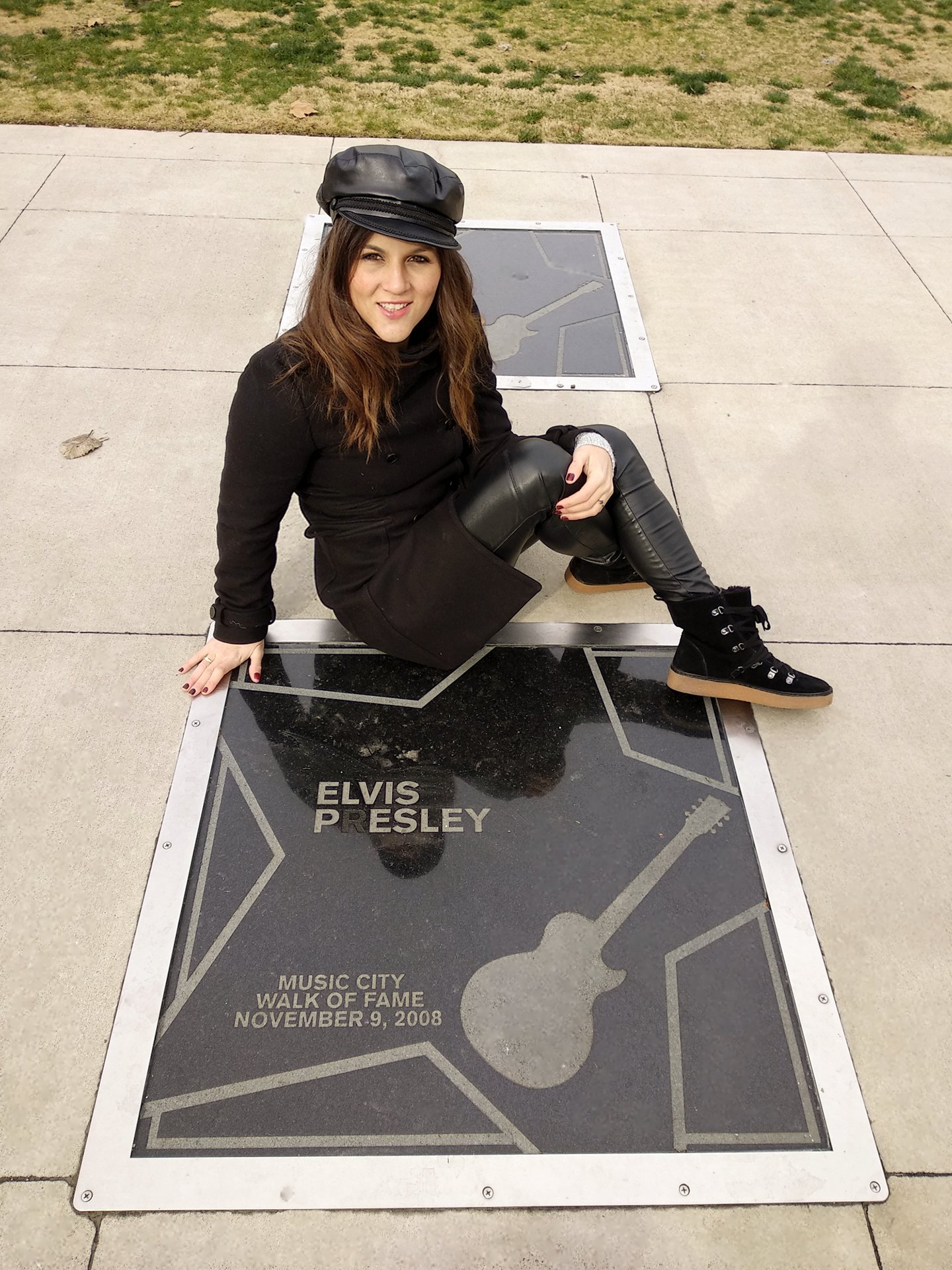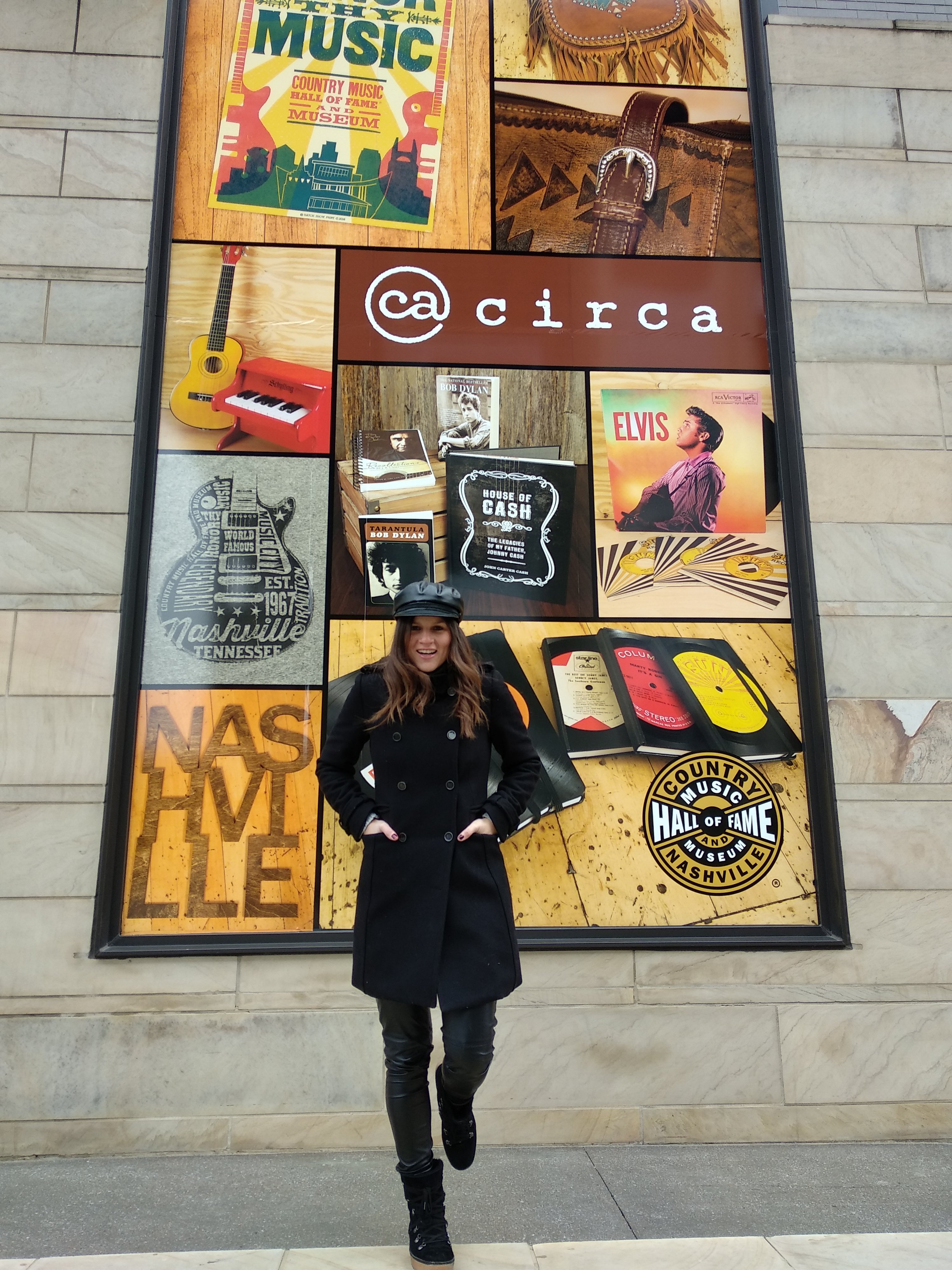 We enjoyed of Ice! an Opryland Resort activity during Christmas time, where you can enjoy seeing ice statues, in 2017 the theme was Charlie Brown and We could enjoy an ice slide, for kids and adults. You can find another winter activities inside of this Resort and you must enter inside because it have a incredible facilities.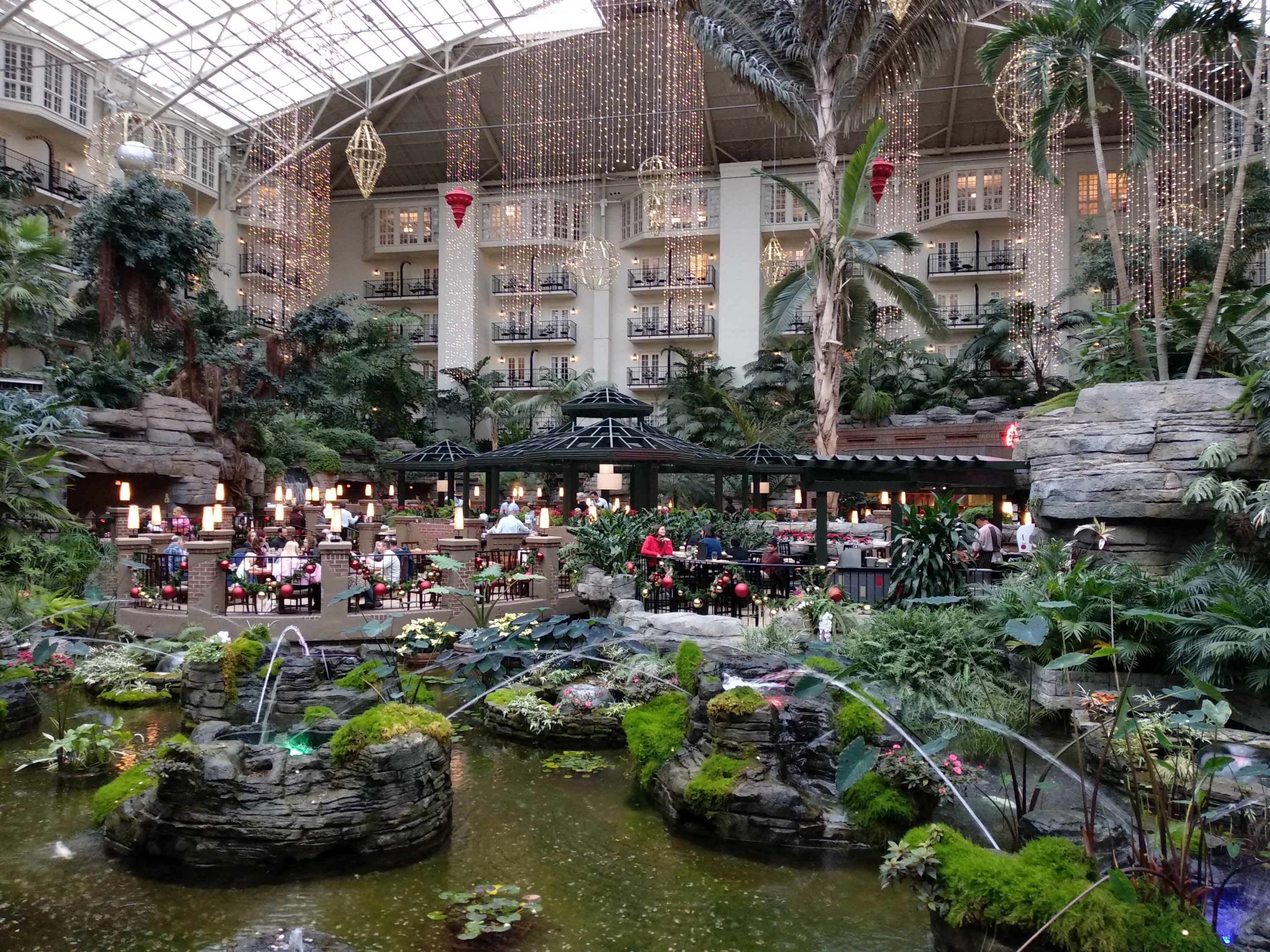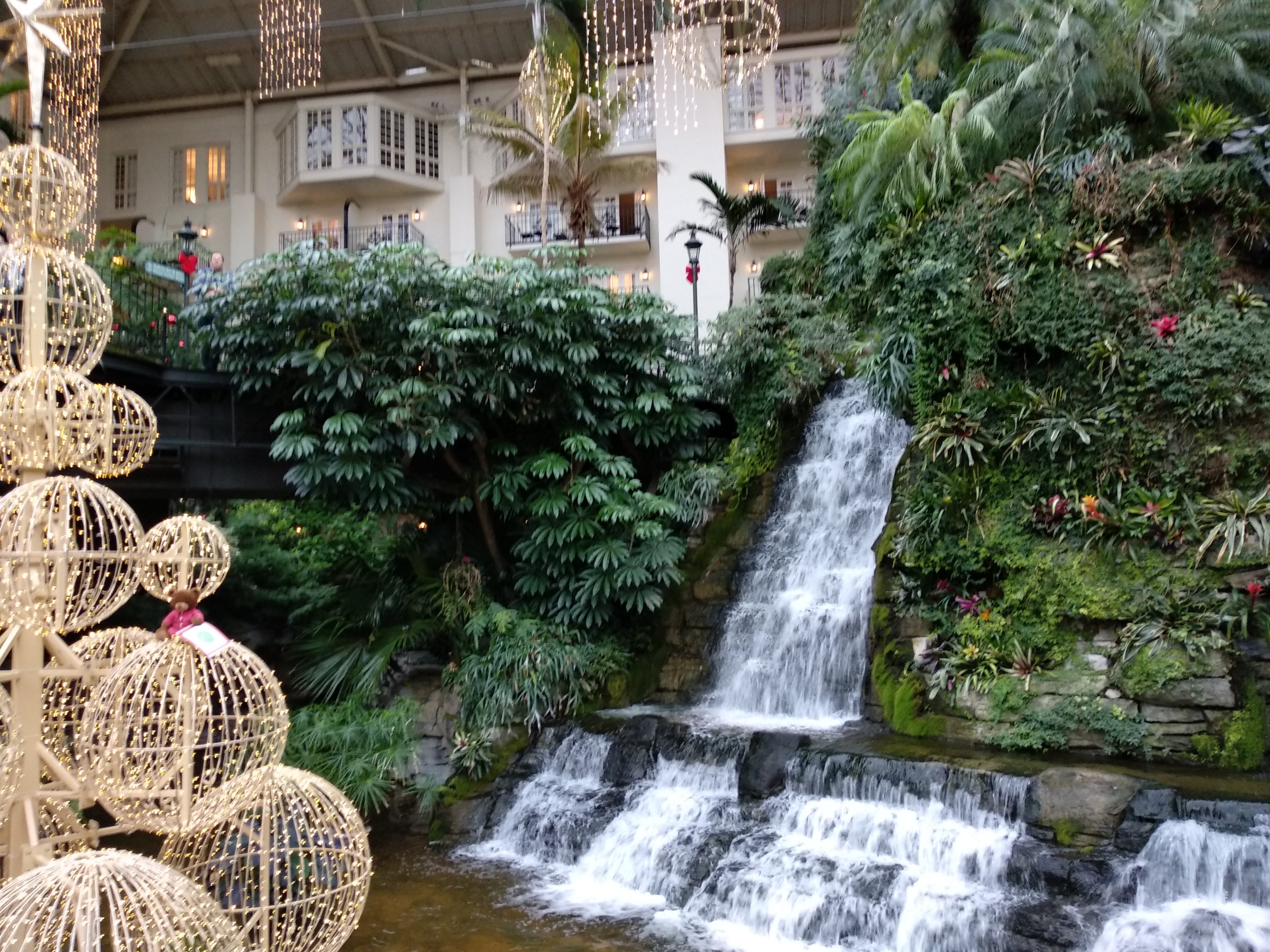 I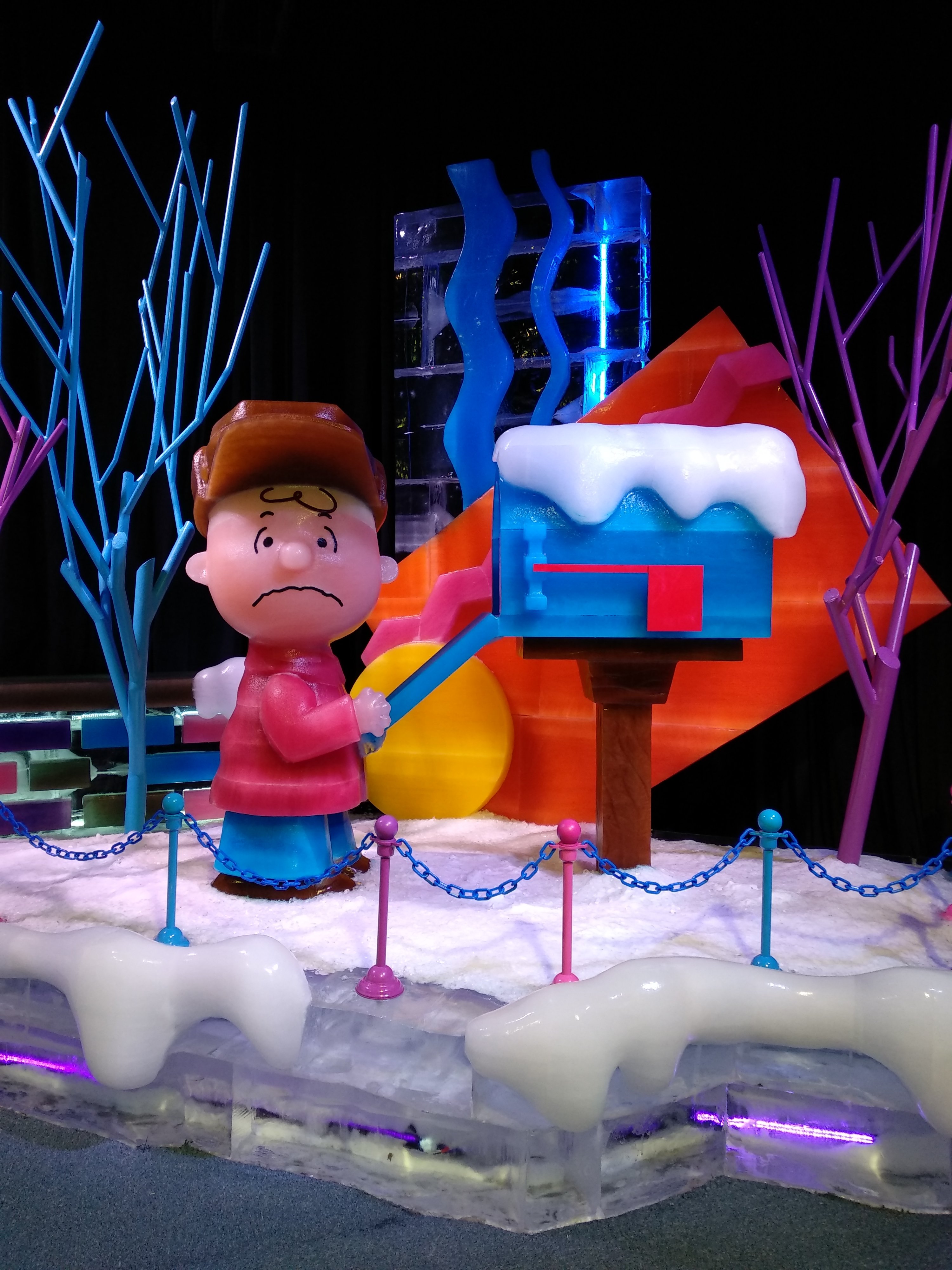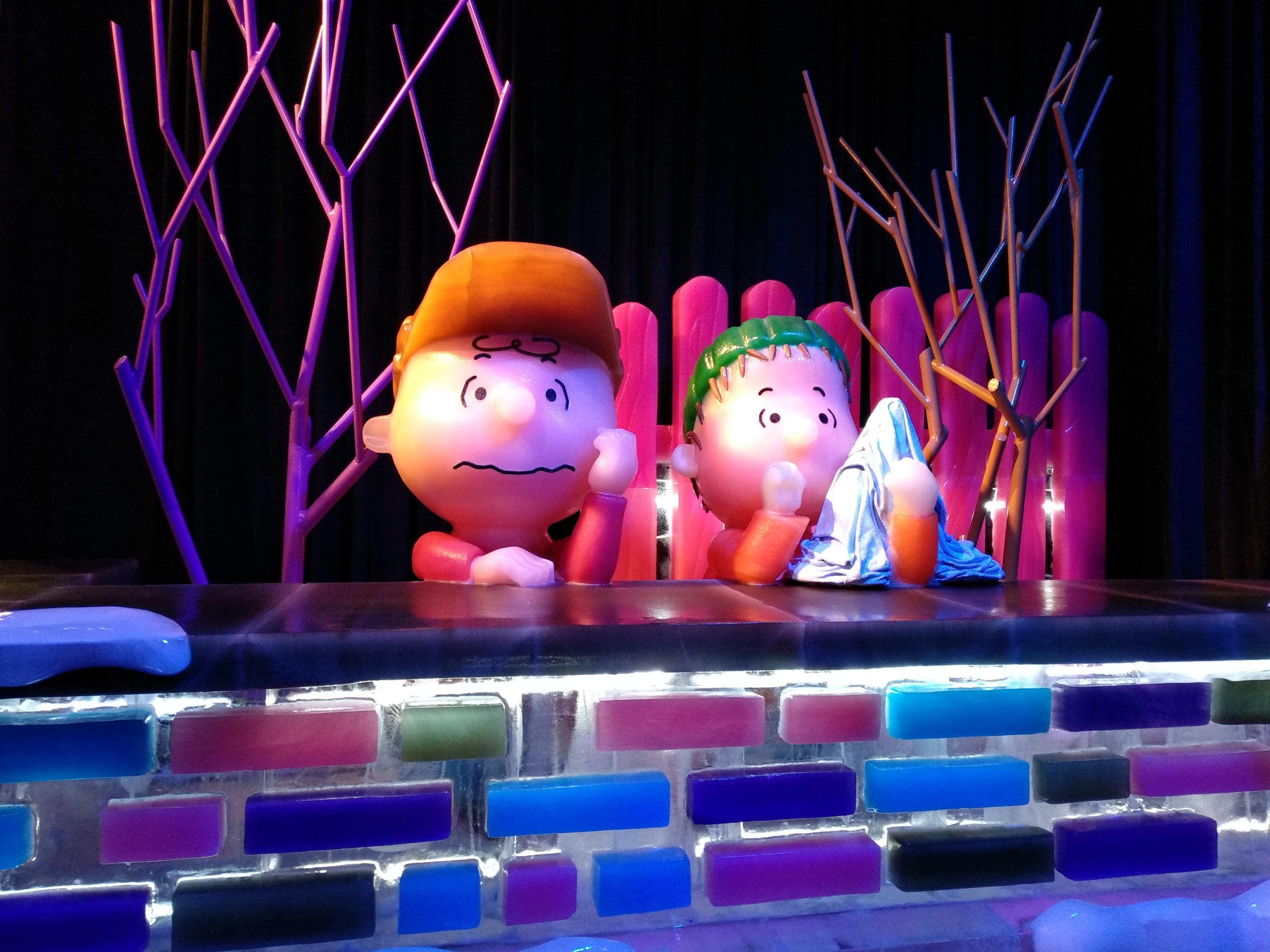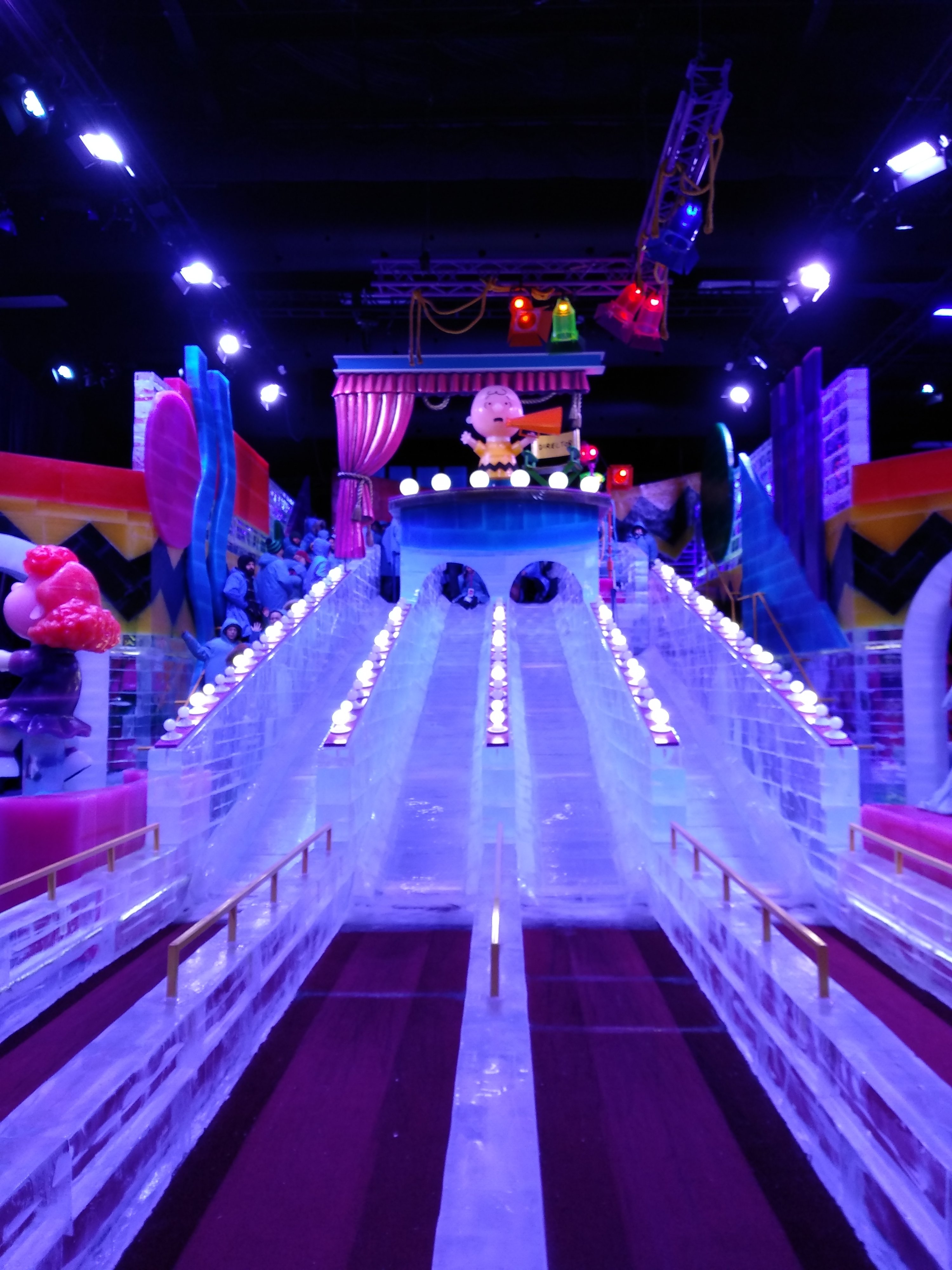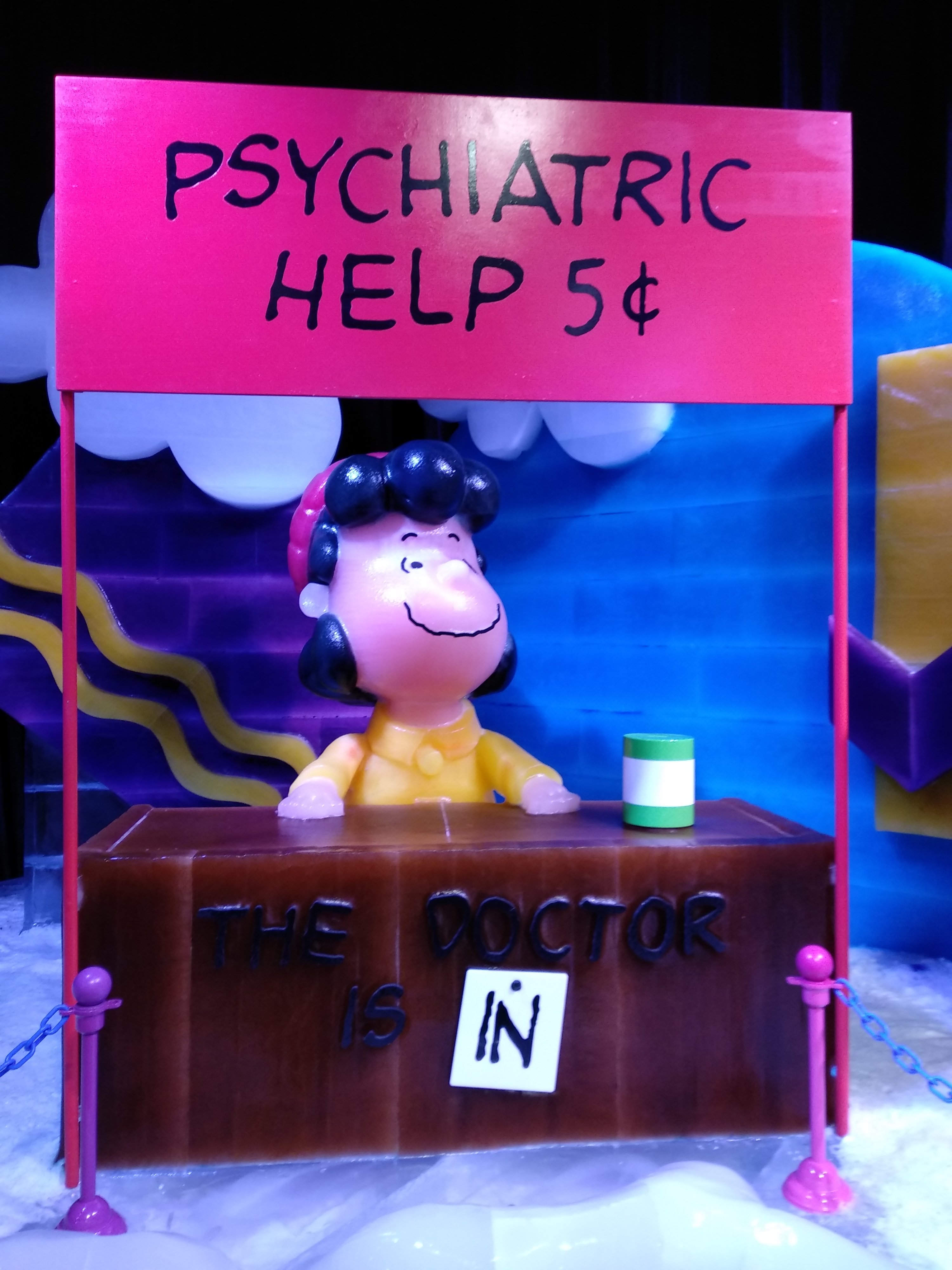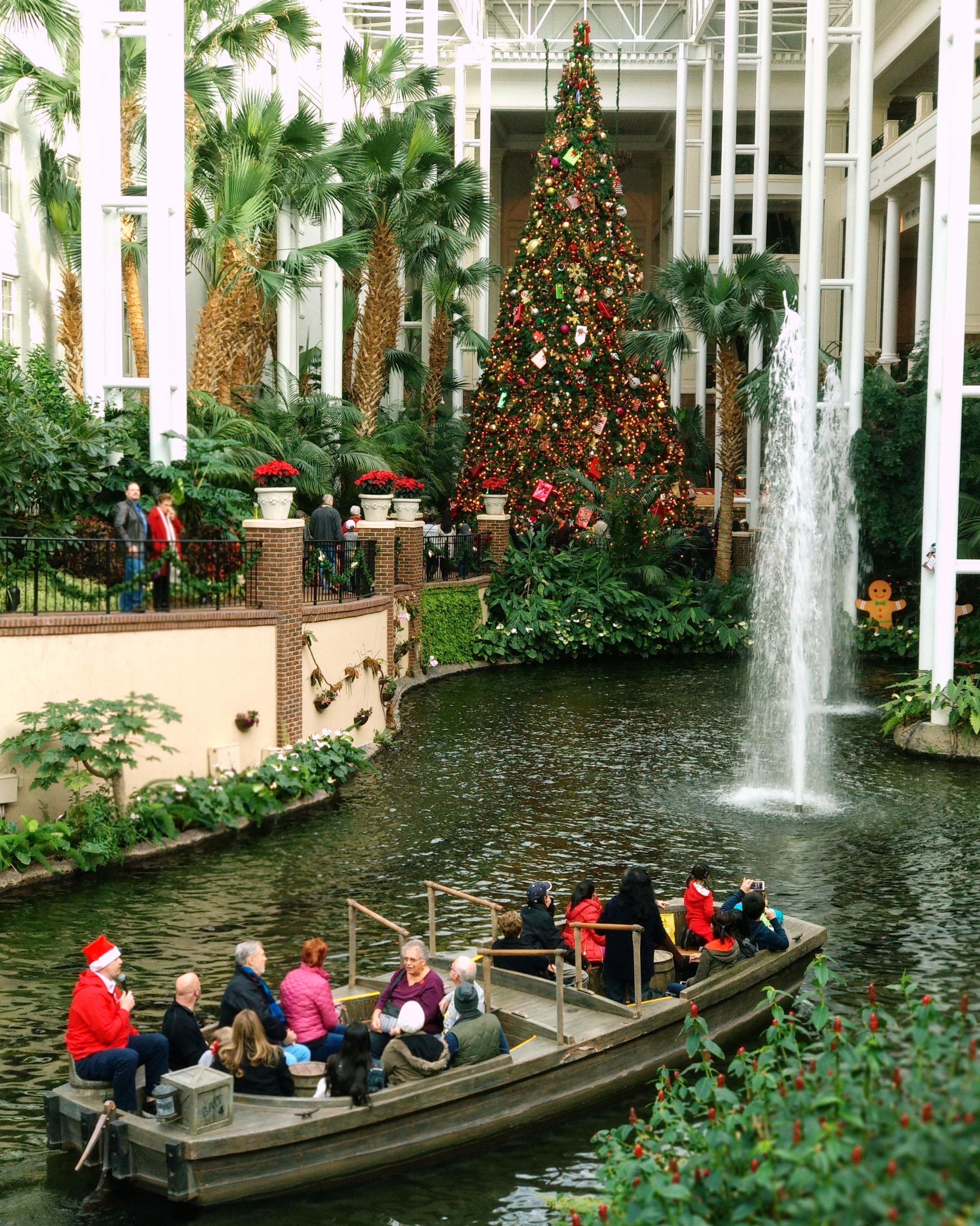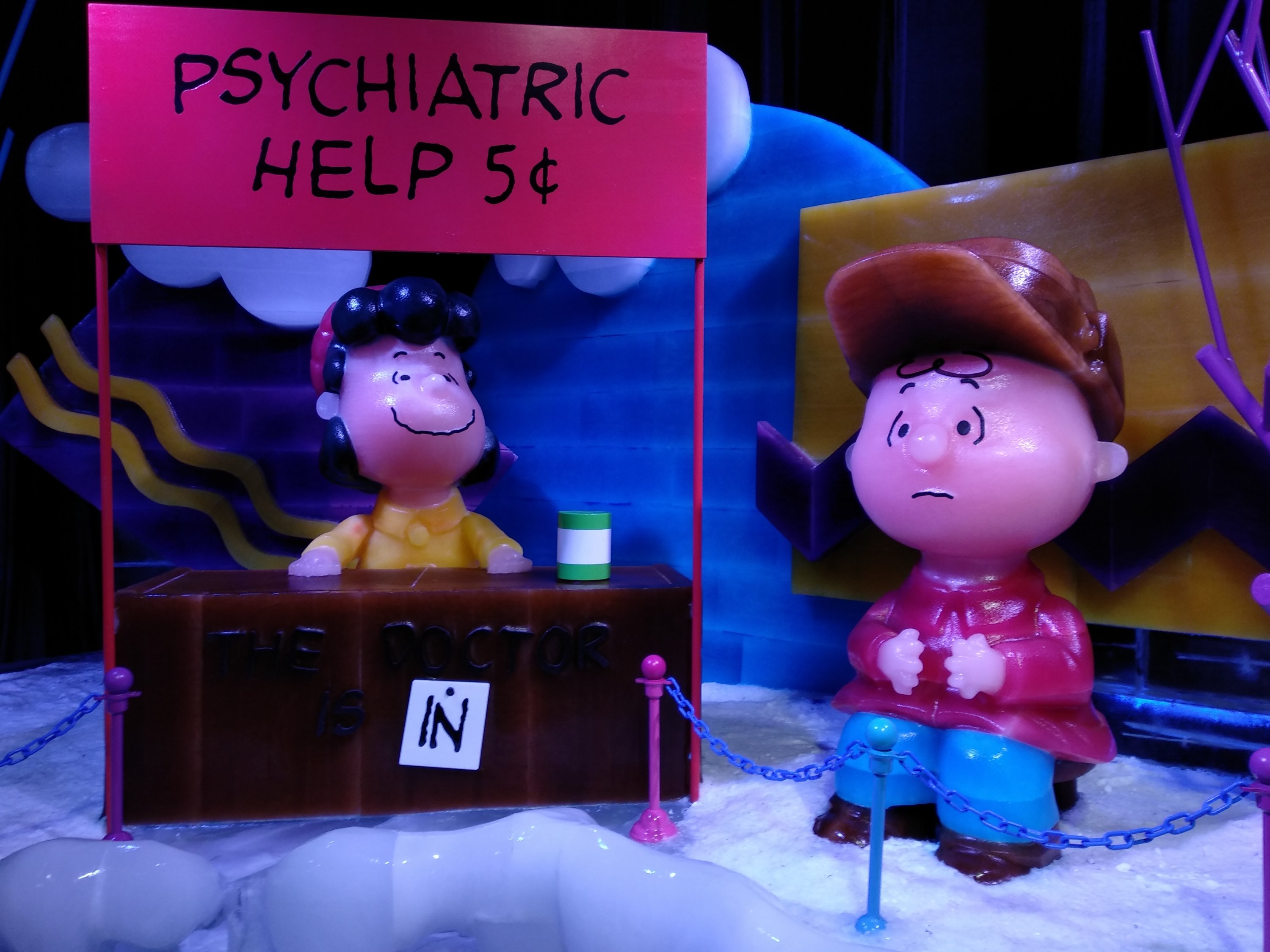 t's amazing the shows, concerts, musicals that you can find in Nashville, but I'm sure that you'll love walk the main street of Nashville.
Knoxville: It's not a big city, but it's nice to spend the day. You can walk the city center and you see many handsome sculptures. You can enjoy the ice skating rink on the Market square in winter season (only christmas time, until 5pm). If you travel with kids you could go to Muse Museum, with too many educative activities and fun for kids.
Don't forget visit the Sunsphere, where you can get view over the city for free.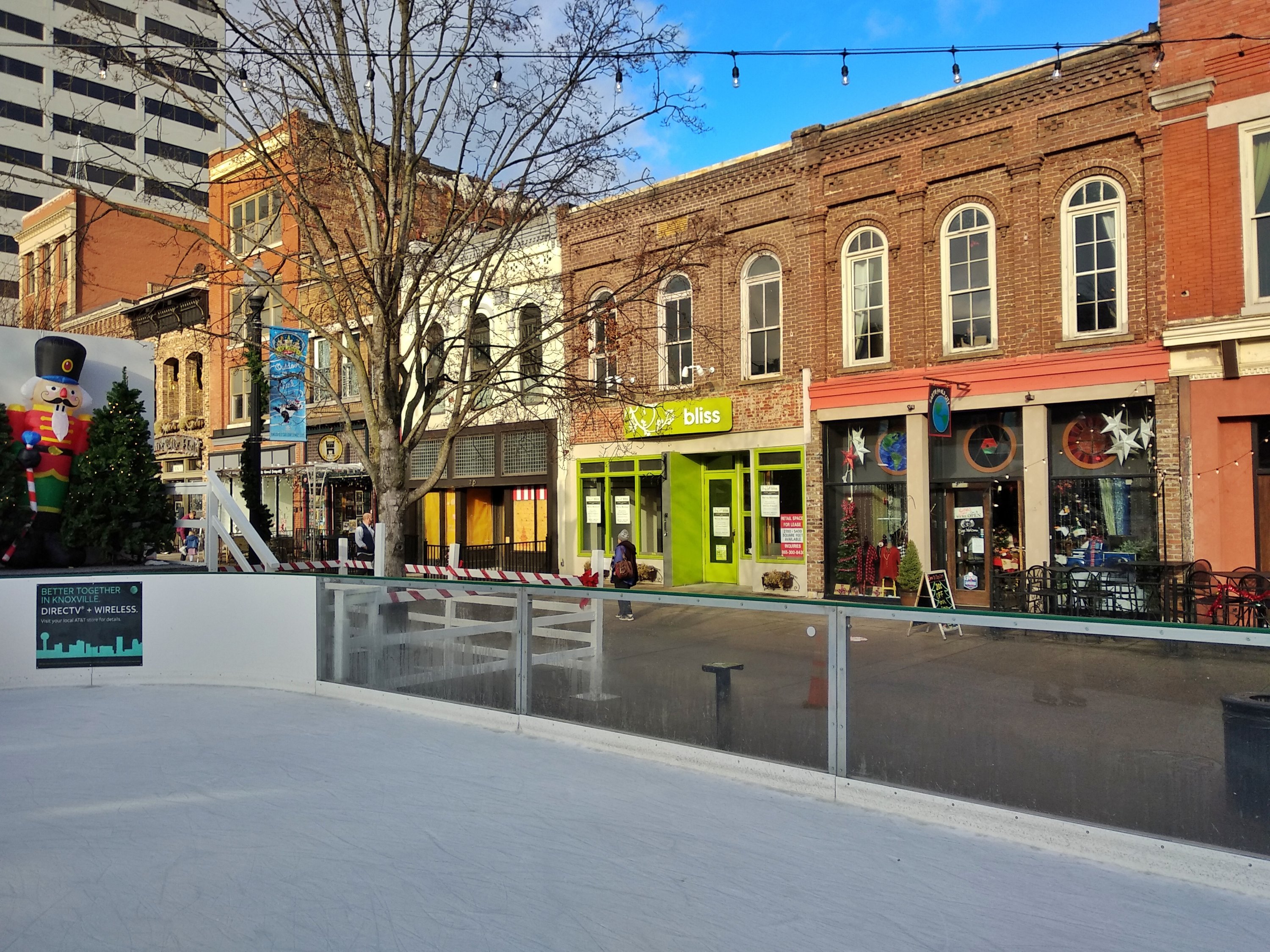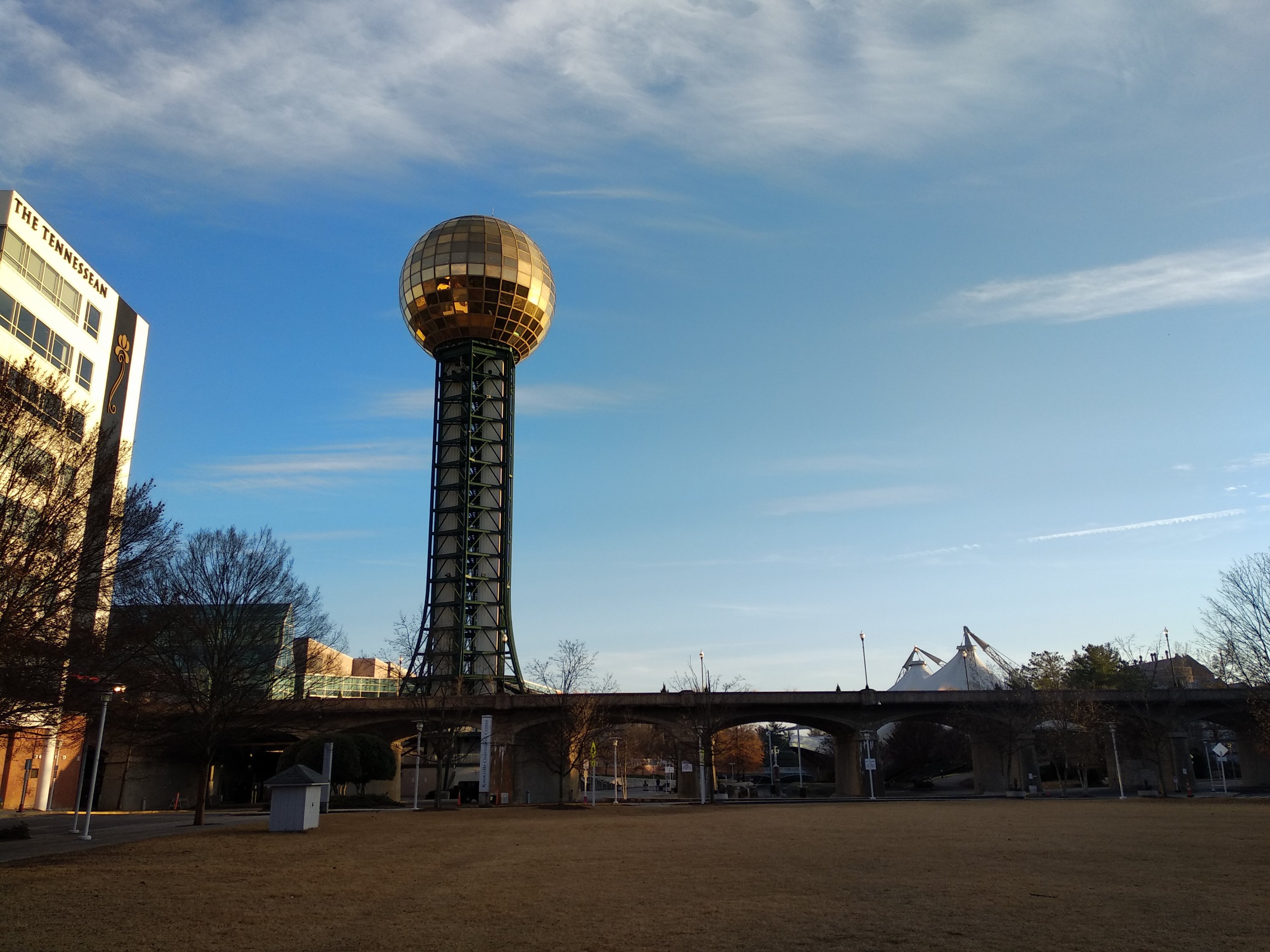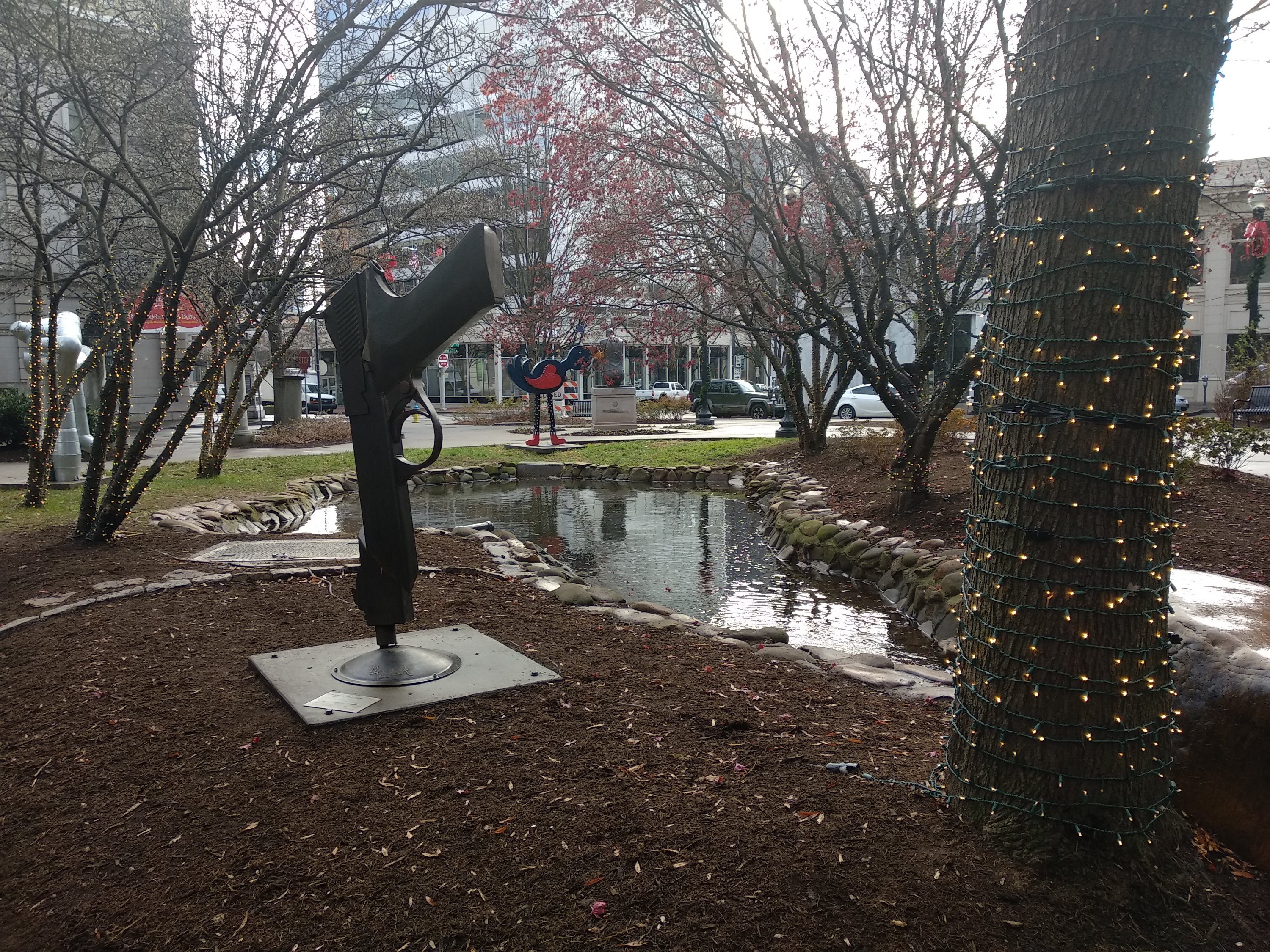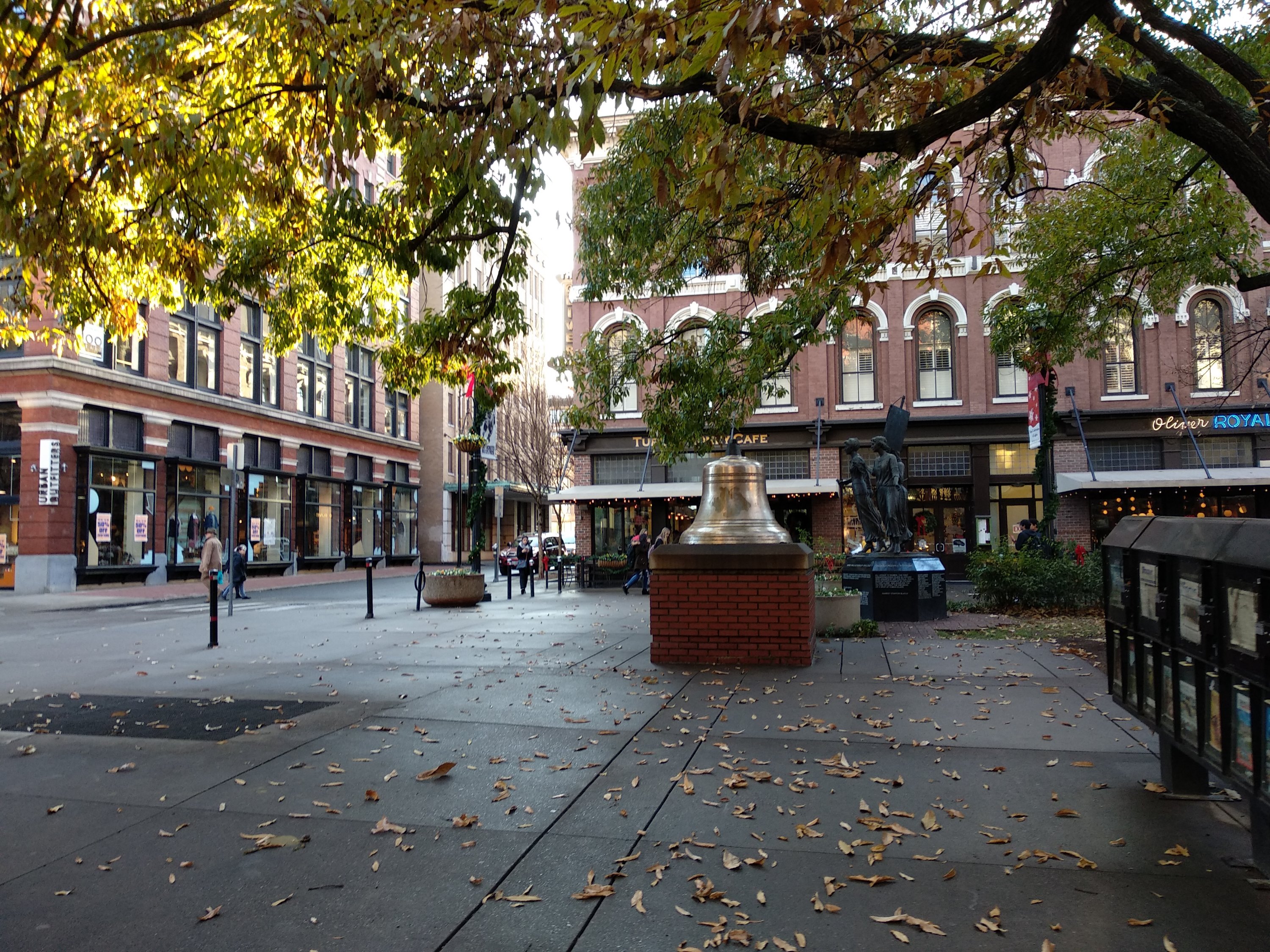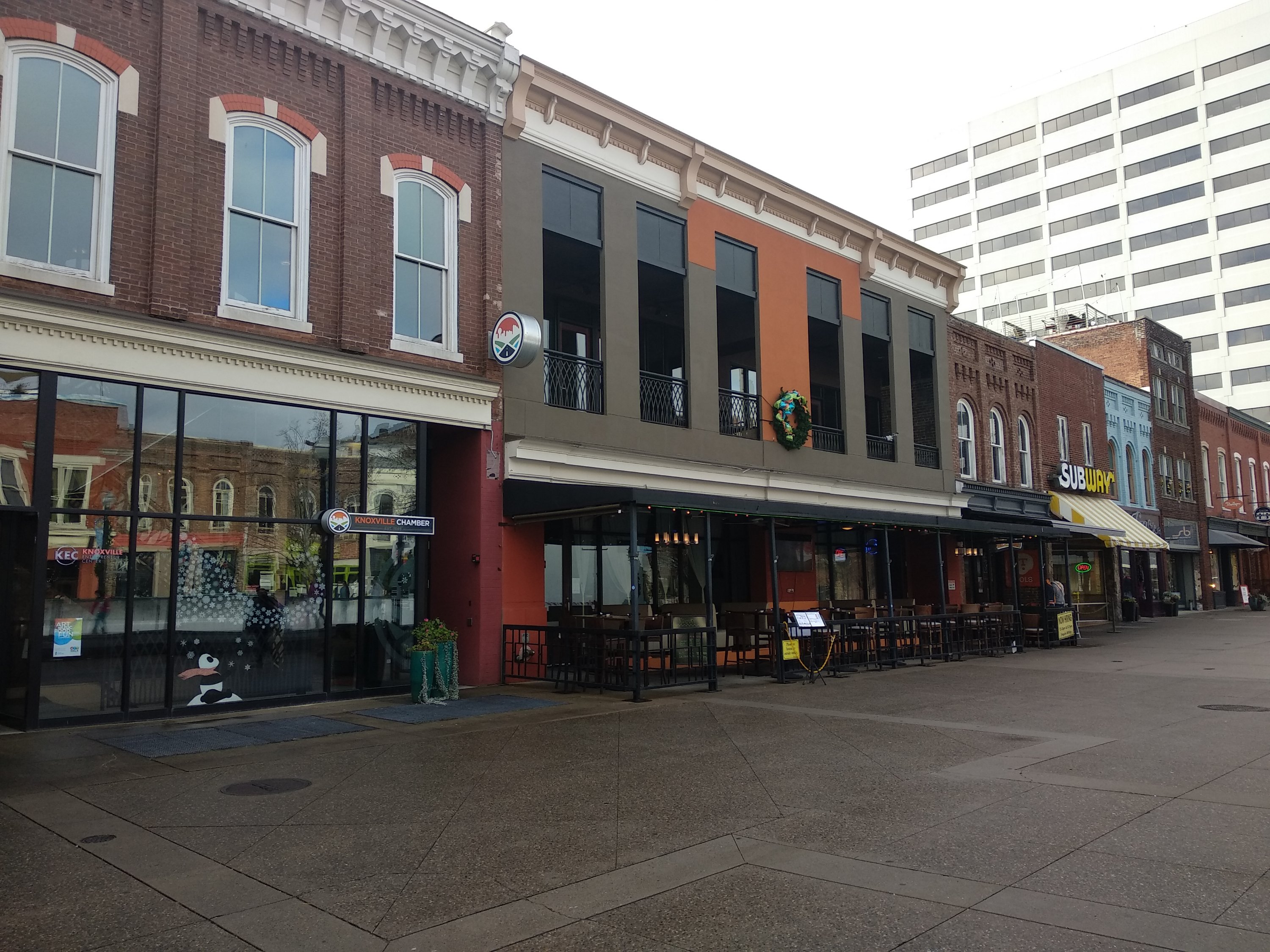 During the summer you can enjoy so much, you could go to Dollywood thematic park, kingsport aquatic center, to do hiking in the mountain and see amazing waterfalls. I leave you a touristic page with all information about Knoxville.
North Carolina
Biltmore House: My sister insisted to go to this village, and she hit. Biltmore House and Gardens is a big house completed in 1895, George Vanderbilt's 250-room chateau is as impressive today as it was more than a century ago. Biltmore House is truly a wonder of architecture and hospitality. You can enjoy a self-guided tour of the house, as well as the beautiful gardens and grounds surrounding it, designed by renowned landscape architect Frederick Law Olmsted. You can see an extraordinary decorations in Christmas time and take a walk around the gardens and visit the glasshouse, it have wide variety of plants and flowers.
After the visit to the house you take the bus, and you can go to the winery to make the wine tasting. You can taste almost 6 types of wines, rose, red and white. After the wine tasting you can buy a bottle of wine in the store.
South Carolina
Columbia: We stayed 3 days in Greendwood, and we spend a day in Columbia and another day in Greenville. Columbia is a nice city, not big but you can spend a fun day there. My advice is you go there in spring or summer time because in the winter is so cold and you can find close any places and the recreational activities don't start yet.
We visited the South Carolina State House, Grand edifice for the state's House, Senate & Governor's office, with free tours & leafy grounds, it's an amazing roman style building. Then we took a walk till the South Carolina University where you can find 'domestic' squirrels. We stop to eat something in a not recommended place, and we went to Finlay Park, it's like a Central Park in NY, but only when we talking about the relax place and a garden with city center views.
Finally, if you are a curious person you can visit the World's Largest Fire Hydrant in a street of Columbia.
If you travel in spring or summer, don't forget go to Congaree National Park, Riverbanks zoo, Sesquicentennial State Park, etc.
Greenville: It's a beautiful small city but we only stayed one day. We go to Falls Park on the Reedy, a nice park to relax, after the walk we went to eat at Smoke on the water where you could to taste local cuisine, delicious and good prices. If you travel with children, you could go to The children museum of the Upstate, this large museum has multiple hands-on galleries plus camps & programs.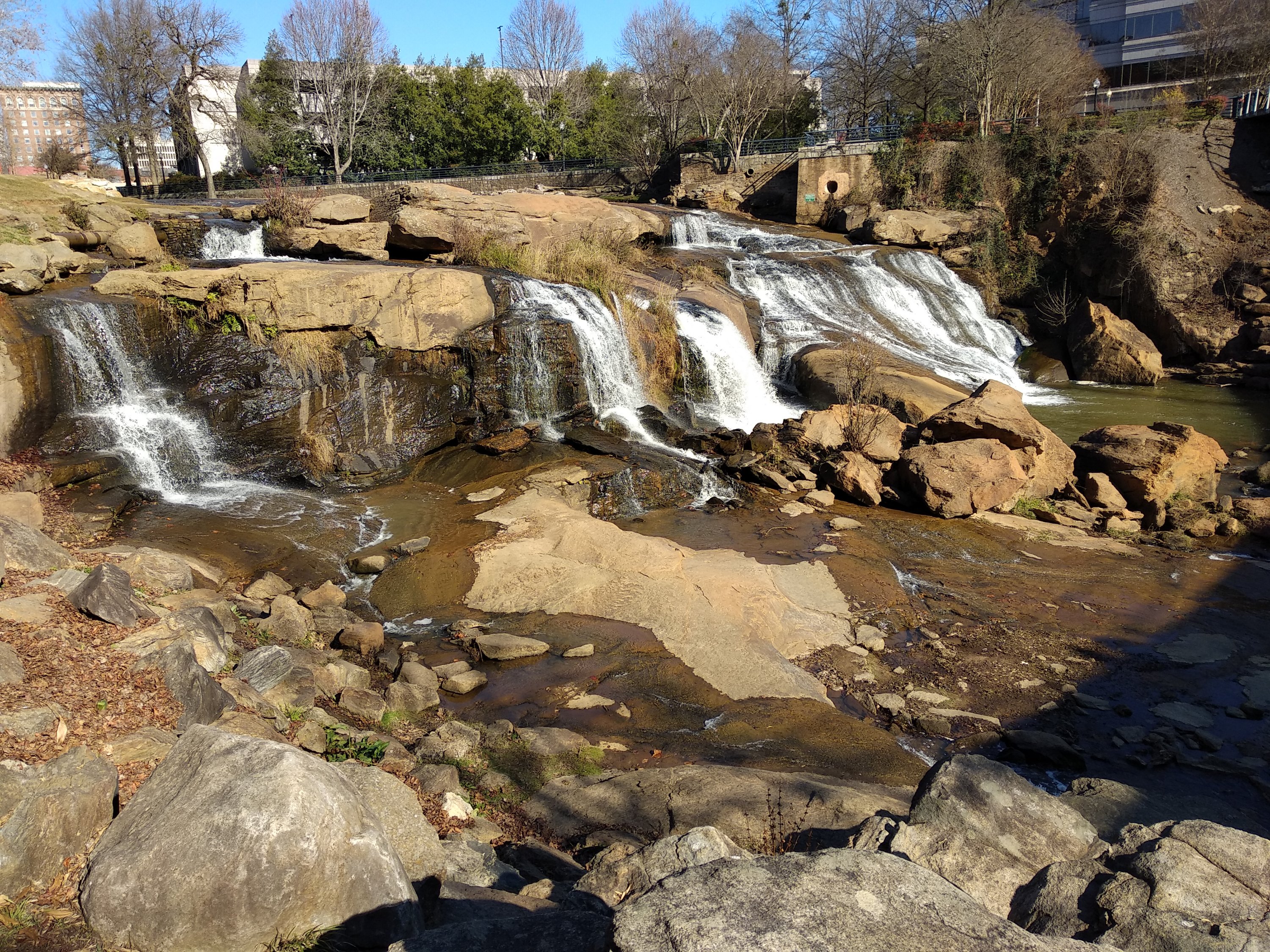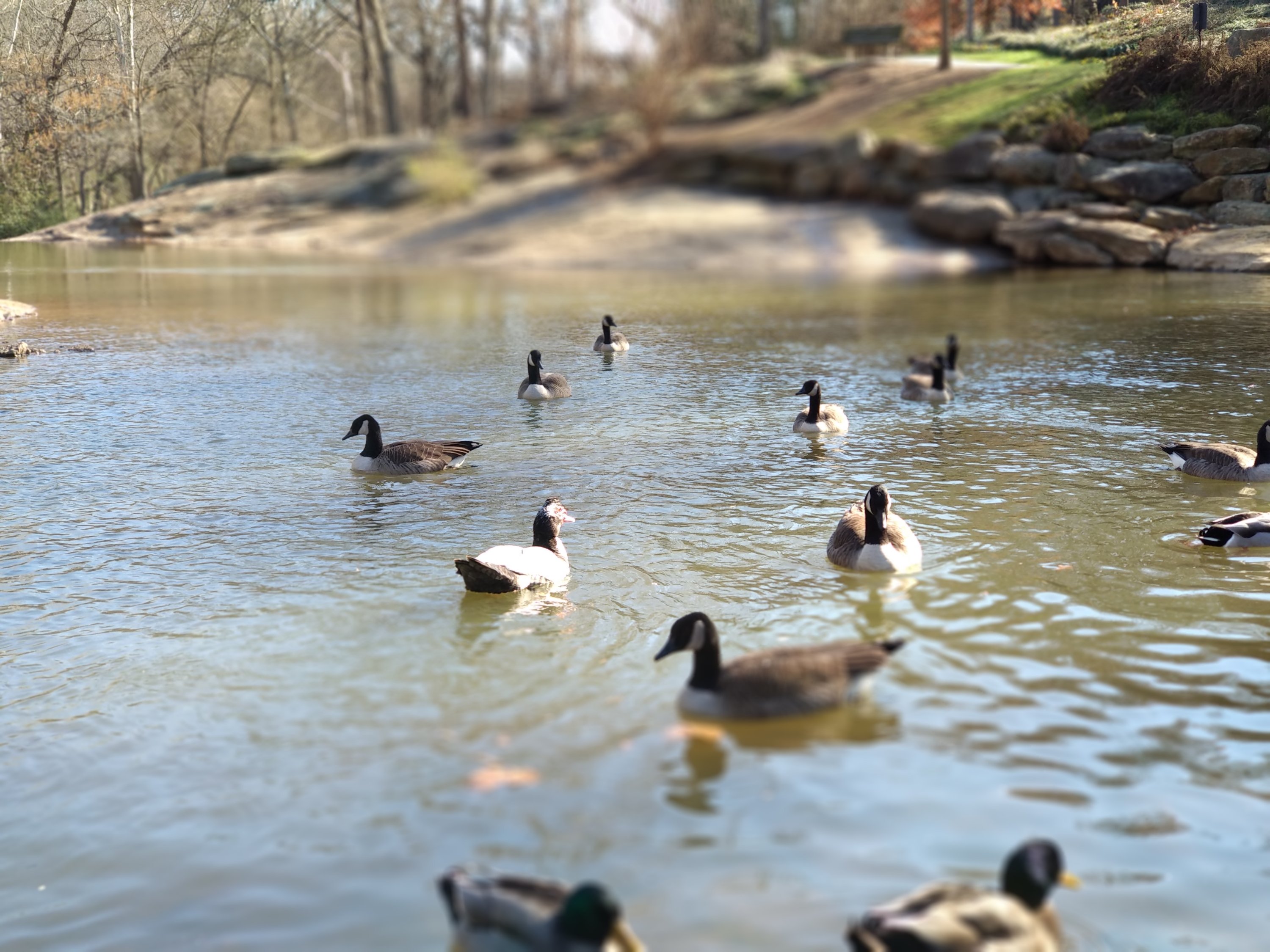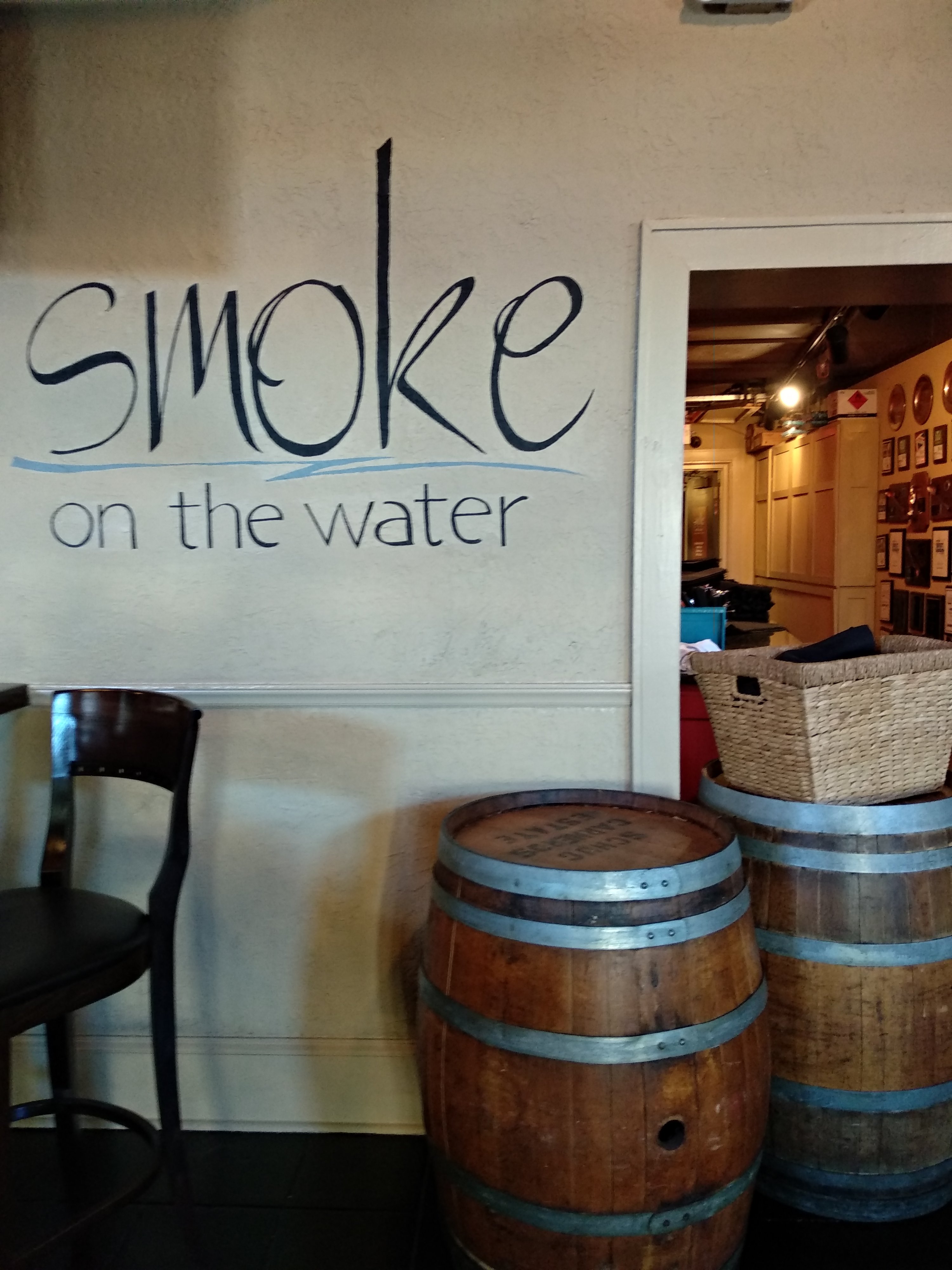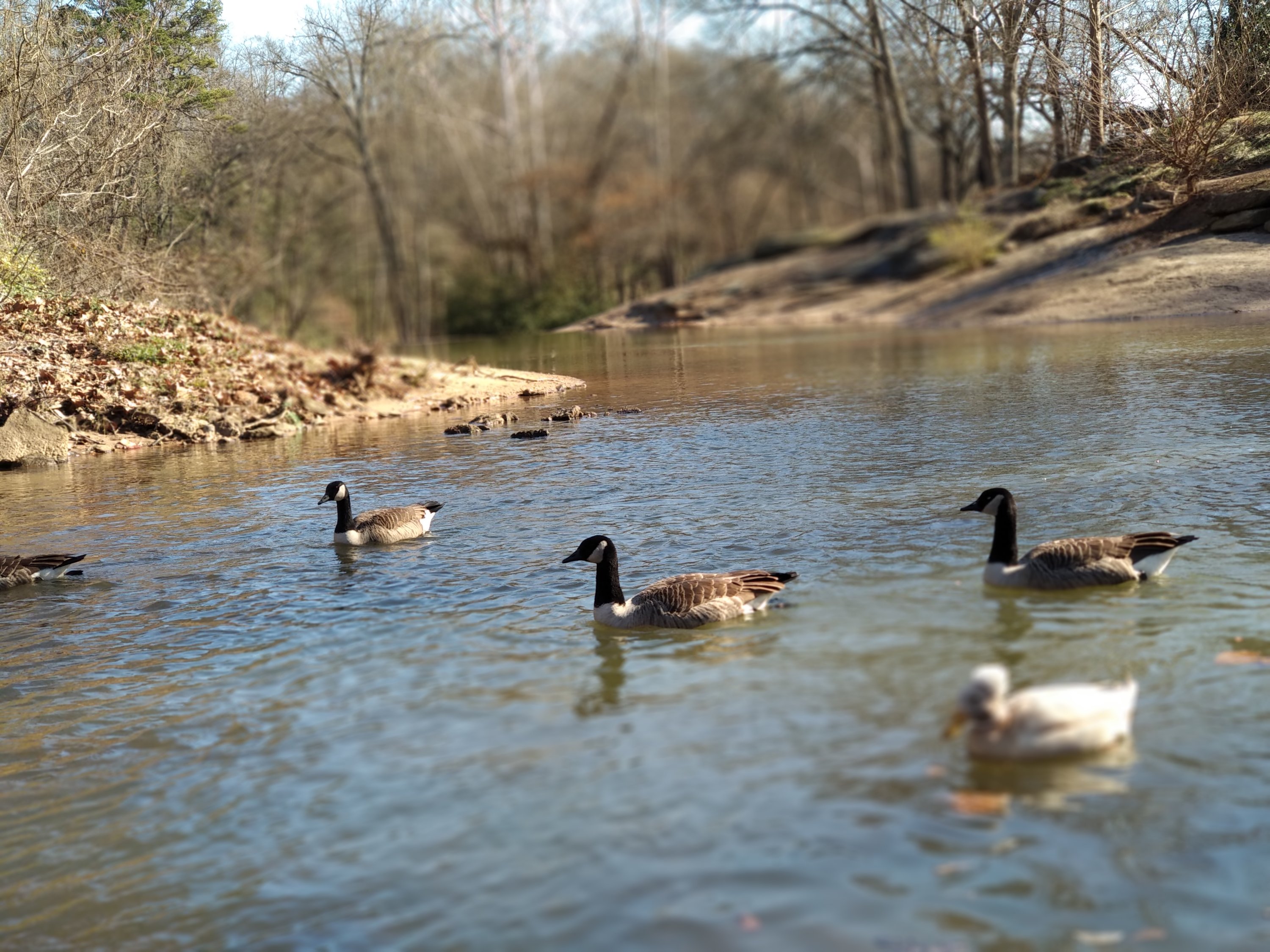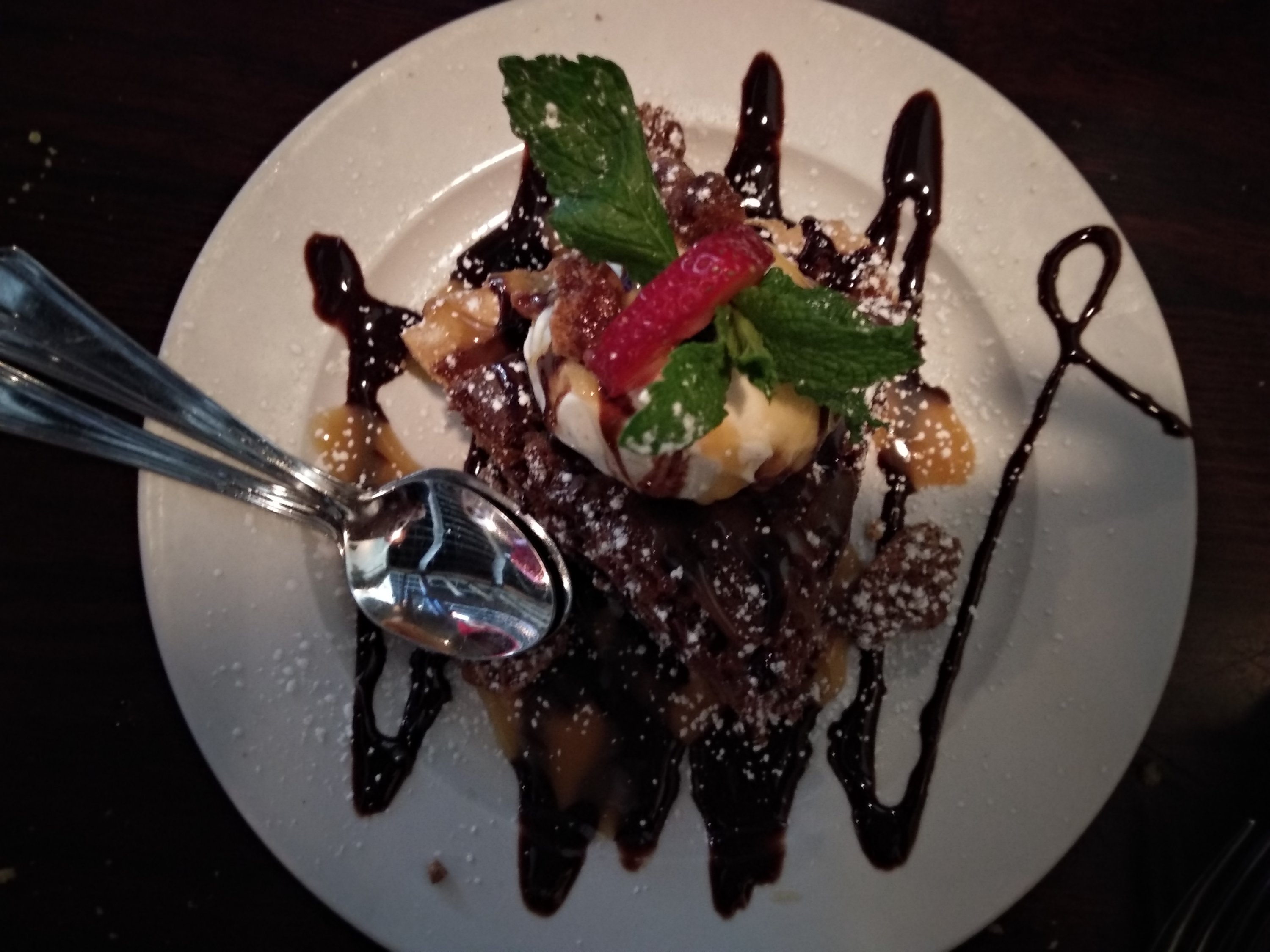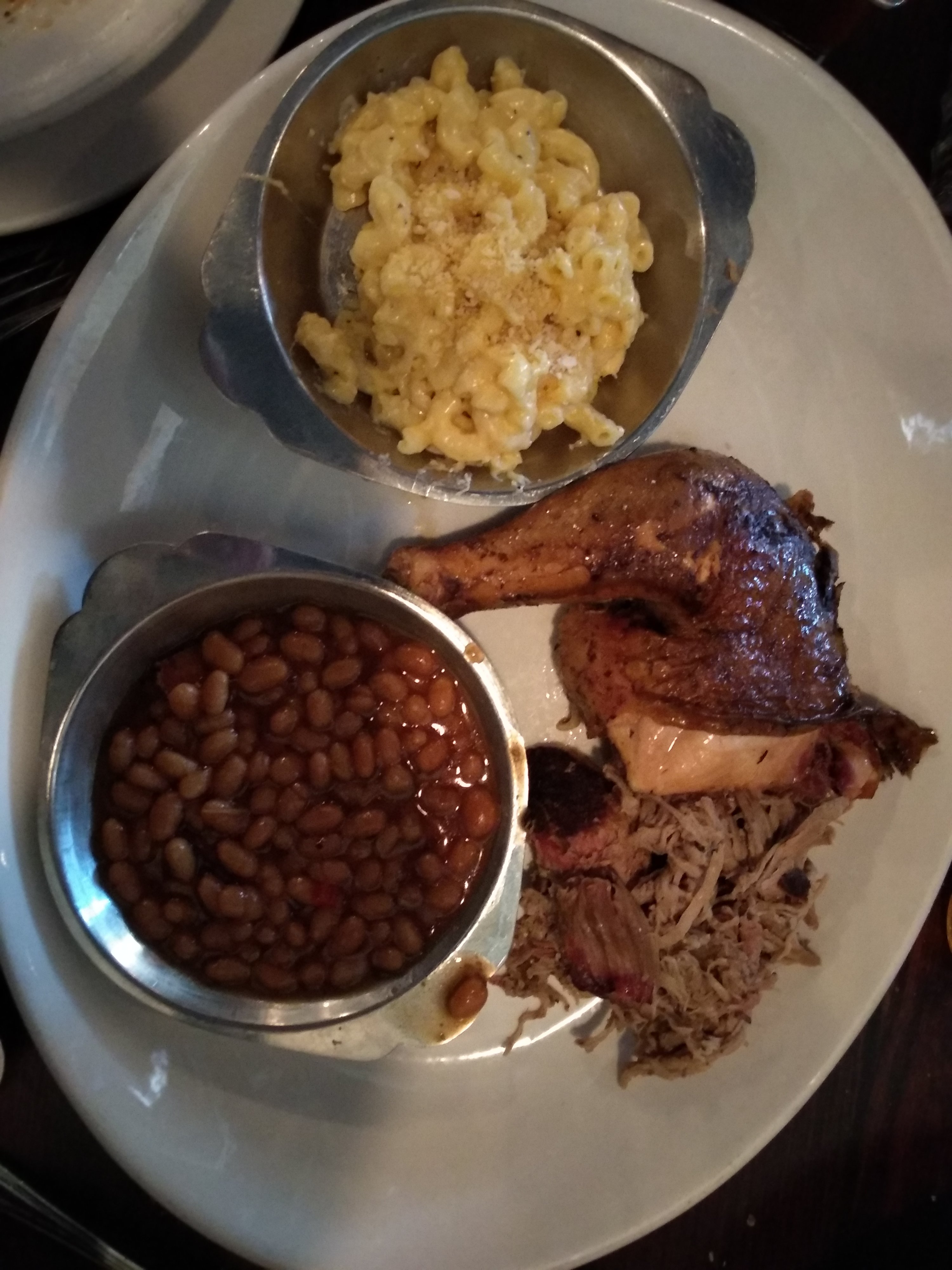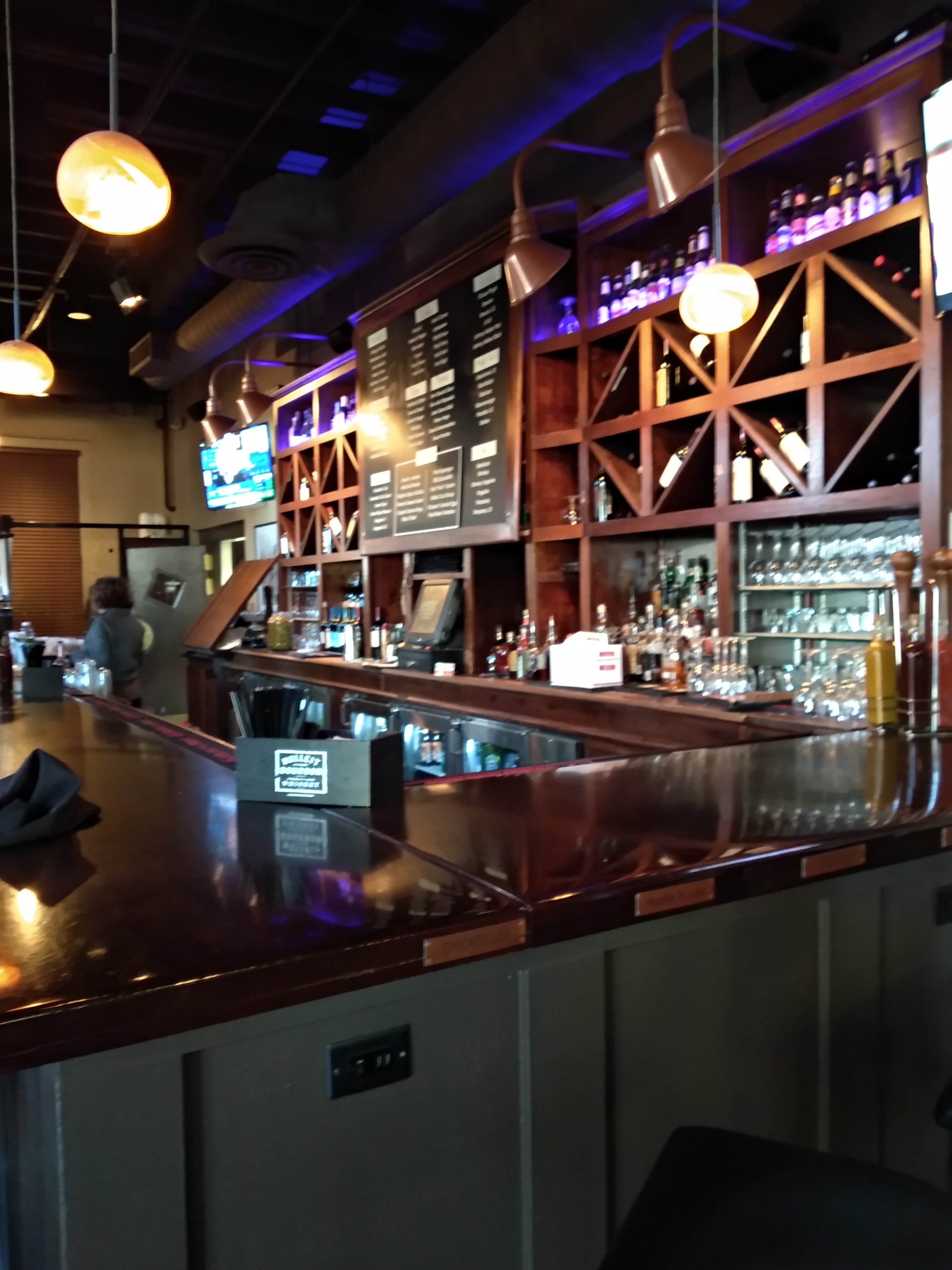 Well, It was my experience around Southern of the US. I only want to share with you and let a summary because I love to travel and I love to share my experiences. If you read the full article you are worth a prize hahaha.
Anyway, It was not a touristic travel, because it was an emotional travel, but you can see new things and enjoy new experiences go where you go.