Had you ever thought about getting a wood watch? I hadn't, but when I see the JORD Wood Watches I understand that I need it and It's perfect to use in my day to day. I prefer to use simple but elegant accessories, and the JORD Wood Watches are. It's important to me that the accessories match with my outfits and this watch is a perfect match, and I'll say why.
My decision was the new Cassia Walnut and Vintage Rose, It is stylish and It has a refined minimal design. This model its not a simple watch, but a jewel in your jeweler. The match between the wood color and the rose color make it very feminine and the band details in rose gold are a beautiful touch.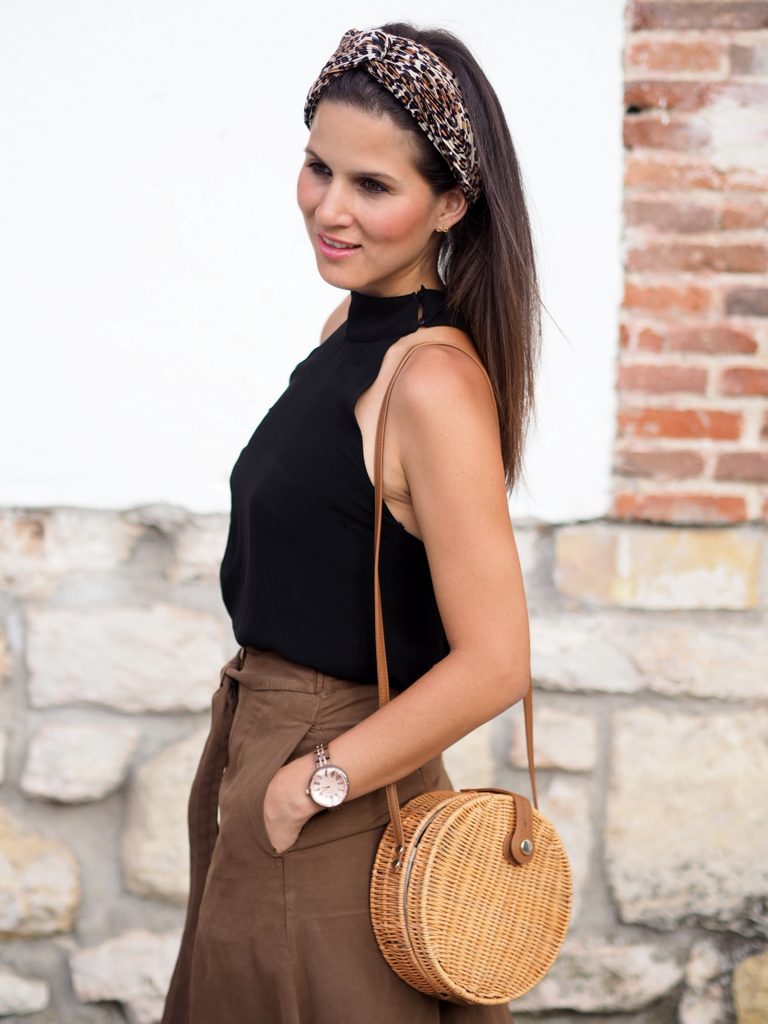 ABOUT THE GIVEAWAY
You can get  $100 off plus FREE SIZING and FREE SHIPPING!
Go here and fill out the simple form. The giveaway ends the next 22/09/2018.
You can get $25 if you use the coupon code: "veratrends" (valid until 22/09/2018).
ABOUT JORD WOOD WATCHES
They are a handmade wood watch company from St. Louis. They value sustainability, efficiency an experiential living and strive to make products that fit into a modern lifestyle.
JORD wood watches are handcrafted from natural woods — Maple, Bamboo, Koa, Zebrawood, and Sandalwood among them, and the glass in this watch is a scratch-proof "blue film" glass. The watches are created from untreated wood with the exception of the clasp, which is stainless steel.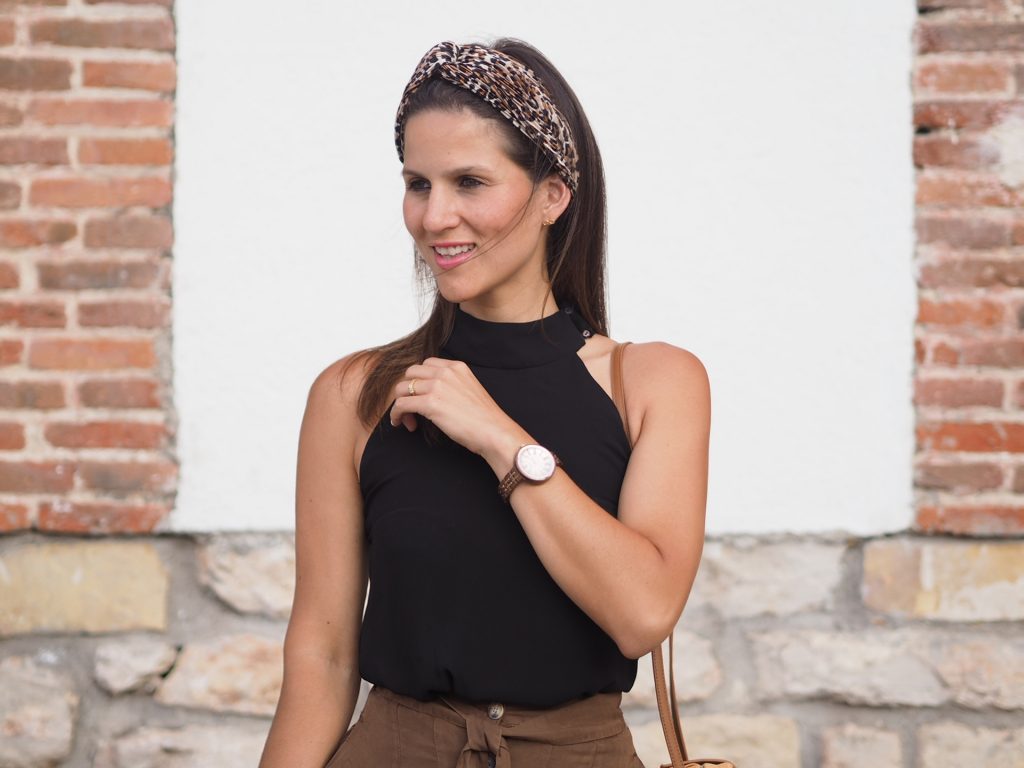 MY REASONS TO BUY A JORD WOOD WATCH
COLOR: Walnut or any wood color is perfect to mix with white, black, blue, rose and all the basic colors in our wardrobe.
CRYSTAL: Concave dial and Domed saphire crystal allows intense light play across the face as you move your wrist throughout the day.
MATERIALS: Natural wood and seamless band create a unique and modern style.
MODEL: The Cassia model has a modern and chic design, perfectly compatible with our lifestyle. I feel fashionable and smart when I use it.
PRESENTATION: Maybe it's not the primary reason to buy a watch, but it's a value added. When I received the Cassia Jord Watch I fell in love with its wood box like a jeweler.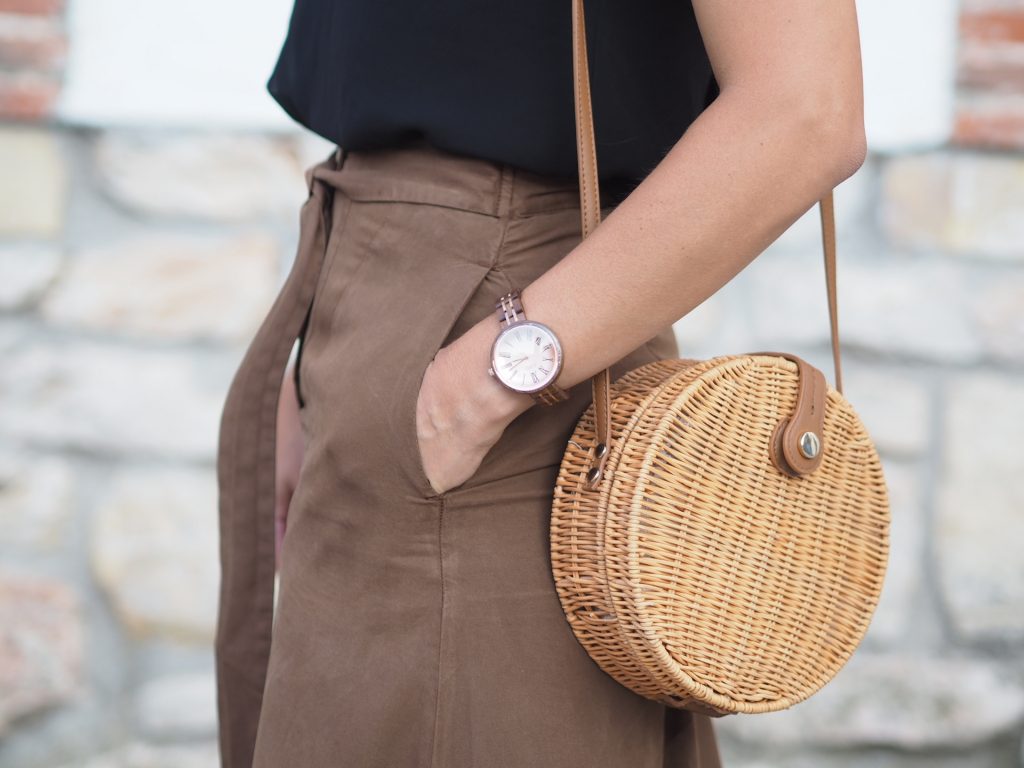 There are many reasons to join the JORD Wood Watch lifestyle, click the link and participate in the giveaway!